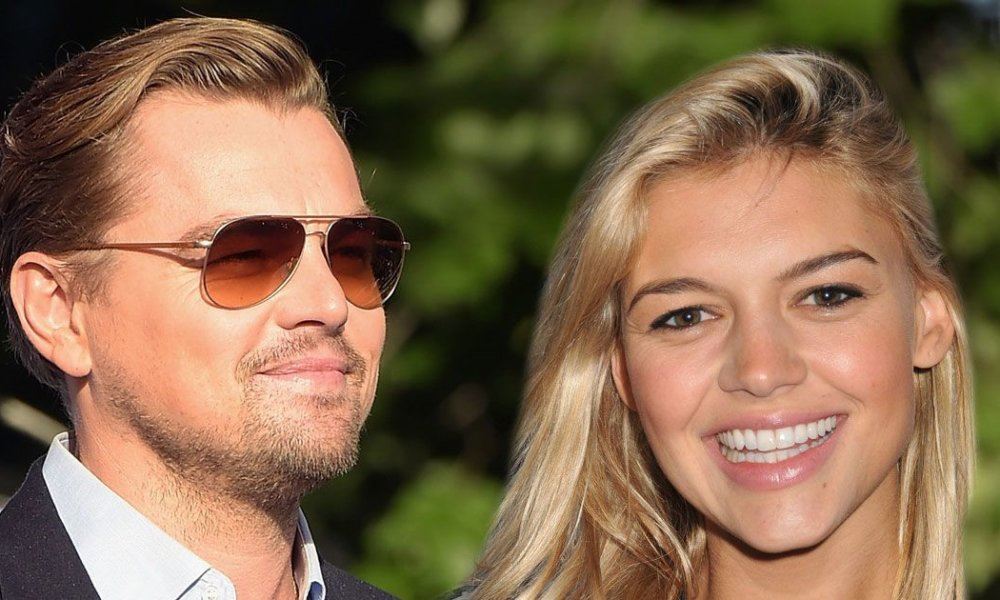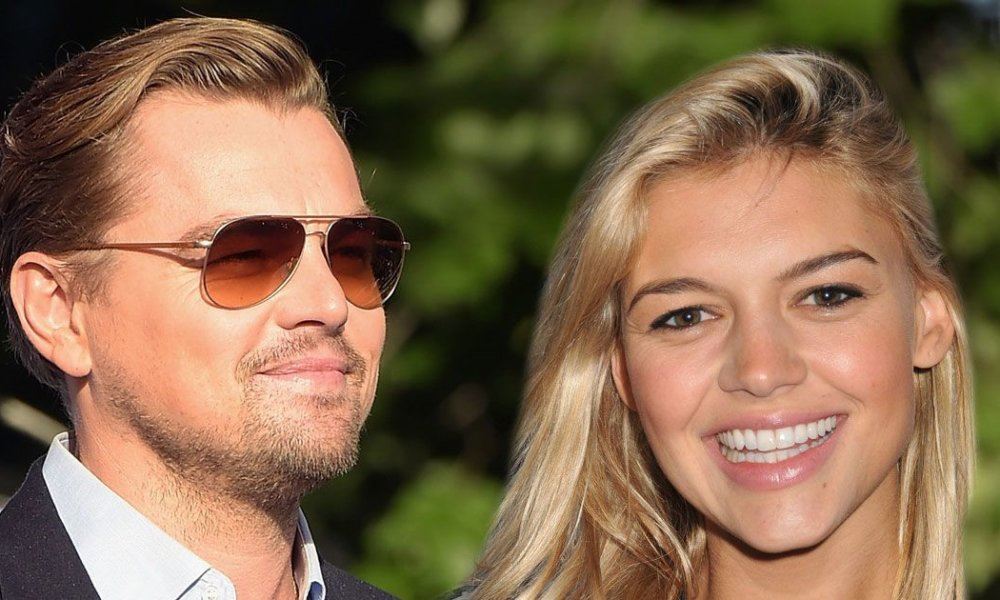 Leonardo DiCaprio and his model girlfriend Kelly Rohrbach have reportedly called it quits. The two started dating over the summer and have been spotted out together frequently, but they were notably apart for New Year's Eve.
Kelly reportedly spent the holiday with family while Leo was partying with a group in St. Bart's.
A source close to the couple shared with People that the two have actually broke up several months ago, and cited the excuse that their schedules are just too busy right now for a relationship.
"They have been broken up for a few months now. They are very friendly and it's super amicable. They are both so busy and he's got a big movie coming out and she's one of the biggest supermodels in the world. There is no other person in the picture."
The two were first spotted together riding bikes in New York city, and were last spotted together over Thanksgiving.
Leo, of course, is the star of the feature film The Revenant which has already snagged him noms for the Golden Globes and the Screen Actors Guild Awards. If all goes as expected he will also get an Oscar nomination for the role, and be back in the running again with hopes to take home his first golden statue. Leo has been nominated for an Academy Award four times so far, with no wins.
Kelly, on the other hand, was just announced as the lead in the upcoming Baywatch reboot, where she will be reprising the role of C.J. Parker once held by Pamela Anderson.
No doubt neither one will be single for long.