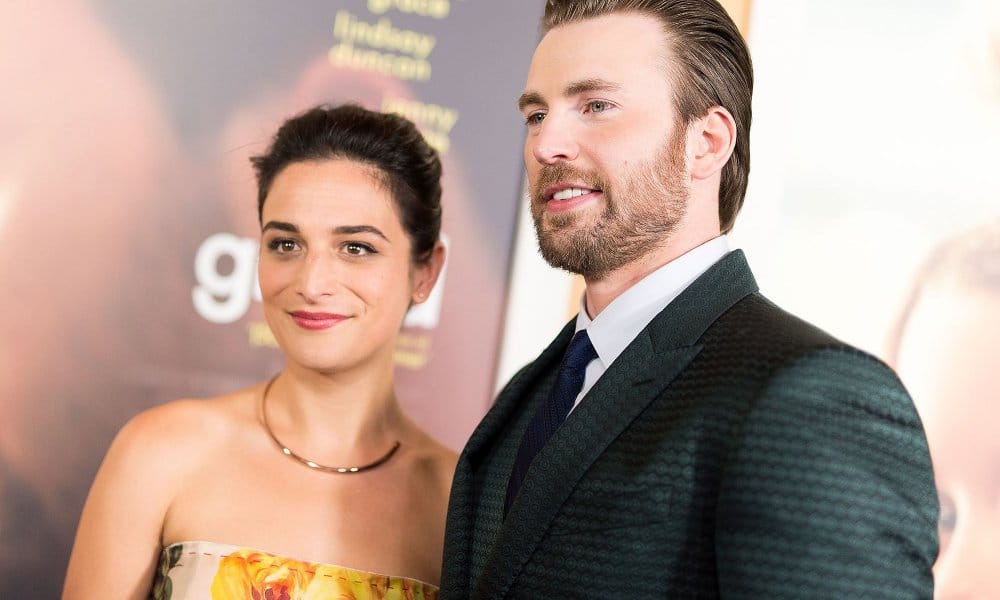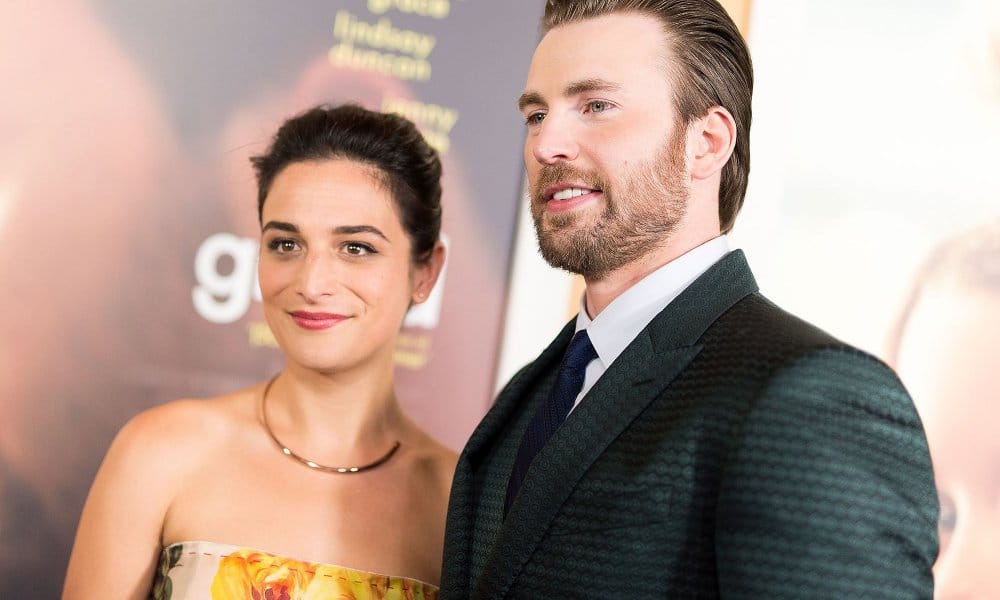 Chris Evans and Jenny Slate are officially back together. The couple broke up in February after dating for about a year, but recently they started spending time together once again. Now they have been spotted apartment hunting in Tribeca where Evans is currently looking for a new place.
Next year Evans will be starring in the Broadway play Lobby Hero, so he will need a place to stay nearby. A source who spotted the two apartment hunting said that they looked like they were "very much back together."
Slate and Evans remained cordial and friendly following their split so it doesn't come as any crazy surprise that they decided to try once again. The two first met at a table read for the film Gifted, which they were both cast in. They had an instant rappor t that developed into a friendship. Slate recalls saying that she would have been "devastated" if Evans had not ended up being her friend. Slate was in a failing marriage at the time but eventually, it became clear that she and Evans had real feelings for one another.
After their breakup Slate admitted that she might not have processed her divorce in entirety. She also said that while they were together she worked harder because "I don't want people to ask me more about my love life because of him than they ask me about my work."
Whatever did or did not work out with the pair the first time, it seems like they're confident about round two. Neither of the actors have spoken out yet about their relationship this time around, but they have not been totally secret about it. The two were recently seen dining together in Atlanta and Evans posted a social media video recently where Slate's laugh could be heard in the background.