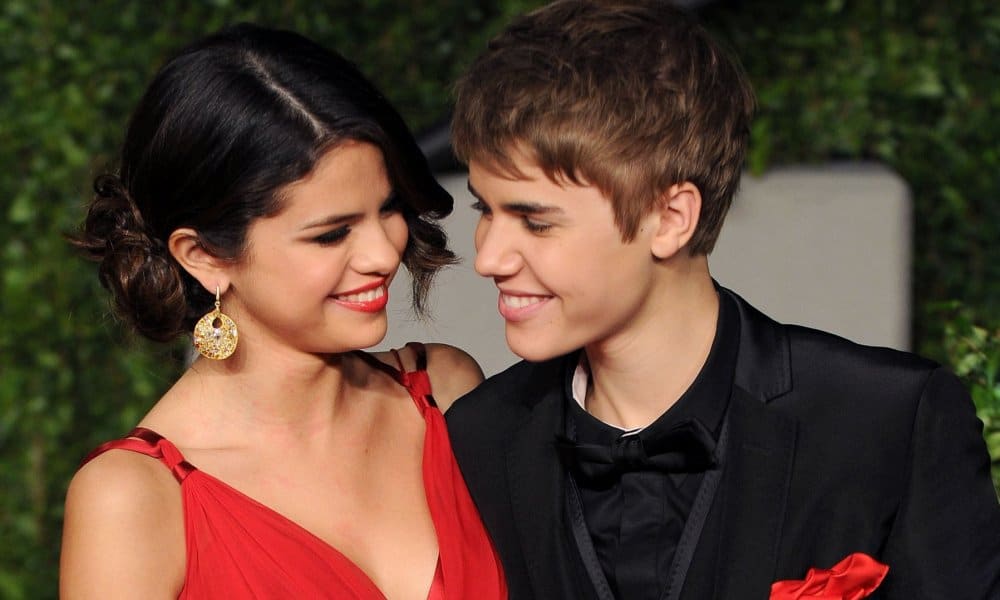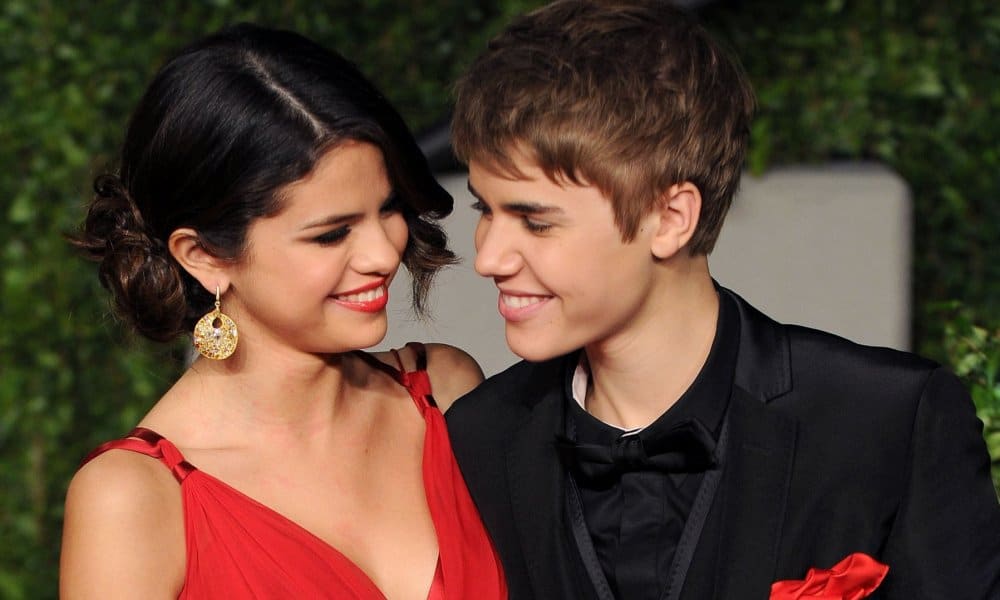 Selena Gomez has spoken out about reuniting with Justin Bieber following her split with The Weeknd. The star opened up about the relationships in Billboard's December issue after being named their 2017 Woman of the Year.
Gomez shared that she and The Weeknd had an amicable split and that there is true friendship between them. The two called it quits after ten months together, but according to Gomez the way it went down was "remarkable."
"I truly have never experienced anything like that in my life. We ended it as best friends, and it was genuinely about encouraging and caring [for each other]."
She also, of course, discussed getting back together with her ex-boyfriend Justin Bieber three years after they split up.
"I'm 25. I'm not 18, or 19, or 20. I cherish people who have really impacted my life. So maybe before, it could have been forcing something that wasn't right. But that doesn't mean caring for someone ever goes away."
Gomez and Bieber started hanging out pretty much immediately following her split with The Weeknd. At first, it seemed that they could be hanging out as just friends, but then recently they were photographed kissing at one of Justin's hockey games. Some sources have claimed that Selena's family might be slow to warm up to Bieber coming back around. The new couple opted not to spend Thanksgiving together. Justin went to Canada and Selena went to Texas where they spent the holiday with their respective families. The source added that Bieber is doing his best to be a good guy.
"He's trying to change and be a better guy. We'll see what happens. Justin is changing but it's a process. He's trying."
In the meantime, the two have been attending church together frequently.