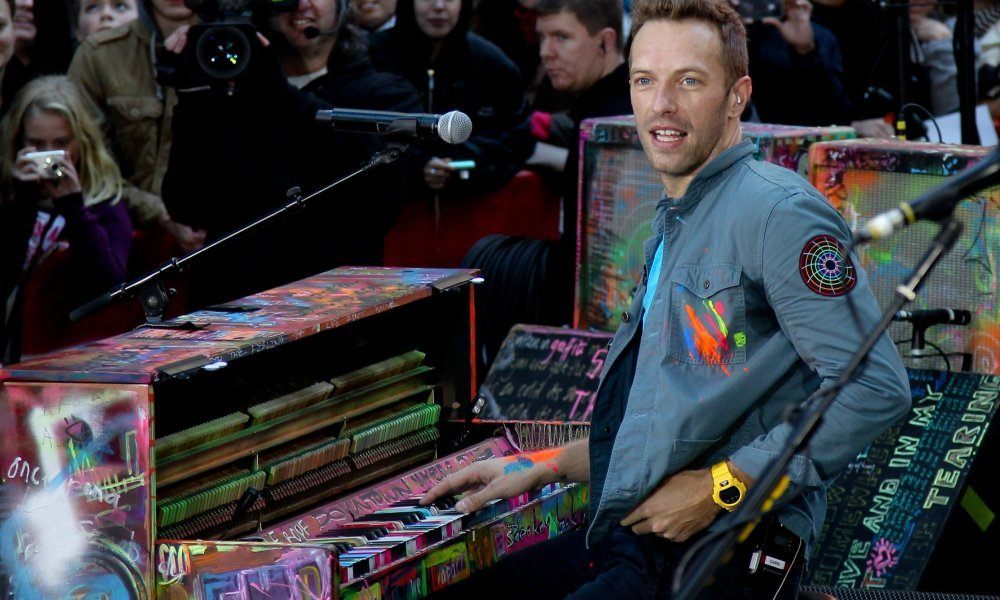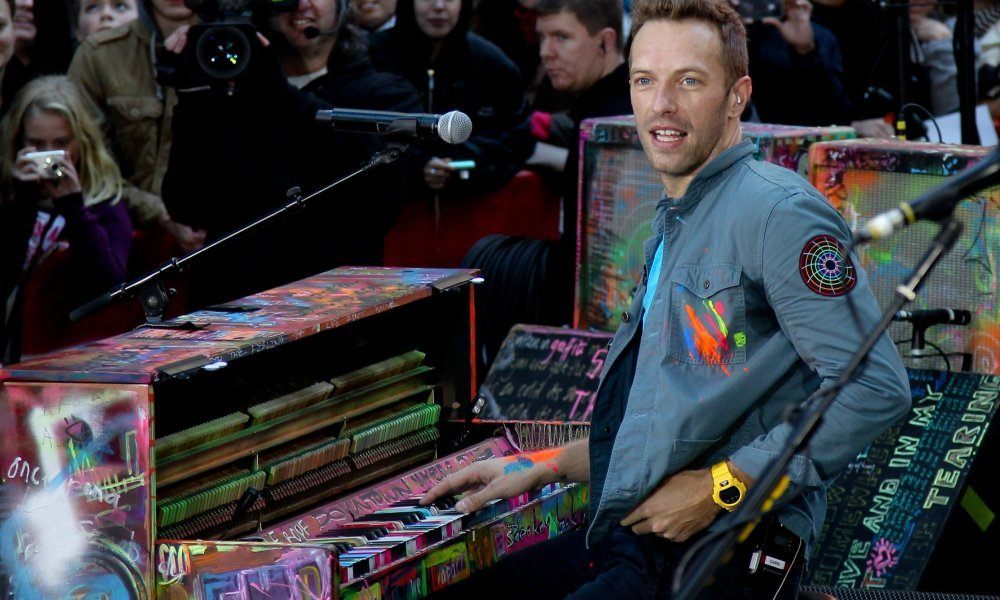 Chris Martin is reportedly being sued by the paparazzi for allegedly hitting one with his car. Back in January, the Coldplay frontman was dining with his ex wife Gwyneth Paltrow and their two children at Giorgio Baldi in Santa Monica when the incident allegedly took place.
Photographer Richard Terry was reportedly struck by Chris' Jeep and was taken to the hospital via ambulance. Richard is suing Chris because he is claiming that the incident was not an accident, and that Chris actually turned his wheel to purposefully hit him, which led the car to jump onto the sidewalk. Richard says Chris has "a significant history of repeated and ongoing violent acts against entertainment news people."
However it is not quite clear what really happened, since the photos that were taken of the incident were shot from across the street. Some people are finding this suspicious since Chris and his family were highly visible from the sidewalk at the time, so it's not clear why photographers would be taking photos from so far away. Richard also turned to look at the photographers as he was being taken away.
Richard is also claiming to be upset that Chris did not seem to check on him before he was taken away to the hospital.
Chris was most recently spotted arriving in Los Angeles for the holidays at LAX where he appeared to traveling pretty light. The musician stopped to sign autographs for fans on his way out.