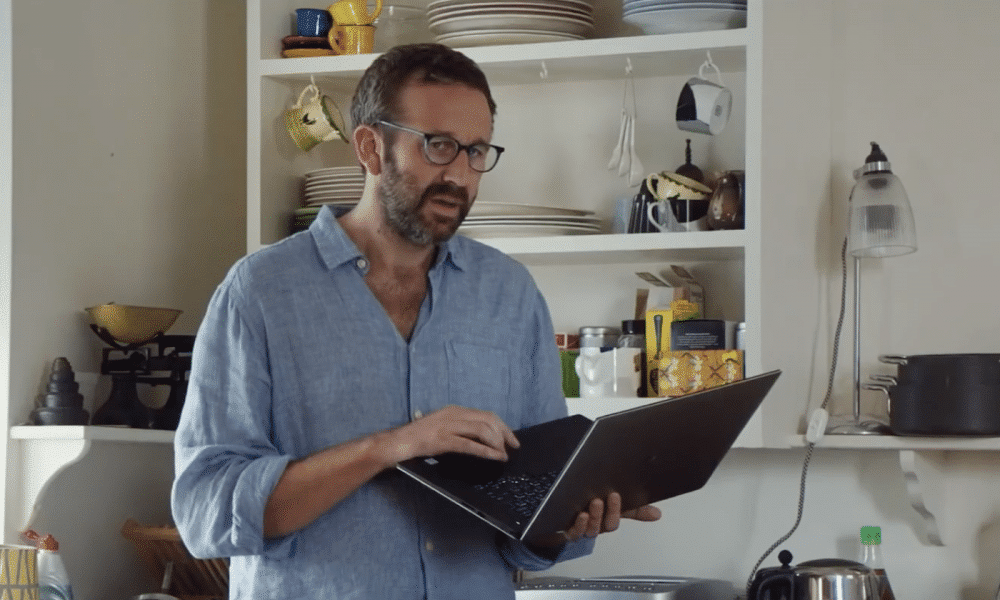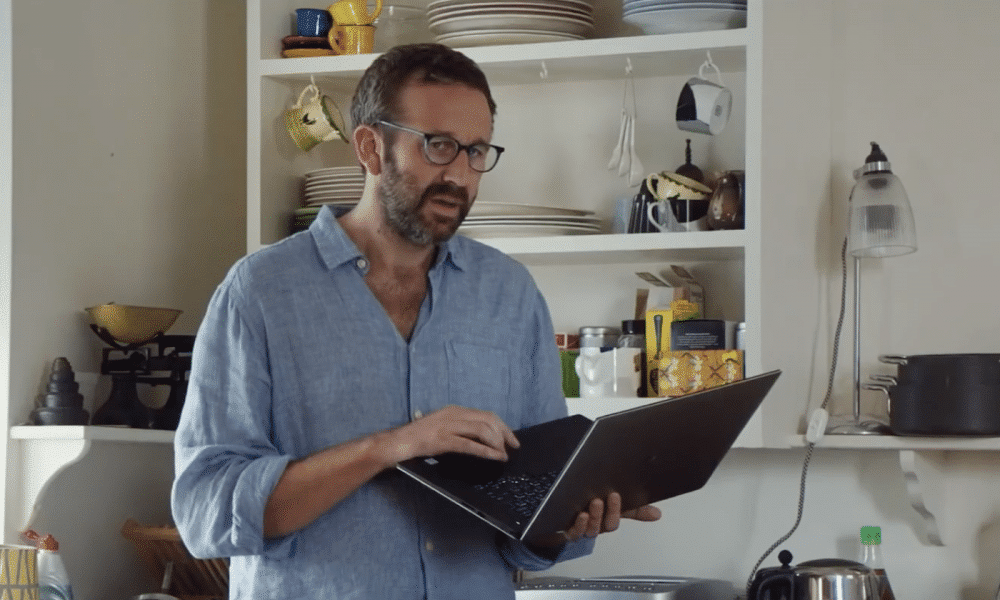 On Friday, the first trailer for Juliet, Naked released. The romantic comedy is sharp-witted, grounded, and drowning in pop music. It's everything we'd hope from a film adapted from a book by Nick Hornby, with one big bonus: Chris O'Dowd is there.
Juliet, Naked focuses on Annie (Rose Byrne), a middle-aged woman who's worried that she's wasted the last fifteen years of her life in a relationship with Duncan (O'Dowd), an overgrown child who's obsessed with the music of a once-popular pop star called Tucker Crowe (Ethan Hawke). When Crowe releases a new album, Annie vents her frustration with Duncan into a negative review. As it happens, the venom draws the curiosity of Crowe himself; it's not long before Annie finds herself in the middle of two men, the guy she wants and the guy she's stuck with.
Honestly, putting Nick Hornby's words in O'Dowd's mouth is pure genius. The author has long established himself as a masterful creator of self-involved dude-men, and O'Dowd has lent his unique charm to a huge variety of roles that cast him as precisely that. Though it'll be Rose Byrne's movie, O'Dowd's turn is the big reason to tune in for this comedy.
If history is any indication, beyond the actor's performance, the latest adaptation of a Nick Hornby novel should present audiences with a clever twist on the love triangle, as Duncan and Crowe battle it out for Annie's affections. You can bet that it won't boil down to a simple story of a woman trading up.
Juliet, Naked premiers August 17.