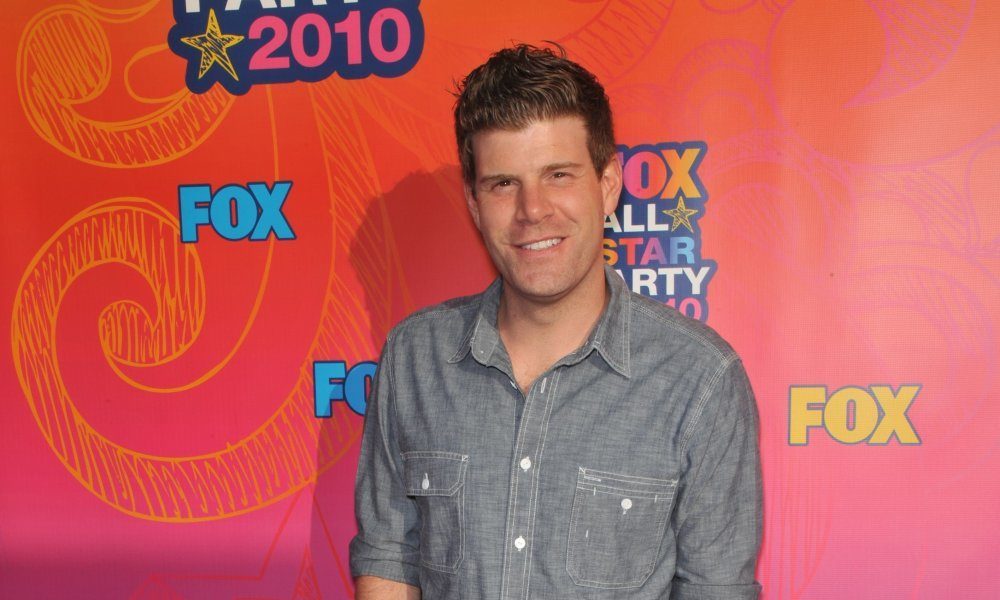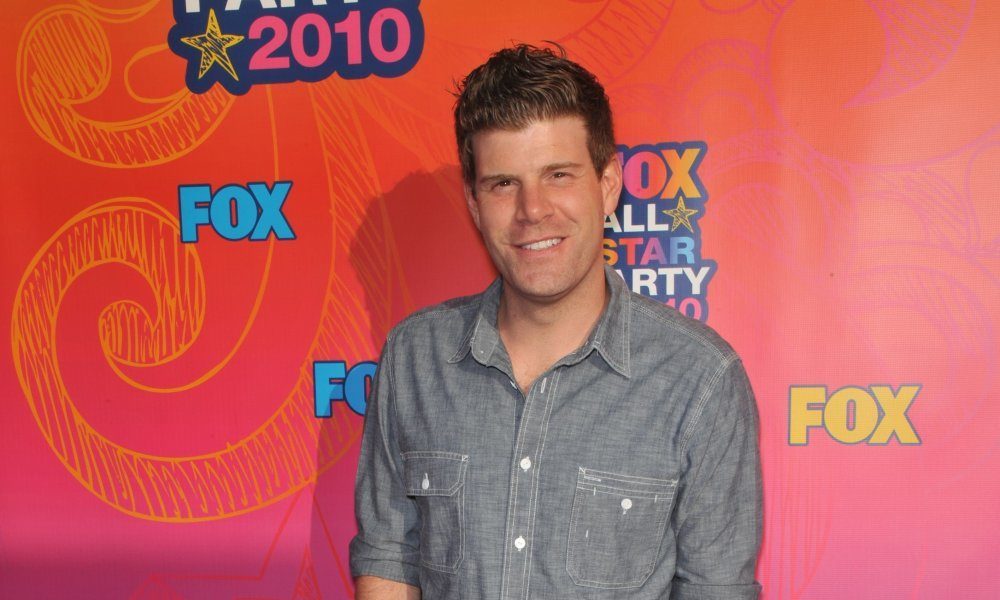 The League star recently admitted that he lied about narrowly escaping the Twin Towers on September 11th. Steve Rannazzisi, a well-known Comedy Central star, often explained his success by attributing his decision making to his near-death experience over 14 years ago.
But, we have now learned that the 37-year-old has been lying to the public and his fans all along. Rannazzisi had previously described working at Merrill Lynch's offices on the 54th floor of the south tower when the first plane struck the north tower.
In 2009, he told one interviewer, "I was there and then the first tower got hit and we were like jostled all over the place."
He explained how he "escaped to the street just minutes before another plane slammed into his building." He's mentioned how that day made him realize that life is too precious to waste opportunities. "I still have dreams of like, you know, those falling dreams."
So, Rannazzisi supposedly left his New York desk job to pursue a career as an entertainer in Los Angeles.
Rannazzisi was confronted earlier this week when researchers discovered evidence that did not match his story. The comedian was not working at Merill Lynch at the time of the terrorist attacks, nor does the wealth management firm even have an office in either one of the towers. Steve was actually working in Midtown that day.
He apologized in a statement, "I was not at the Trade Center on that day. I don't know why I said this. This was inexcusable. I am truly, truly sorry."
Rannazzisi is unsure how to undo the damage he has caused. One relationship that might be ruined is with Buffalo Wild Wings, which had made him the face of an ad campaign associated with the start of this N.F.L. season.
Buffalo Wild Wings said, "We are disappointed to learn of Steve's misrepresentations regarding the events of September 11, 2001. We are currently re-evaluating our relationship with Steve pending a review of all the facts."
Steve hoped that silence would erase his fabrications, "I have wished that, with silence, I could somehow erase a story told by an immature young man. It only made me more ashamed. How could I tell my children to be honest when I hadn't come clean about this?"
What do you think about the Comedy Central star lying about his near-death experience? Completely inexcusable? Let us know in the comments section below.