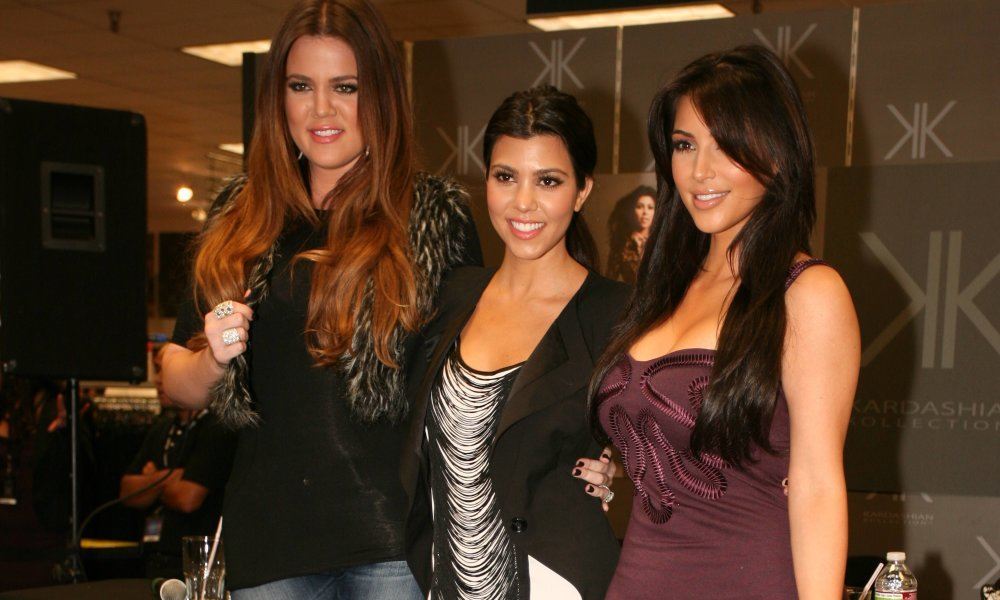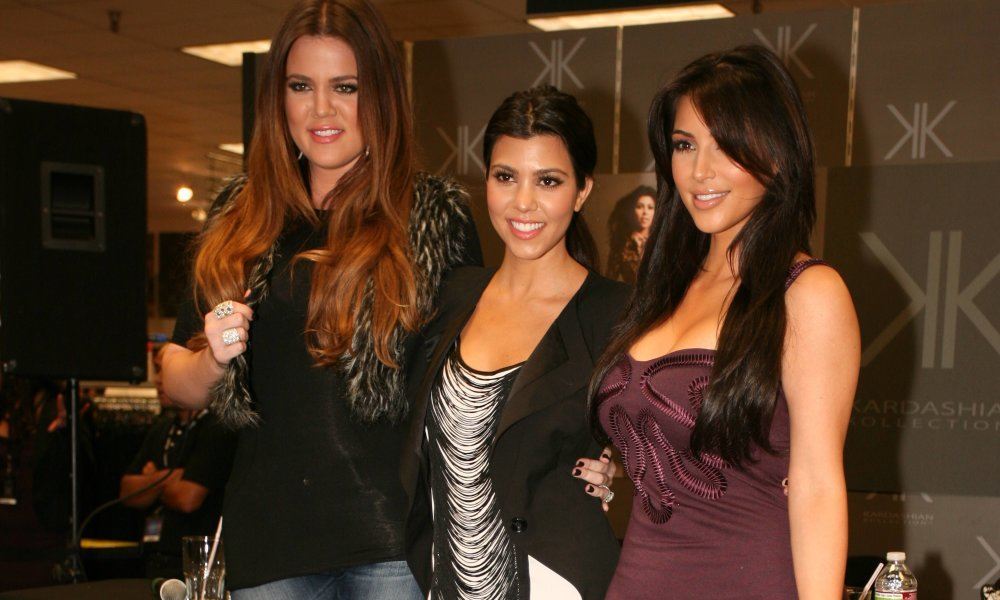 Social media's powerhouse family isn't going to be giving it away anymore. The Kardashian/Jenner sisters announced on September 15 that they are each releasing a new lifestyle app so their fans can keep up with all their latest makeup tips, fashion choices, personal insights and more – for a fee.
Sounds kind of like what they've been sharing for free on their TV shows, Instagram, Snapchat and Twitter accounts for the past few years, but now they've decided to charge a monthly subscription fee for even juicier tidbits.
Kourtney, Kim, Khloe, Kendall and Kylie were at Soho's Apple Store for the launch announcement. Each woman will have her own app that represents her personal brand and outlook. All but Kourtney's are live now (be patient, she's got three kids and a deadbeat baby daddy to deal with), and so far the downloads have been impressive.
Each app costs $2.99 a month, which sounds pretty reasonable at first blush. But that adds up to $35.88 a year per K-sister. Do the math, and that's $142.53 per year if you sign up for all four, and $178.41 per year once Kourtney's app is released.
According to TMZ, Alaxic Smith of communly.com had a brief window where he managed to obtain subscriber numbers. He reported that a total of 891,340 people had signed up for the four apps within the first day. If those numbers are accurate, the family's suite of apps is set to make at least $32 million per year – and that's on top of all their other lucrative ventures. Cha-ching!
Some are calling out the savvy sisters for being overly greedy by charging fees for what they're already open books about. However, Kylie defended the move in an ET interview, saying, "I put so much time into it, and it's stuff that I would never choose to share in a million years, but deep down I want my true fans to know, like all my personal stuff and tricks — stuff that I would never share on Instagram. So if they want to know real personal stuff that, like, makes me a little uncomfortable to share, then I don't think it's that big of a deal. And I feel like if my true fans want to know personal stuff then it's just how it is."
Like, personal stuff and tricks, people. How can you resist that?
Momager Kris Jenner added a little more depth to the fee justification, explaining, "For less than a cup of coffee, fans can get exclusive, original content that they won't get anywhere else about fashion, beauty, health, parenting. Each of them has employed teams of editors and videographers to work with them in shooting, curating and creating experiences to share with fans, capturing their passions, unique voices, experiences, lessons and likes."
She added, "The content is funny, sad, inspiring, deeply personal and gives subscribers an inside look at Kourtney, Kim, Khloe, Kendall and Kylie's lives that you just can't get in a television show once a week a few times a year. This has been a non-stop job for them and, in a way that is revolutionary, bring their voices and passions to a global audience of millennials who navigate the world almost exclusively through digital platforms."
Well, if you put it that way… are you ready to sign up and subscribe? Let us know in the comments below.