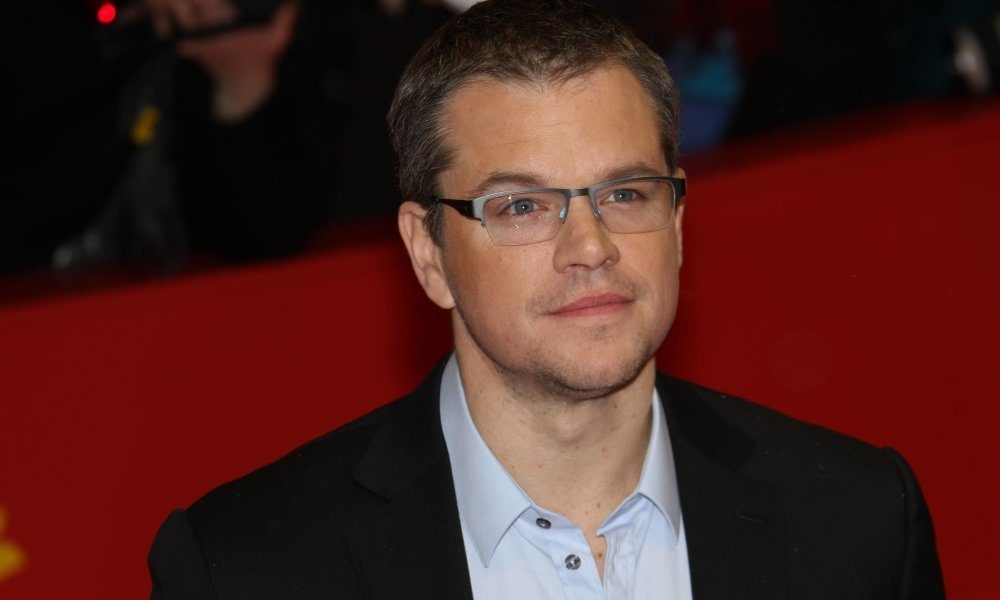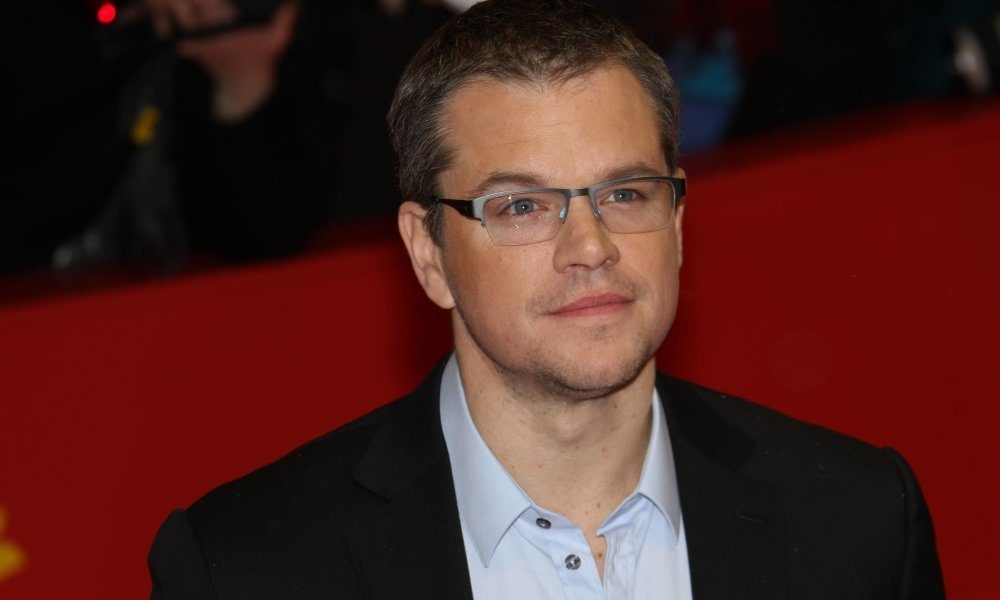 The HBO docu-series Project Greenlight, which focuses on giving first-time filmmakers the chance to direct a feature film, premiered Sunday night and Matt Damon may have said something he didn't quite mean, at least we hope he didn't.
Project Greenlight was created by Alex Keledjian, developed by Eli Holzman and produced by Ben Affleck, Matt Damon, Sean Bailey, and Chris Moore through their production company LivePlanet, along with Miramax Films. The series first aired on HBO for two seasons from 2001-2003, before moving to Bravo for season three in 2005. The show returned in September 2015 for a fourth season airing on HBO.
The show, which has been awarded with three Emmy nominations, had a memorable season premiere Sunday, but not for anything positive. Damon made controversial statements regarding diversity in the film industry. Project Greenlight was designed to be a show that gives all filmmakers a chance to break into Hollywood.
While the team was choosing a director for this season's project, which features a black prostitute as the main character, the Interstellar actor, along with best friend Ben Affleck, the Farrelly Brothers, and Effie Brown debated over their finalists.
Effie Brown preferred Leo Angelos and Kristen Brancaccio — an Asian man and a white woman, respectively — saying: "I would want to urge people to think about whoever this director is, how they're going to treat the character of Harmony. The only black character who's a hooker who gets hit by her white pimp."
Damon reportedly responded by saying that that Angelos and Brancaccio were the only directors in the group of finalists that didn't bring up any potential problems with the character of Harmony being too stereotypical, saying, "So on the surface they look like one thing, but they might end up giving us something we don't want. When we're talking about diversity, you do it in the casting of the film, not in the casting of the show."
Not surprisingly, Brown responded: "Hoo. Wow. Okay!"
By Damon stating that he's not concerned with the diversity of the film's crew, it seems that he's only concerned with the movie's superficial appearance, not the overall issue of racial inequality in Hollywood.
The Oscar winner received lots of backlash on social media, and rightfully so. Let us know what you think about his controversial statements in the comments section below.