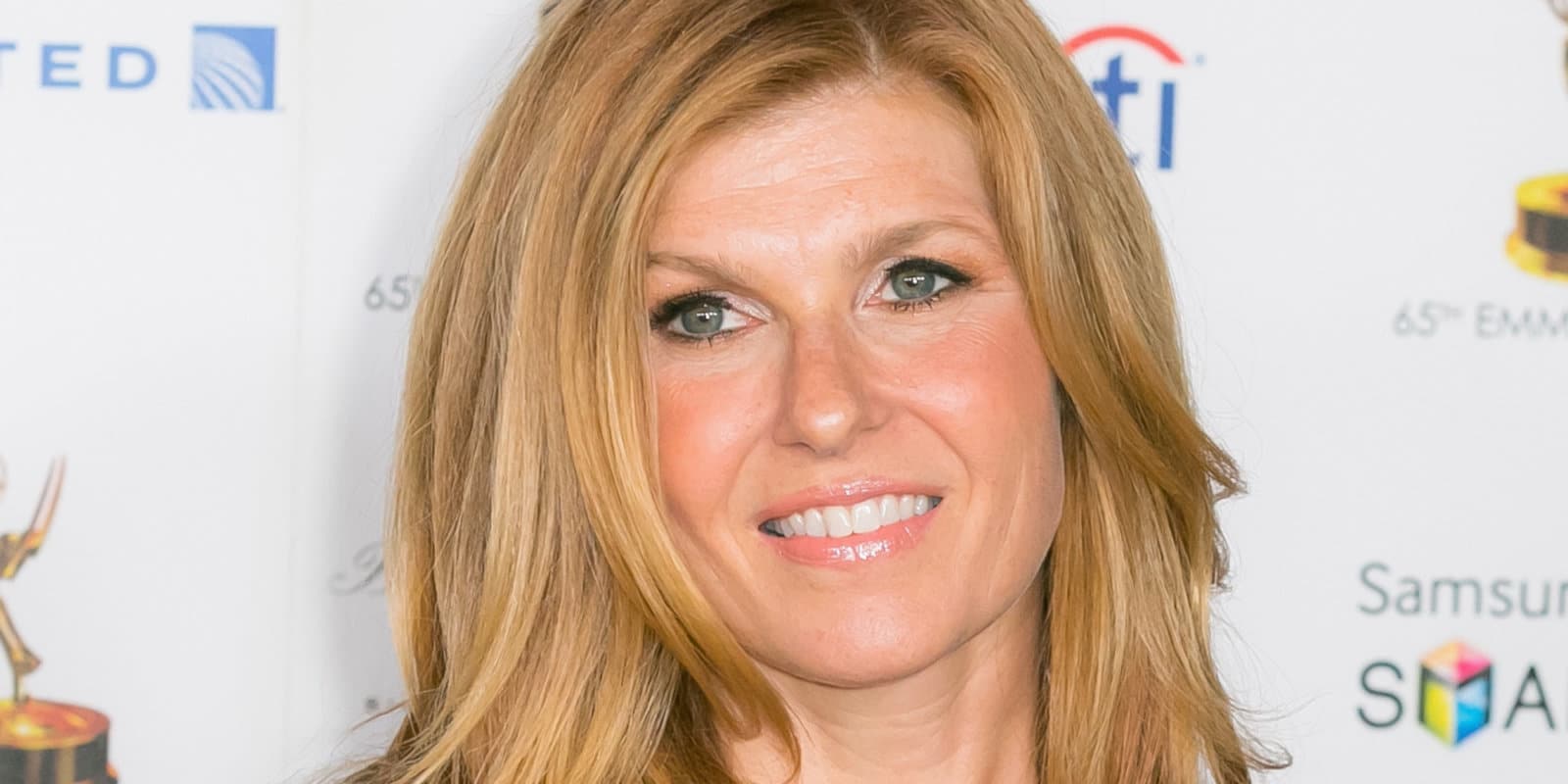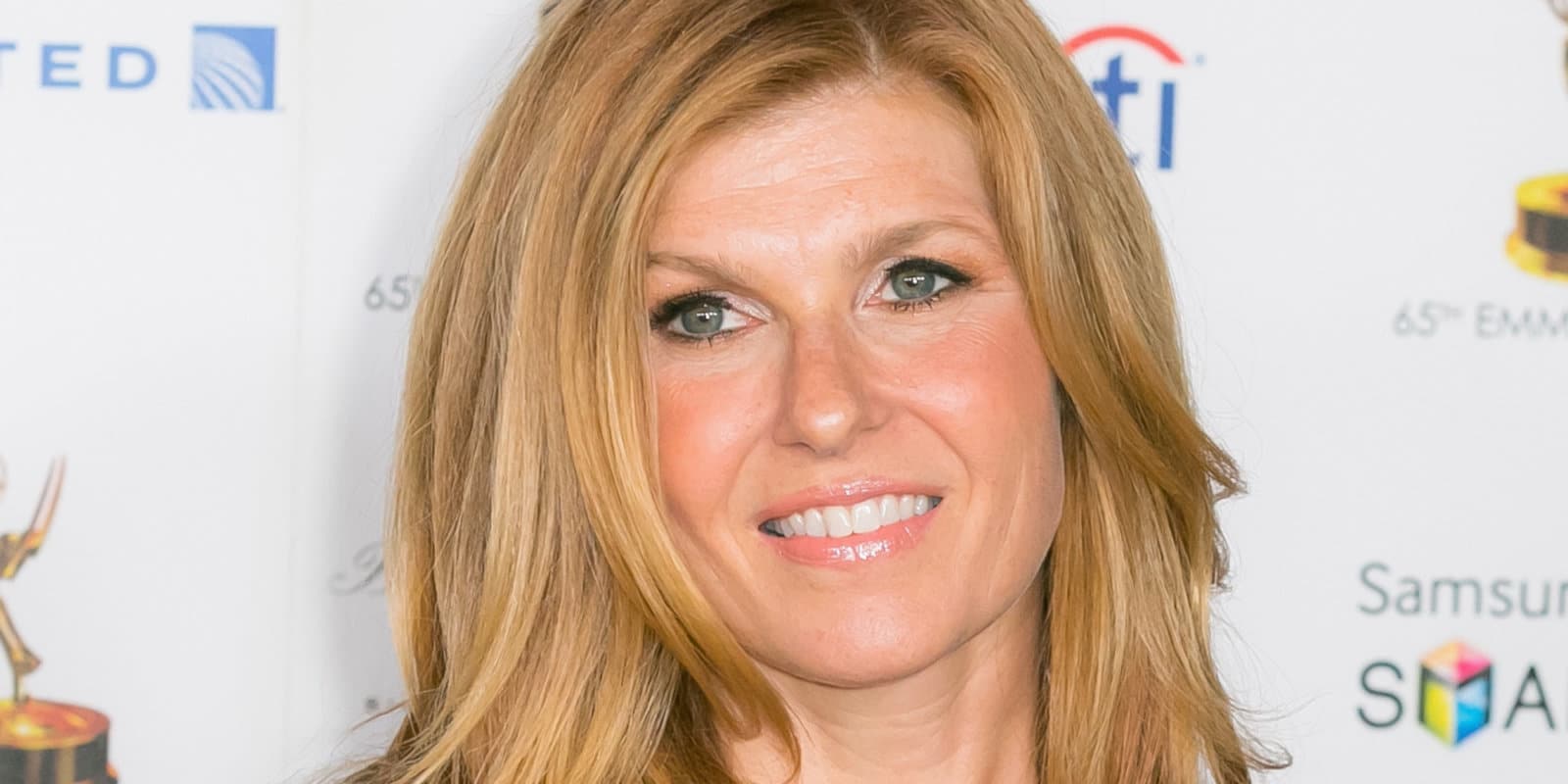 Connie Britton was actually the first choice to play Olivia Pope on Scandal, but showrunner Shonda Rhimes felt strongly that the character should be black.
Shonda said:
"Nothing felt more important than the sense of outsiderness. I didn't know that there hadn't been a drama series with a leading black woman for 37 years. When the show got picked up [to pilot], I got a phone call from somebody who said, 'This would be the perfect show for Connie Britton.' I said, 'It would be, except Olivia Pope is black.'"
She added that Kerry was the obvious choice when she auditioned for the role, but that it was a bit of a surprise that she felt so right.
"She could talk Washington more than I could talk Washington. She was different than what I originally envisioned. We were all like, 'Oh my God,' because she's tiny, cute, pretty and younger — and because she was all those things, she was aware that people would underestimate her. Then when we were searching for somebody to be the president, nobody wanted to [play the president] because they weren't the lead."