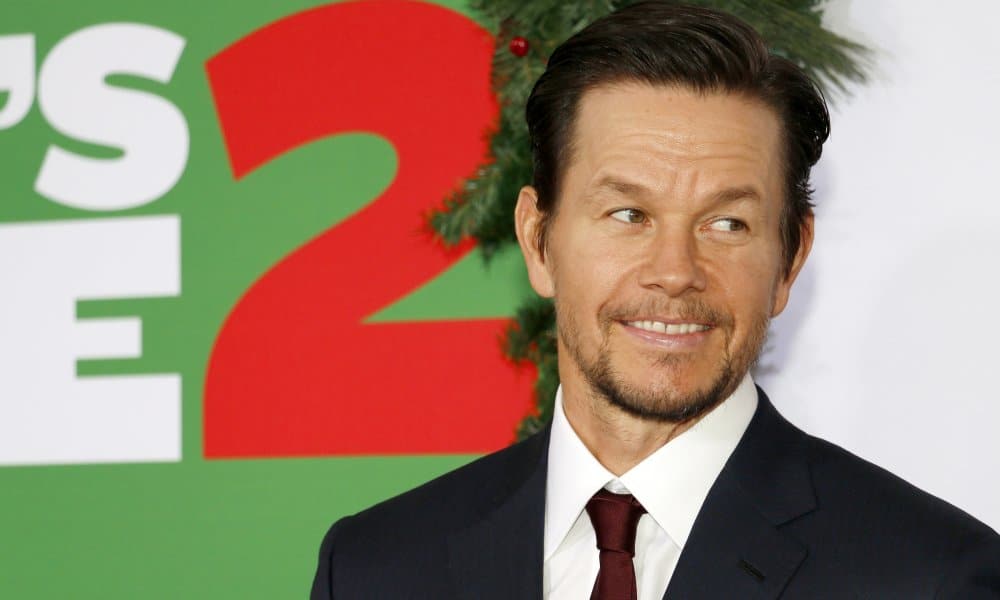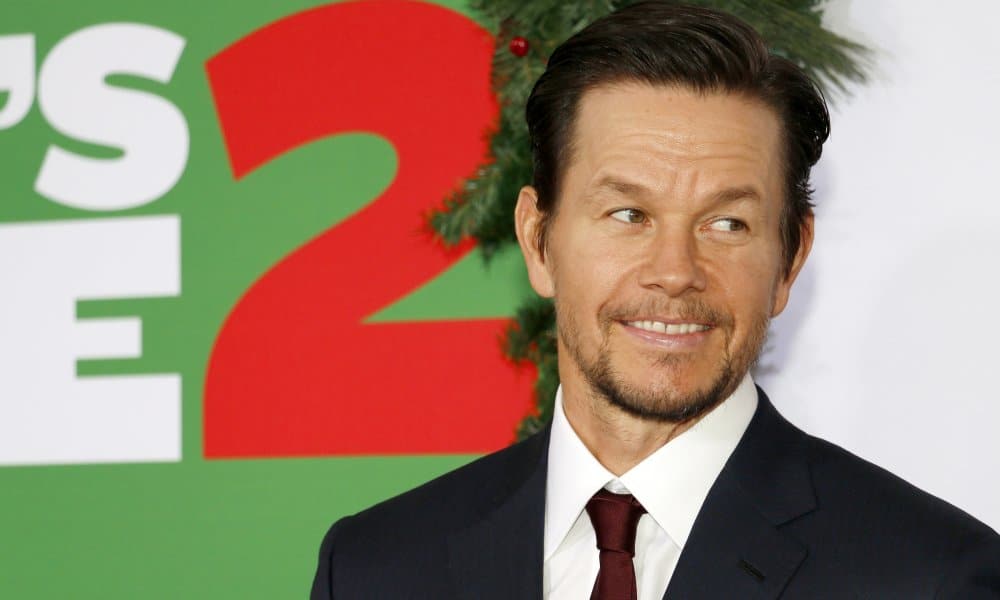 Weeks before the release of award contender All the Money In the World, film director Ridley Scott decided to reshoot all of Kevin Spacey's scenes with Christopher Plummer taking on the role of J. Paul Getty instead. Now, reports indicate that the first-billed actor for the film, Michelle Williams, received less than one percent of what third-billed, Mark Wahlberg, was paid for the ten days of reshoots.
Yesterday, USA Today revealed the information from three sources close to the film. Apparently, Wahlberg was paid $1.5 million for the reshoots whereas Williams received an $80 per diem.
The total cost of the reshoots was $10 million, and Scott explained to USA Today last month how that was possible:
RIDLEY SCOTT: "The whole reshoot was — in normal terms was expensive but not as expensive as you think. Because all of them, everyone did it for nothing."

USA TODAY: "Really?"

SCOTT: "No, I wouldn't get paid, I refused to get paid."

USA TODAY: "You didn't pay the actors more to do it?"

SCOTT: "No, they all came in free. Christopher had to get paid. But Michelle, no. Me, no. I wouldn't do that to — "

USA TODAY: "The crew, of course, did get paid?"

SCOTT: "Of course."
Williams was unaware of the significant fee Wahlberg's team negotiated for him. Interestingly enough, both actors are represented by the William Morris Endeavor agency.
Recently, Williams told USA Today, "I said I'd be wherever they needed me, whenever they needed me. And they could have my salary, they could have my holiday, whatever they wanted. Because I appreciated so much that they were making this massive effort."
Celebrities have taken to Twitter to voice their outrage over the massive pay discrepancy.
Please go see Michelle's performance in All The Money in The World. She's a brilliant Oscar nominated Golden Globe winning actress. She has been in the industry for 20 yrs. She deserves more than 1% of her male costar' s salary. https://t.co/HIniew6lf7

— Jessica Chastain (@jes_chastain) January 10, 2018
Exposing the gross disparity in pay & hard evidence of the gender gap— negotiated by the SAME agents no less! — isn't a witch hunt. It's a demand for fair practices. One person suggesting he step up for a costar, or women in general, is just a suggestion. Not a Putin-level order.

— Sophia Bush (@SophiaBush) January 10, 2018
Outrageously unfair- but it's always been like this. I was never, ever paid even a quarter of what the male lead received: Wahlberg got $1.5M for 'All the Money' reshoot, Williams paid less than $1,000 https://t.co/LrOjrHVjcp

— Mia Farrow (@MiaFarrow) January 10, 2018