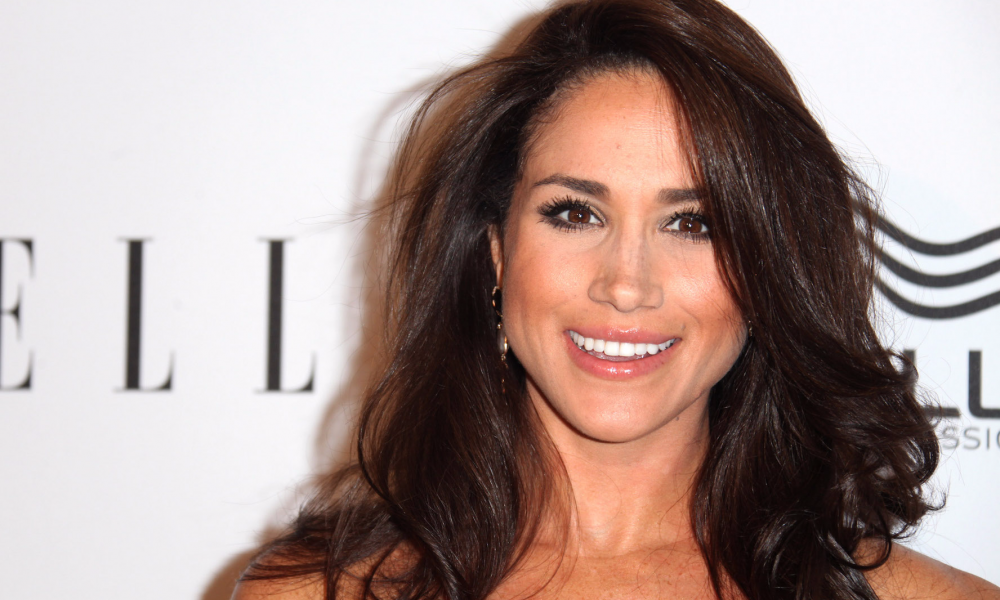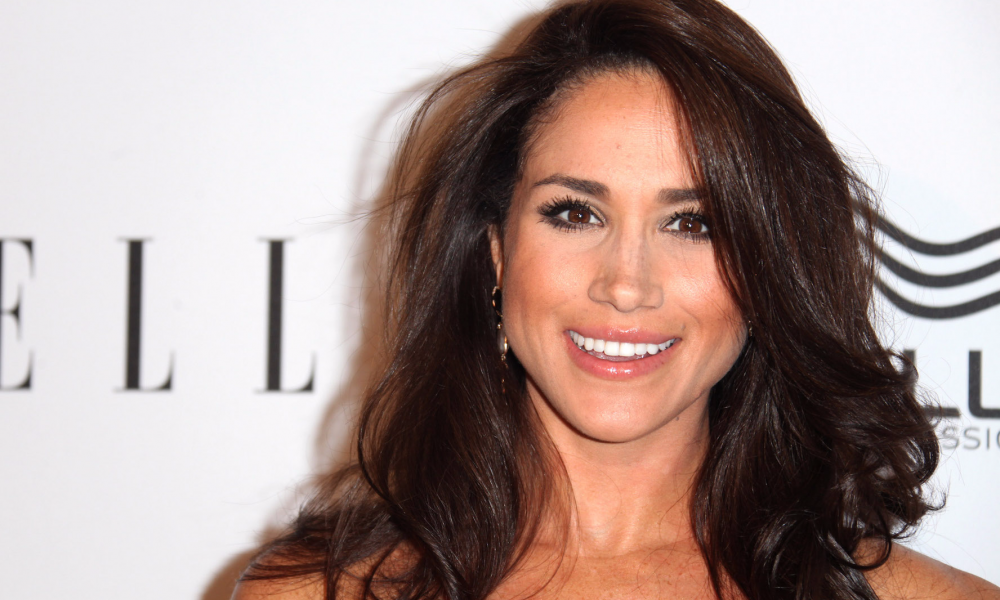 Meghan Markle has made the bold move of deleting all of her social media accounts. The move is uncommon for a celebrity, but it's actually the norm for people in the royal family. None of the other members of the royal family run their own social media. Instead, they have accounts that are run by Kensington Palace and offer general updates.
Kensington Palace released an explanation for the sudden error messages that are coming up when people try to look at Meghan's pages.
"Ms. Markle is grateful to everyone who has followed her social media accounts over the years, however as she has not used these accounts for some time, she has taken the decision to close them."
Markle previously used her social media accounts for sharing snaps of herself, her dogs, work, and her philanthropy. Meghan also recently shut down her lifestyle blog The Tig, so the move to follow with shutting down social media was not entirely surprising. She also quit her acting job on Suits in preparation for moving into royal quarters with her fiance.
Markle and Prince Harry announced their engagement in November and will be getting married on May 19. It will be the second wedding for Markle and the first for Princess Diana's youngest son. After the couple tie the knot, Meghan will go begin the process of becoming a UK citizen. It is still unclear whether she will retain dual citizenship, but she seems to have already wrapped up a lot of aspects of her pre-royalty life.