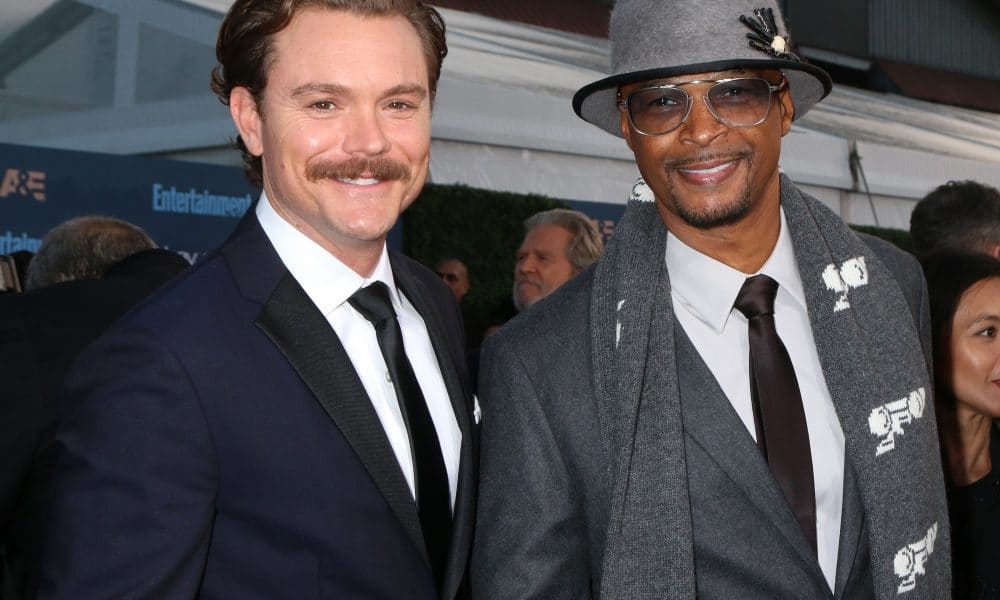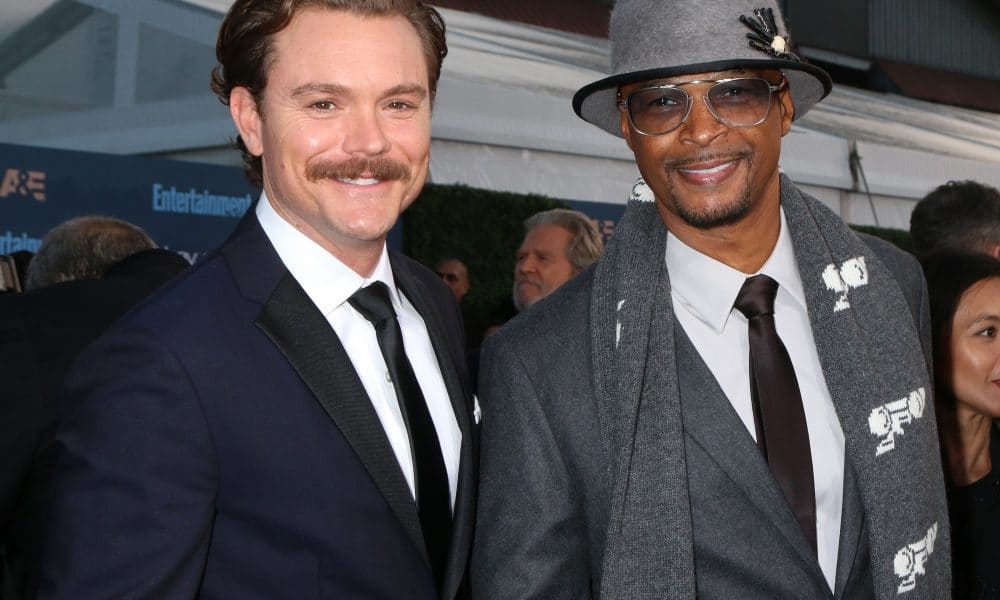 Yesterday, Damon Wayans posted a series of tweets on his personal Twitter account explaining why he supported the decision to fire Clayne Crawford from Fox's police procedural Lethal Weapon. In the tweets, Wayans shares videos and images of injuries he sustained on set while Crawford directed an episode of the series, which is a reboot of the popular film franchise of the same name.
"Now that the fate of the show is solidified.. I'd like to address the Twitter outrage with this video and image to follow," Wayans tweeted.
Wayans goes on the attack in his tweets, even calling out Warner Brothers for not defending him for rallying against Crawford. The actor used hashtags such as #notanaccident, #noapology, and #knowyourfacts to send a clear message that he would not stand for fans supporting Crawford.
The Lethal Weapon actor also shared an incident where Crawford was violent on set, stating, "He hit another actor in the mouth with a bottle of green tea and busted his mouth open. @lancehenriksen a white a man!!! #notanaccident #knowyourfacts!"
His final tweet before deleting his Twitter account stated, "bye to TWITTER and the weirdos who don't understand set decor and privilege it is to do what we do. put up with this two seasons. Kiss the the dark side of my ass if you don't understand it wasn't just me. @ClayneCrawford has a file of infractions. @WarnerBrosEnt #releasethetapes"
Crawford was fired from the Fox series due to allegations about misconduct on set. Over the weekend, the network announced that Seann William Scott would replace Crawford in the third season of the show. Since his dismissal, Crawford has offered apologies and explanations for his behavior. Yesterday, he posted a congratulatory message on his Instagram account to support his former cast and crew members.
Lethal Weapon returns to Fox this fall.