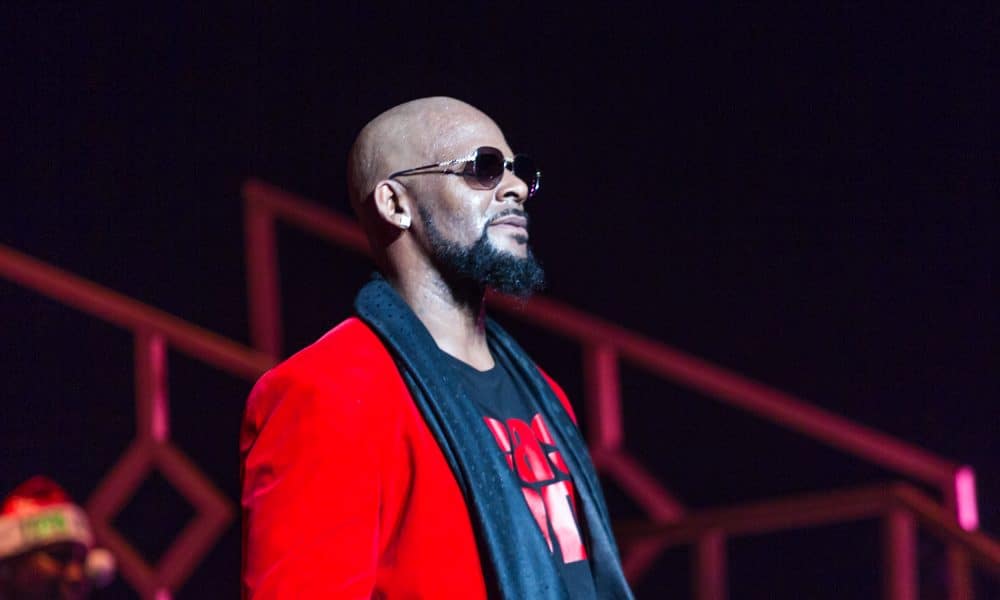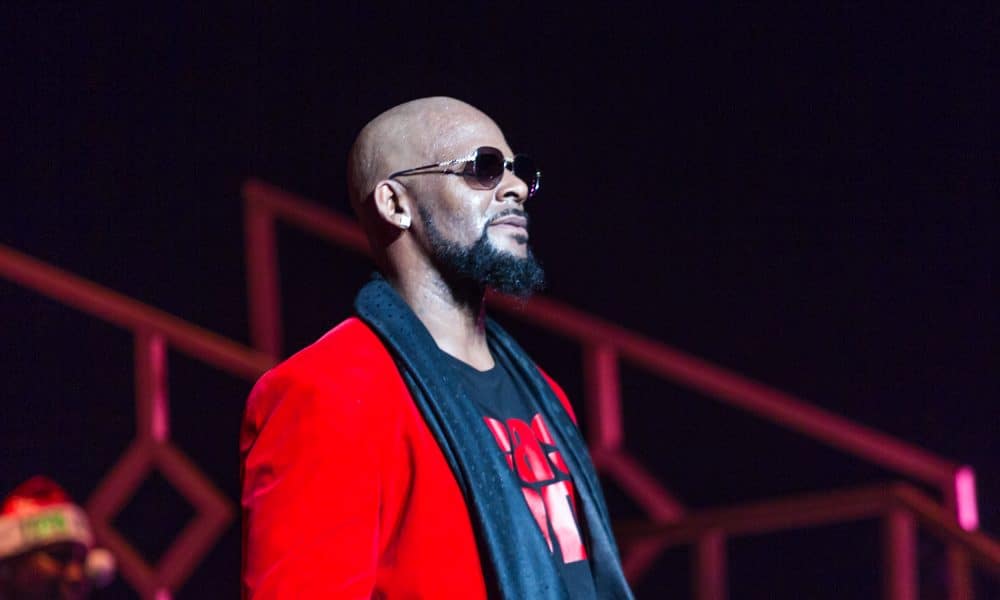 Yesterday, women's advocacy group Ultraviolet issued an open letter to Spotify CEO Daniel Ek asking the platform to remove the music of artists accused of sexual misconduct from their curated playlists and algorithmic recommendations. Artists named in the letter from Ultraviolet's executive director include Chris Brown, The Red Hot Chili Peppers, Nelly, Eminem, Don Henley of the Eagles, Steven Tyler of Aerosmith, Tekashi 6ix9nine, and Ted Nugent.
Spotify took the same actions against R. Kelly and XXXTentacion last week. In a statement issued to Billboard on Thursday, Spotify explained, "His [R.Kelly's] music will still be available on the service, but Spotify will not actively promote it. We don't censor content because of an artist's or creator's behavior, but we want our editorial decisions — what we choose to program — to reflect our values. When an artist or creator does something that is especially harmful or hateful, it may affect the ways we work with or support that artist or creator."
Spotify's decision was the direct result of the company's new hate content policy, which states, "Hate content is content that expressly and principally promotes, advocates, or incites hatred or violence against a group or individual based on characteristics, including, race, religion, gender identity, sex, ethnicity, nationality, sexual orientation, veteran status, or disability. When we are alerted to content that violates our policy, we may remove it (in consultation with rights holders) or refrain from promoting or manually programming it on our service."
In her letter, Ultraviolet executive director Shaunna Thomas details, "Every time a famous individual continues to be glorified despite allegations of abuse, we wrongly perpetuate silence by showing survivors of sexual assault and domestic violence that there will be no consequences for abuse. That has a cultural effect far beyond one individual artist."
Thomas also explains that Ultraviolet shared the letter publically to encourage platforms such as iTunes, Google Play Music, and Pandora to follow suit.