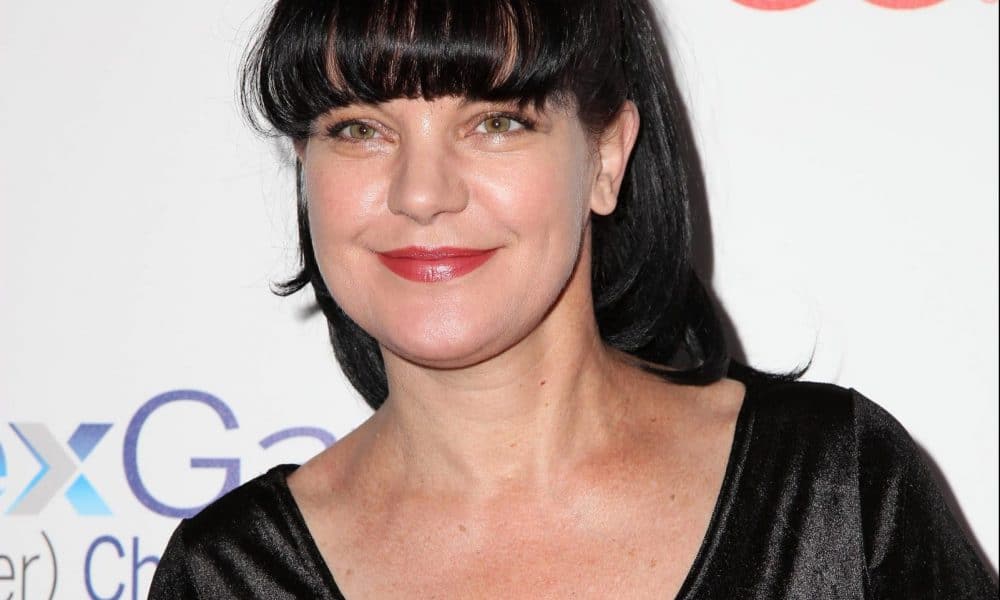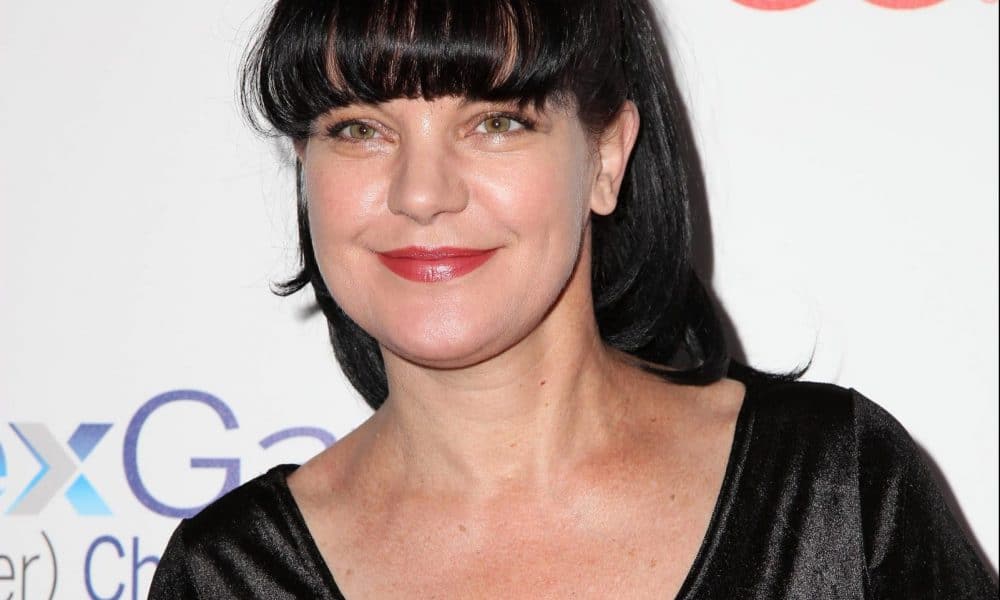 Actress Pauley Perrette has spoken out about her recent departure from NCIS after wrapping up 15 seasons of the show on May 8. On Saturday she took to Twitter to explain that things were not as they seemed.
"I refused to go low, that's why I've never told publicly what happened. But there are tabloid articles out there that are telling total lies about me. If you believe them? Please leave me alone. You clearly don't know me. (Sorry guys, had to be said.)"
The next day she followed this statement with even more details, claiming that a "machine" is "keeping me silent" and her time on set at NCIS included "multiple physical assaults."
She went on to explain that she was trying to keep the rest of the cast and crew safe by not totally revealing too many details of her story, but that she was unsure if that was the right or wrong thing to do. (When assault claims come to light in the entertainment industry they do have a way of disrupting the trajectory of popular TV shows.) Perrette continued on, not revealing the name of her alleged attacker but making sure that people know it was going on. Perrette referenced a "he" in her claims but has not yet revealed the man that she is referring to.
"I've been supporting ant-bullying programs forever. But now I KNOW because it was ME! If it's school or work, that you're required to go to? It's horrifying. I left. Multiple Physical Assaults. I REALLY get it now. Stay safe. Nothing is worth your safety. Tell someone."
Reps for the CBS show have not yet responded to the claims.