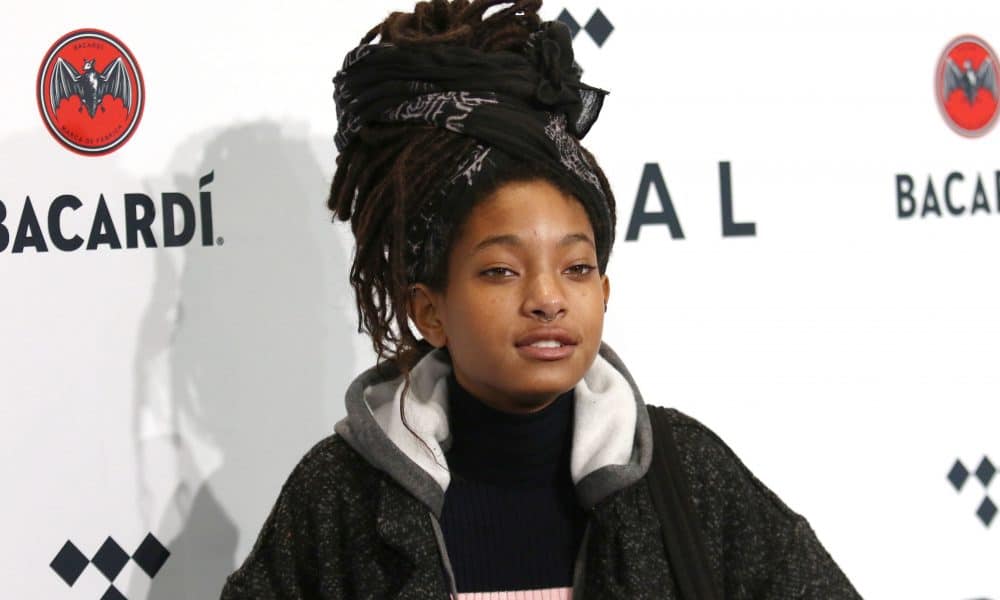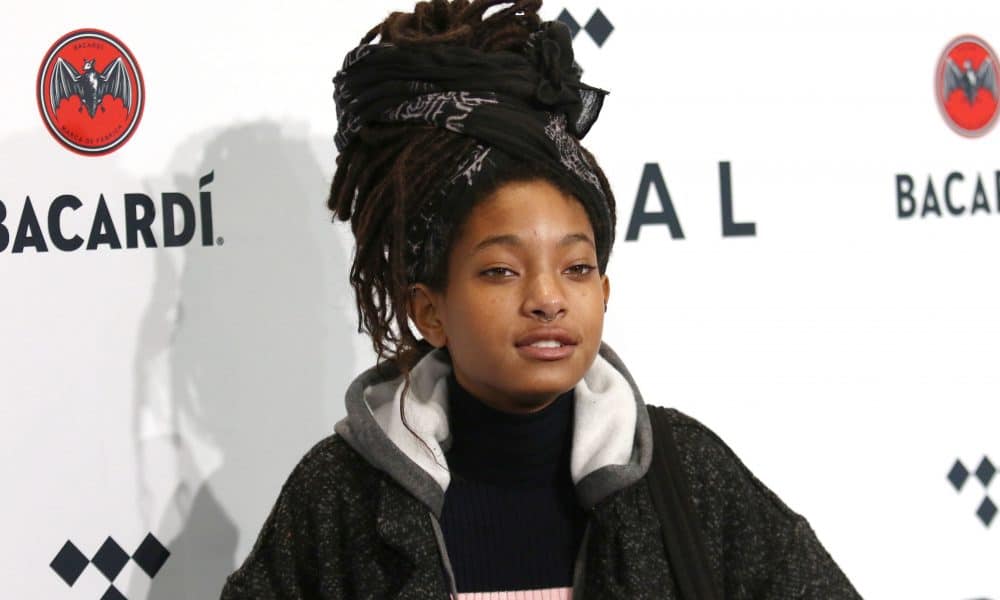 Willow Smith has admitted that she went through a period of time where she engaged in self-harm. The star got candid about it on her mom Jada Pinkett Smith's series Red Table Talk, which is airing on Facebook Watch. Smith explained that after her song "Whip My Hair" came out in 2010, the then nine-year-old didn't know how to deal with it all.
"I honestly feel like I lost my sanity at one point. It was after that whole 'Whip My Hair' thing and I had just like stopped doing singing lessons and I was kind of in this gray area of, 'Who am I? Do I have a purpose? Is there anything I can do besides this?'"
She went on to explain that she chose not to finish the album after the single came out and that she resorted to cutting herself on the wrist at a point where she "totally lost my sanity for a moment there." Smith explained that only one friend knew about it at the time. Upon hearing this, mom Jada teared up, visibly upset.
Also on the episode, Jada Pinkett Smith spoke out about losing her friend Tupac Shukur. Smith said that she still gets "angry" about the whole thing. She and the rapper were in a fight at the time of his death, which must be a quite difficult thing to process.
"A lot of people try to figure out my relationship with Pac. That was, you know, a huge loss in my life. Because he was one of those people that I expected to be here. My upset is more anger. Because I feel that he left me. And I know that's not true. I really did believe he was going to be here for the long run. It definitely taught me a lesson, which is life is too short. Do not let disagreements stand in between you and people that you love."