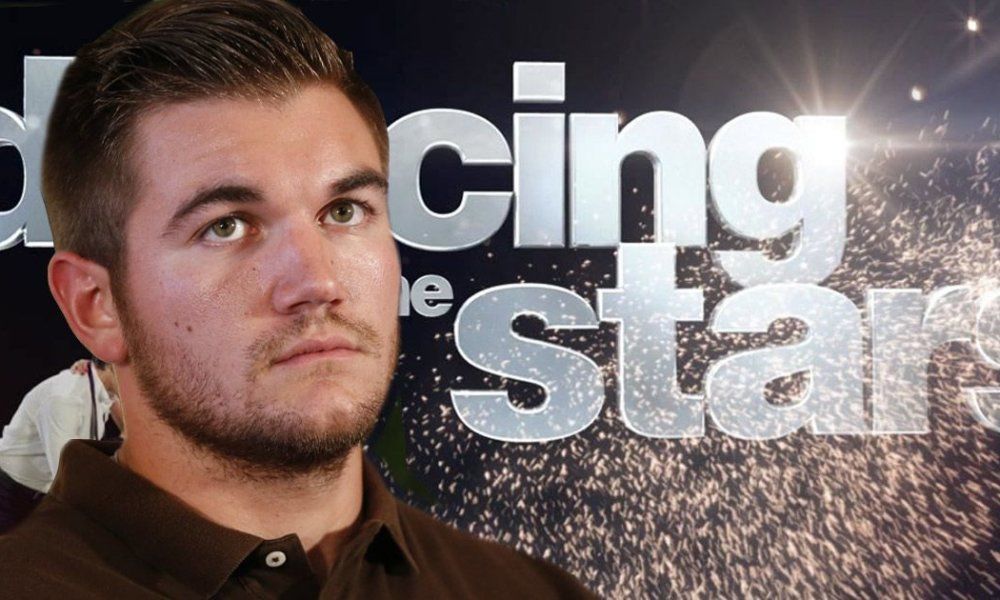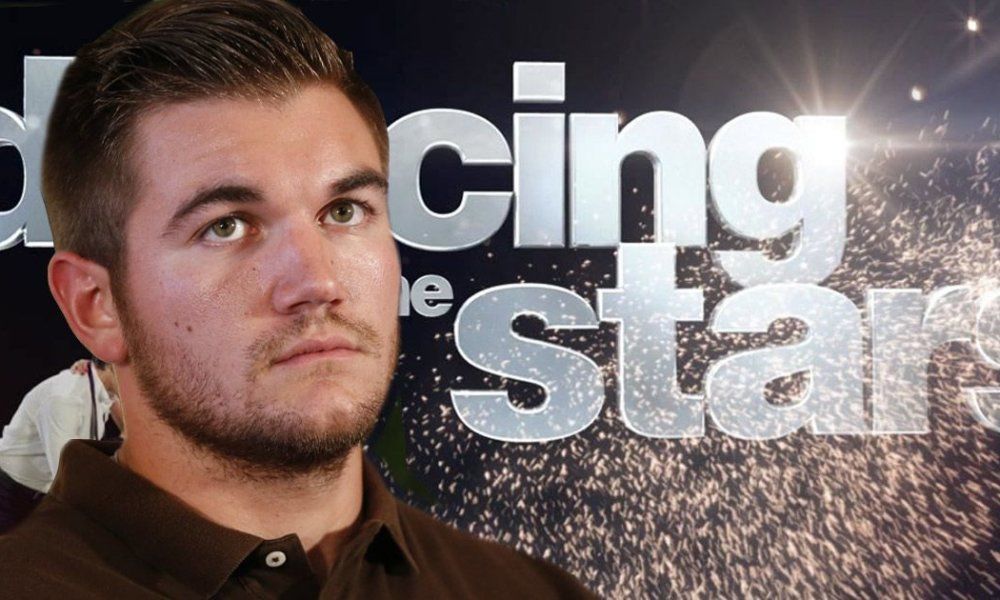 If it wasn't for a twist of fate, current Dancing with the Stars contestant, Alek Skarlatos, would have been a student on the Oregon campus of Umpqua Community College yesterday when the deadly shooting took place. As it happened, the 22 year old American Oregon Army National Guardsman was one of the heroes that thwarted an armed terrorist attack on Paris train in August, which lead to his opportunity to dance on DWTS and the postponment of his college plans.
Skarlatos made an appearance on The Ellen DeGeneres Show and Good Morning America to talk about the tragedy that hit too close to home. He had been a student at Umpqua Community College prior to deploying to Afghanistan in the spring of 2014. He was intent on taking some more classes there this fall, but the dancing gig was too good to pass up.
"I would have been there today if I didn't agree to do [DWTS]," he shared. "I had classes picked out and everything." Skarlatos aspires to a career in law enforcement.
In August, Skarlatos and two others tackled a gunman on a high-speed train from Amsterdam to Paris. Hailed as a hero, he received the Legion of Honour award. Riding a wave of celebrity, he got a call join this season of Dancing with the Stars, partnering with pro Lindsay Arnold.
When asked if he would have intercepted the campus shooter like he did the train gunman, had he been there, he answered, "I would have tried anyways."
In a statement he said, "While I was fortunate enough to be in the right place at the right time in August aboard a train bound for Paris, I only wish that the same could be said for today. I wish that I could have been there today to assist."
"I praise the first responders who were on the ground today in Roseburg as they undoubtedly were integral in saving numerous lives and putting a stop to what could have been more than tragic than it is. My heart and prayers go out to this community, my community, right now."
Shocked that his hometown has been marred by this all-too-common tragedy, he told Ellen, "I mean, it's just absolutely insane to be in a situation like this, especially in my town, Roseburg. This is a really small community and just something of this magnitude happening here is just very rare and just unheard of."
Skarlatos was rehearsing for the dance competition when he got word of the shooting, which left 9 dead and 9 injured. It seems to have become a routine occurrence in America, and is the 45th school shooting in the nation just in 2015 so far.
The hero/dancer is now in his hometown of Roseburg to be with friends and family during this difficult time.