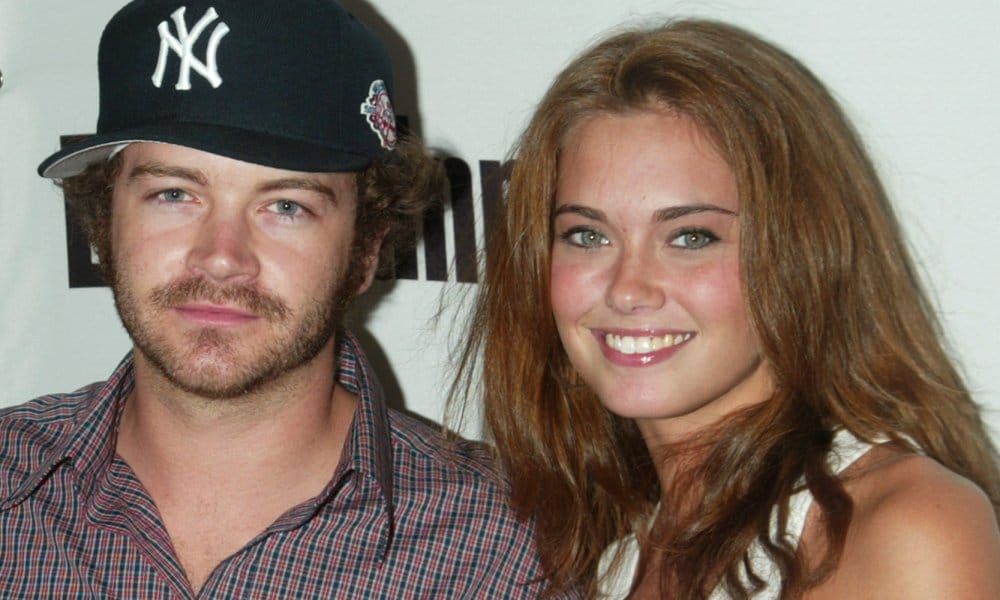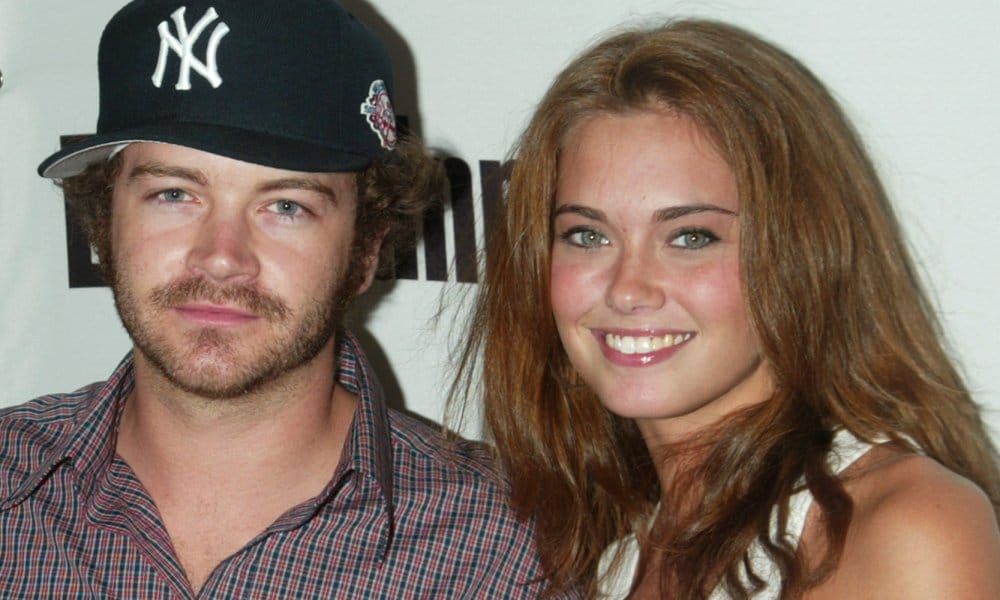 Danny Masterson's ex-girlfriend Bobette Riales has now claimed that Masterson repeatedly raped her when they dated during the early 2000's. She took to Twitter on Wednesday to express the news. Riales has not yet shared many details about the sexual assault but did mention that it took place repeatedly. In doing so she became the fifth woman to come forward and share her story of sexual assault from the actor.
The first woman to share her story about Masterson was Chrissie Bixler. Bixler claimed that she tried to report the rape at the time that it occurred, but she tried to do so with the Church of Scientology. She says that they ignored her, but they say that the report never took place at all.
When Bixler spoke out to the press in November, Masterson was quickly fired from his Netflix show The Ranch on which he co-starred with That 70's Show co-star Ashton Kutcher. Masterson said he was "disappointed" with Netflix's decision to let him go.
"From day one, I have denied the outrageous allegations against me. Law enforcement investigated these claims more than 15 years ago and determined them to be without merit. I have never been charged with a crime, let alone convicted of one. In this country, you are presumed innocent until proven guilty. However, in the current climate, it seems as if you are presumed guilty the moment you are accused."
The second half of The Ranch season two was released on December 15 and Masterson is still in those episodes. (They were shot prior to the sexual assault allegations.) He may also appear in some of season three if they need the time to effectively write his character out of the show. Masterson is now under official investigation by the Los Angeles Police Department and the Los Angeles County District Attorney.