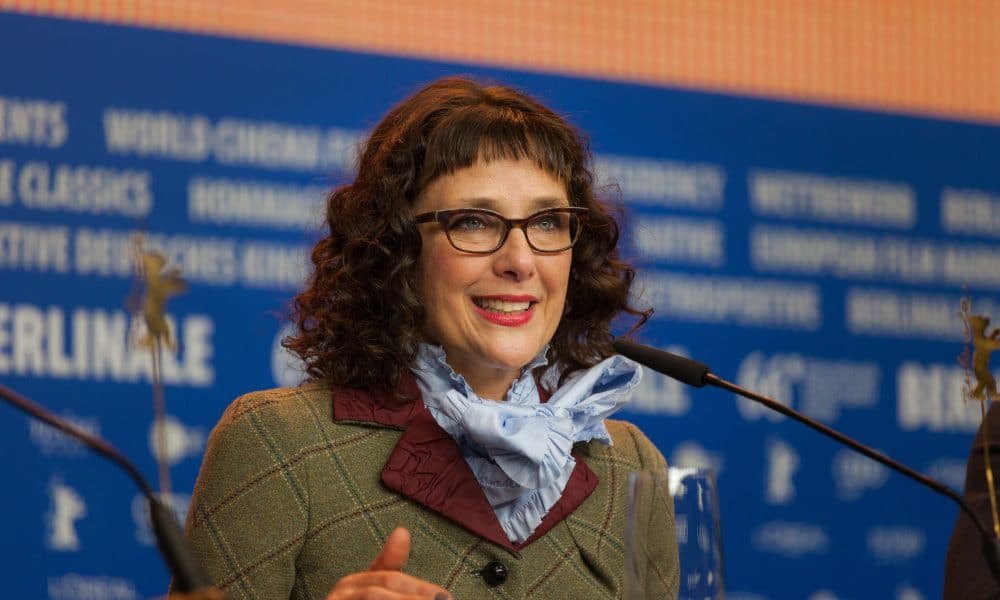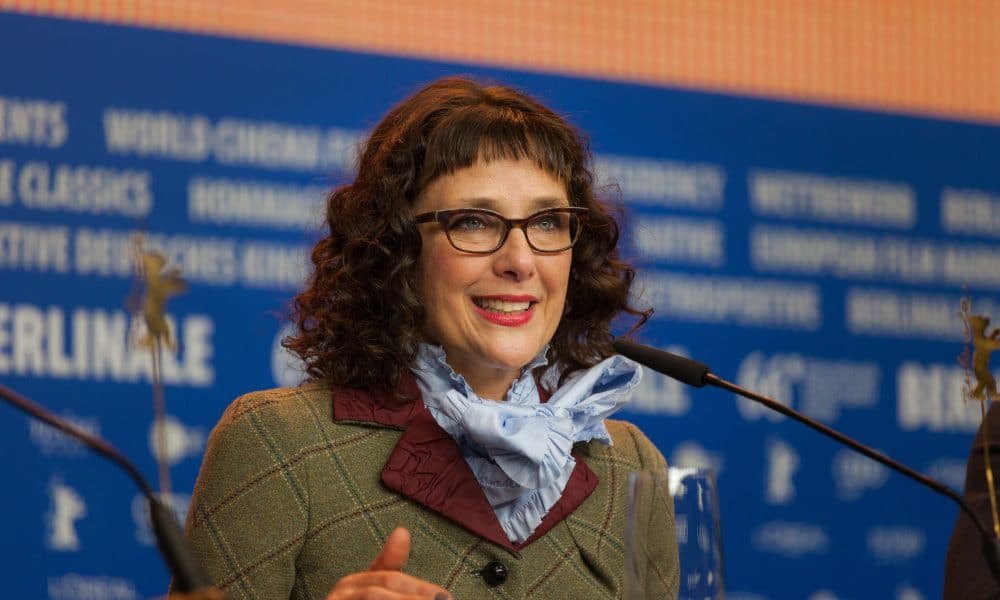 Next month, Arthur Miller: Writer, a documentary directed and produced by the iconic playwright's daughter, is scheduled to premiere on HBO. Charting the personal and professional lives of Arthur Miller, the documentary includes previously unseen interviews, photographs, letters, journal entries, and home movies.
Arthur Miller's work includes Death of a Salesman, The Crucible, and The Misfits. In 1949, Miller was awarded the Pulitzer Prize for Drama. Later, he was recognized for his years of work at the Kennedy Center Honors in 1984.
Rebecca Miller, an acclaimed filmmaker and novelist as well as Arthur Miller's third child, examines her father's life in six parts, from his family's humble beginnings as illiterate immigrants to the revival of his work on both the stage and the screen. Refusing to repeat himself as an artist, Miller documents the evolution of her father's career over the decades.
The documentary includes recordings of Arthur Miller reading selected passages from his autobiography. Rebecca Miller also incorporated interviews spanning multiple years with those who knew her father best, including his siblings, his children, his third wife, Inge Morath, playwright Tony Kushner, and director Mike Nichols (who directed and won a Tony Award for the 2012 revival of Death of a Salesman).
Additionally, the documentary delves into subjects such as Miller's breakout theater success in the '40s and '50s, his stormy relationship with Marilyn Monroe, his trial in Congress by the House Un-American Activities Committee, and his 40-year marriage to photographer Inge Morath (Rebecca Miller's mother.)
Arthur Miller: Writer debuts across all HBO platforms on Monday, March 18 at 8 PM EST.