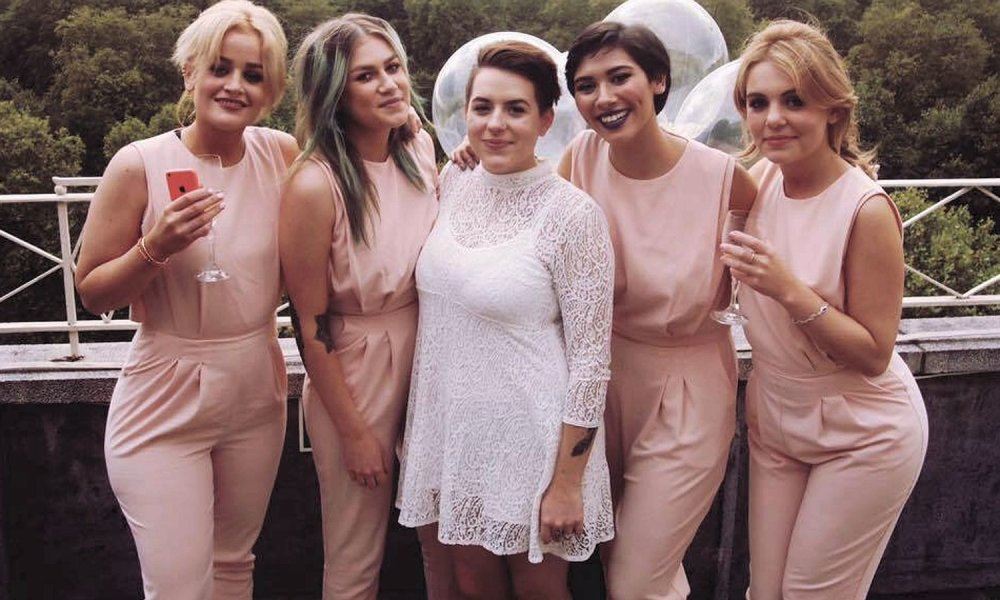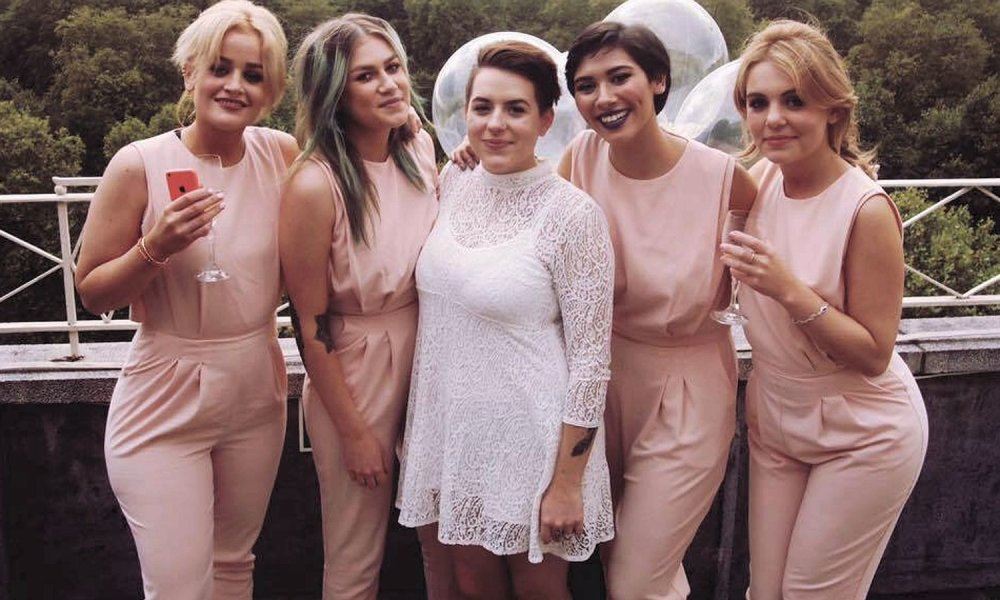 Isabella Cruise, the 22 year old adopted daughter of mega-stars Tom Cruise and Nicole Kidman, is a married woman but she didn't invite either of her parents to the wedding. Before you think there's some scandalous family rift here, there is a reasonable explanation for this apparent snub.
Bella simply prefers to stay out of the limelight, so she quietly wed IT consultant Max Parker on September 18 in London without a lot of family, friends or fanfare.
Some reports are claiming that Tom objected to the young couple because Max isn't a Scientologist. However, that isn't the case. Tom apparently approves of the bridegroom, and he actually paid for the wedding which took place in a conference room at London's Dorchester Hotel. Neither Cruise or Kidman were in attendance because the couple wanted to keep the ceremony small and paparazzi-free. Bella's 20 year old brother, Connor, was there.
A source said, "Bella really didn't want to make a big deal out of it. There wasn't even any sort of official reception as was very, very informal."
The bride wore a Sixties-inspired white lace minidress with long sleeves, and was surrounded by bridesmaids wearing pale pink jumpsuits. Most were her friends from the Vidal Sassoon Academy, where she trained to become a hairdresser.
Kidman and Cruise adopted Connor and Bella during their 11-year marriage. When they divorced in 2001, the kids remained with their dad.
We think Suri would have made an adorable flower girl, but we understand why Bella wanted to keep things low-key. What do you think?