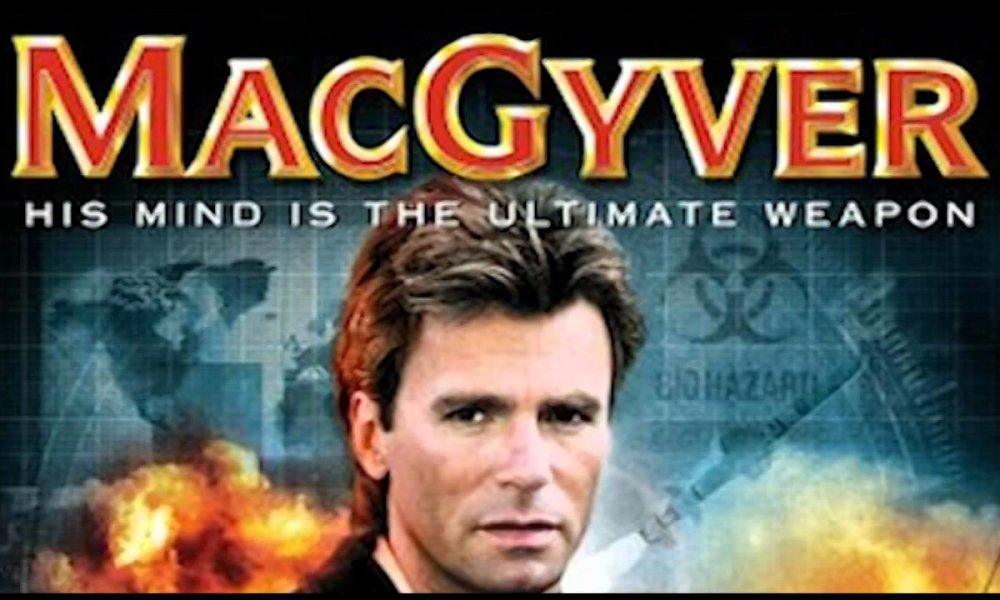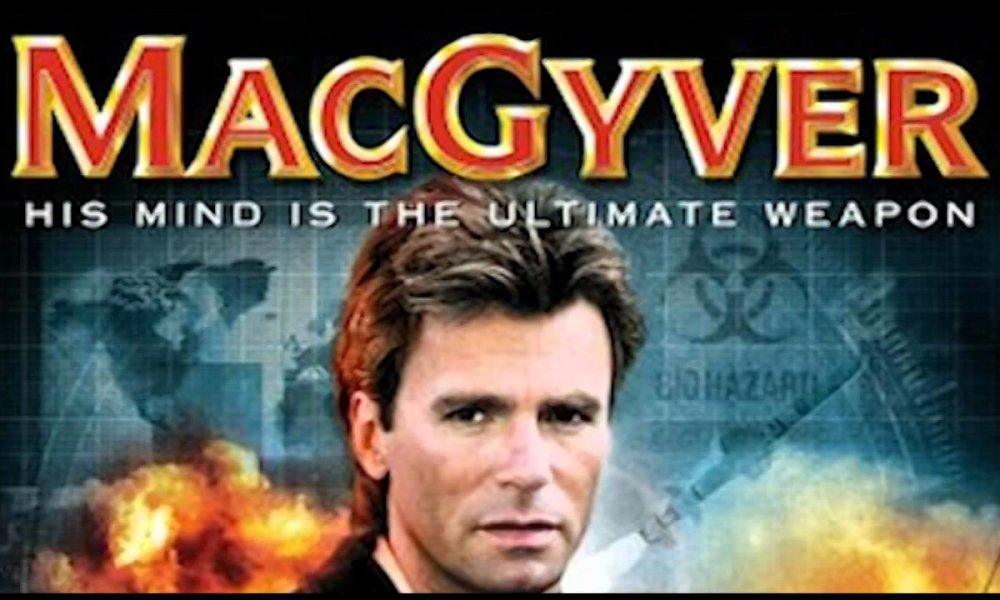 Is nothing original in Hollywood anymore? The trend to rehash old hits continues with a revamped version of '80s show MacGyver, only with an updated twist. Furious 7 director James Wan is at the helm, so no doubt it'll have plenty of dramatic chase scenes and fiery explosions.
CBS has committed to making a pilot, but time will tell if the series gets the greenlight.
The original MacGyver was an action-adventure show starring mullet-wearing Richard Dean Anderson as a troubleshooting secret agent who solves problems by making things out of everyday objects. The resourceful scientist prefers non-violent resolutions and is handier with a Swiss Army knife and duct tape than a gun. The show was credited with generating interest in engineering and applied sciences.
The reboot is said to follow a environmentally conscious 20-something version of MacGyver who "gets recruited into a clandestine organization where he uses his knack for solving problems in unconventional ways to help prevent disasters from happening."
In 2012, director Wan was set to work on a film version of the series, but it never got off the ground. He said, "I wanted to put my MacGyver story around something like a North by Northwest: He gets blamed for something that he had designed, something really big that's something everyone wanted, and now someone has weaponized it and everyone's coming after him."
Now he's excited to be working on a TV version of the quirky action series. No word yet on who will star as Angus MacGyver, or whether he will sport a mullet.
This resurrected concept follows a long line of other television reboots, including Leathal Weapon, Limitless, Minority Report, Fresh Prince of Bel Air, Full House, The-A Team and Uncle Buck. Are you getting tired of this trend, or do you love seeing old familiar favorites in a new light?