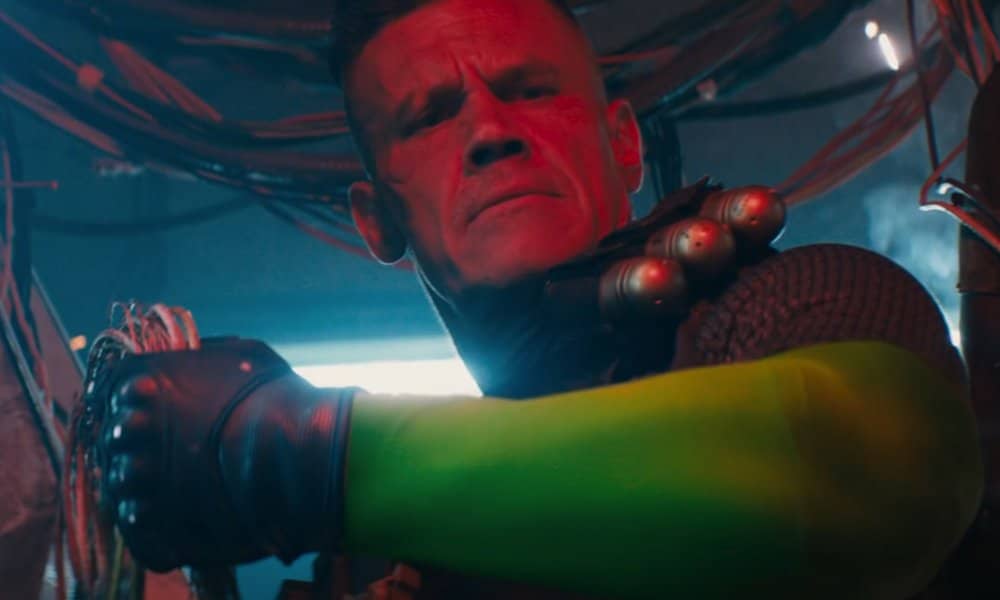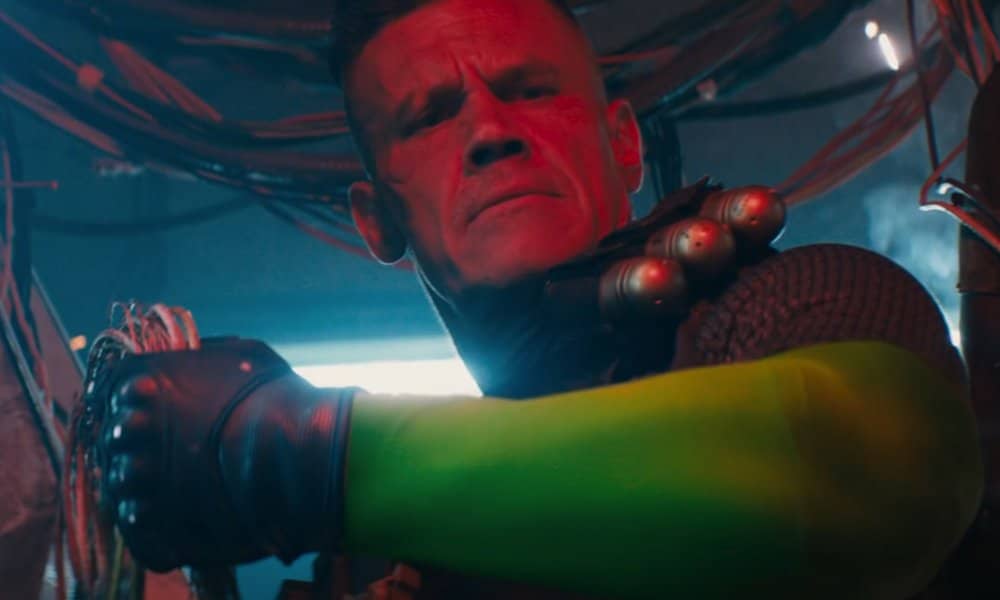 When the original Deadpool released in February of 2016, 20th Century Fox was taking something of a gamble. A sociopathic superhero with the sensibilities of a twelve-year-old was a hard sell for most studio execs. Of course, the experiment paid off, Deadpool was a smash, and a sequel was inevitable. This time around, Fox has backed the film with a Marvel-sized budget and a world-changing plot. Deadpool is still a lovable moron, though.
Today, 20th Century Fox released the second trailer for its Deadpool sequel. This time around, the narrative emphasis is on Josh Brolin's Cable, a beloved Marvel character who's perhaps best known for traveling back through time with murder on his mind.
For those who are unacquainted with Cable and his on-again-off-again paramour Domino (who can be seen in the trailer sporting a wicked fro and kicking serious butt), the duo is from an utterly destroyed future. These grim heroes take it upon themselves to travel back in time to find and murder the person or people they view as responsible for their problems.
At the moment, no plot details have been released, so its impossible to say how Deadpool will factor into the chaos. Is he helping them out or is he the man they're hunting? One thing is certain, the Merc with a Mouth won't be taking this adventure any more seriously than he took his origin story. That, of course, is just fine with fans.
Just a few months shy of the movie's May 18 release, moviegoers can't be sure how things in the film will unfold. That said, it seems that the original film's penchant for silly one-liners and bone-crunching action seems very much intact.