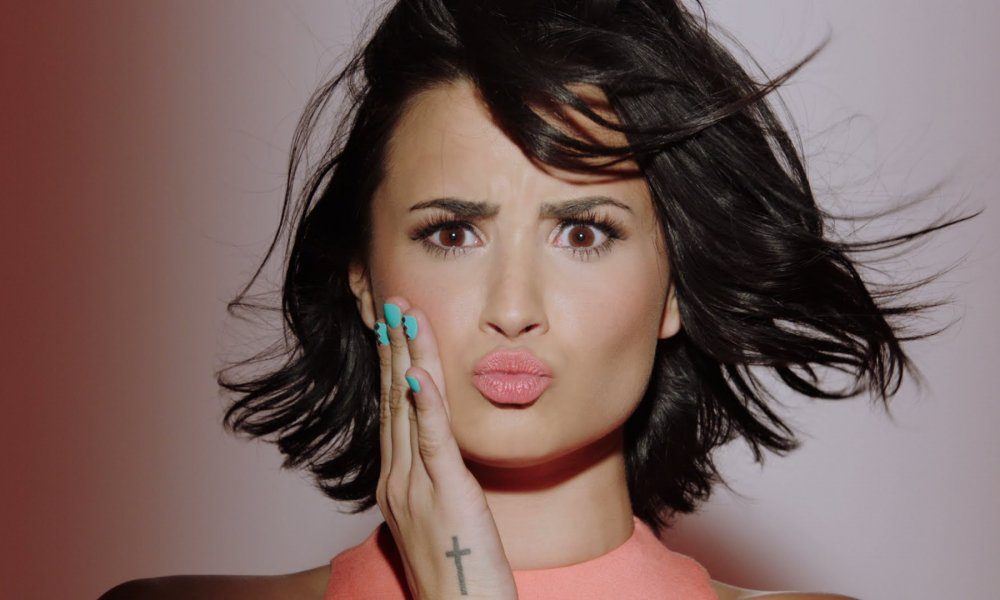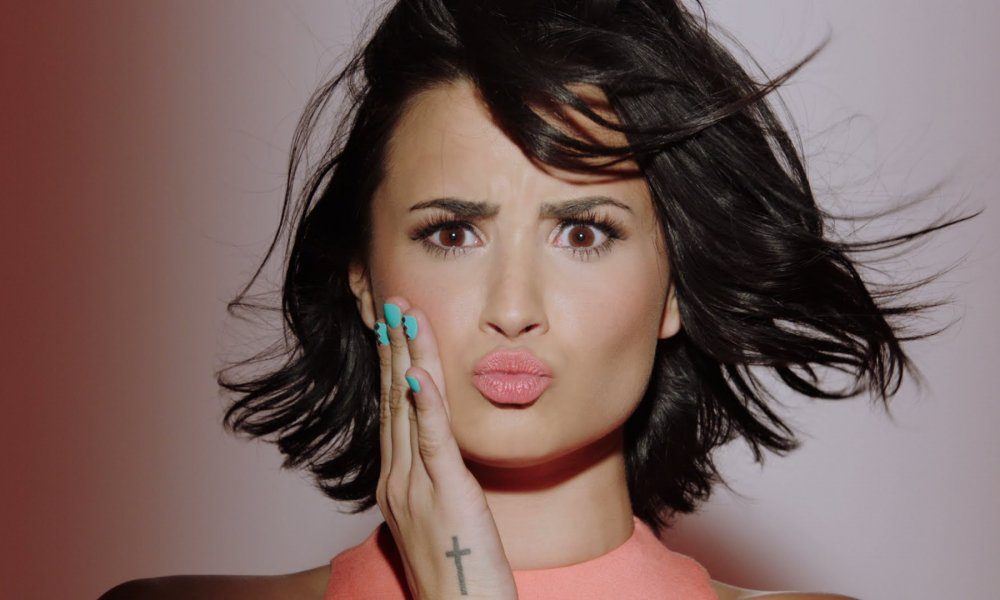 Demi Lovato has spoken out about the challenges she faced being a child actor on the Disney channel, and it sounds like it was a lot of work.
"We joked around that it was Disney High, except we all were shooting shows and really overworking. I joke that I sometimes have PTSD after leaving the channel, because if my schedule starts to get too busy, I rebel and get bitchy."
She also added that the initial drive however was all hers.
"I always wanted to be the next Shirley Temple, to be the youngest person to ever win a Grammy and an Oscar. It didn't turn out that way. I don't regret it, but I probably won't allow my kids to get into the industry unless it's on their terms."
Demi recently ended a six year relationship with Wilmer Valderrama, and is currently on the road with Nick Jonas for Future Now. Demi and Nick have been friends for years, and according to Nick she's an awesome friend to confide in about his dating life.
"I'm in a bizarre time in my life where I'm single, but that has been tricky. And she likes drama, so I'm able to talk about my dating s— without feeling bad."