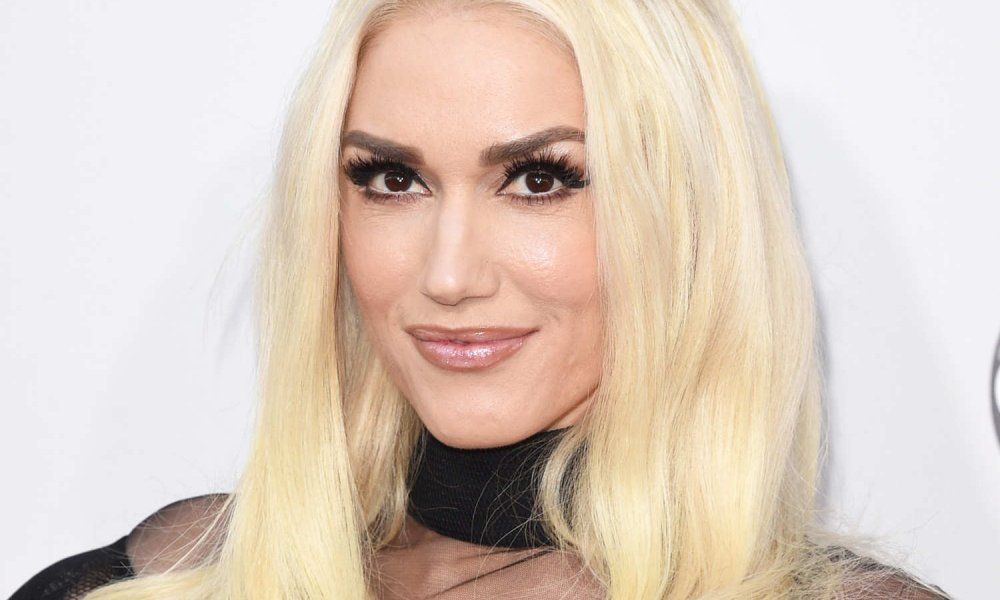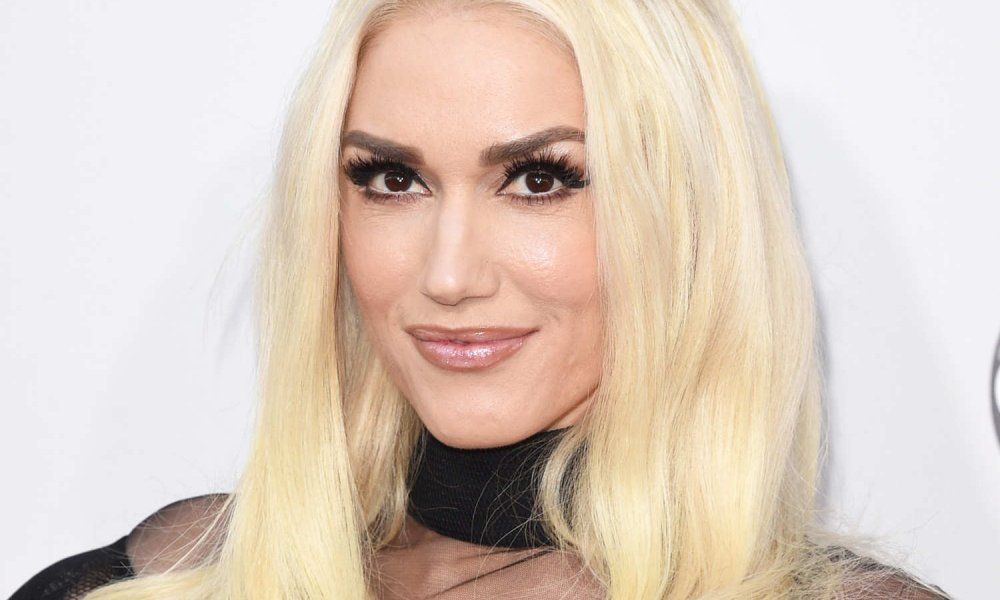 Gwen Stefani is in the middle of promoting her next album This is What the Truth Feels Like, and made a stop on Howard Stern's radio show. While there Gwen recalled her experience working with Prince back in 1999 when he was going by the symbol for a name only.
Gwen and Prince had been working on a song for the album Return of Saturn, but it actually ended up on 2001's Rock Steady.
Prince had written the song, and Gwen remembers that his talent was on "a whole 'nother planet, level." She remembers being scared the entire eight hours that Prince was giving her harmonies that she then repeated into the mic.
"I'm not even that good of a singer. I'm saying technically, as a singer, I have my style, but it's not like I have a big range. I can sing in tune and I can hear notes, but he's just like a genius."
She also mentioned that if there was anyone to watch out for in the industry competition wise it was Jennifer Lopez, which turned out to be pretty good advice.
"I've never told Jennifer that, hopefully she'll hear. It was interesting. He just was up on everything."