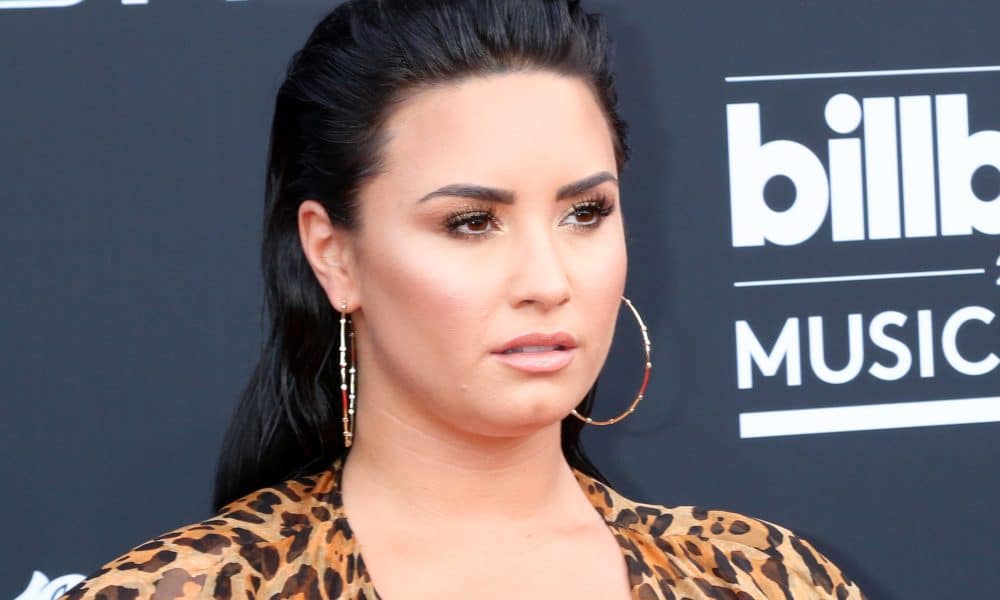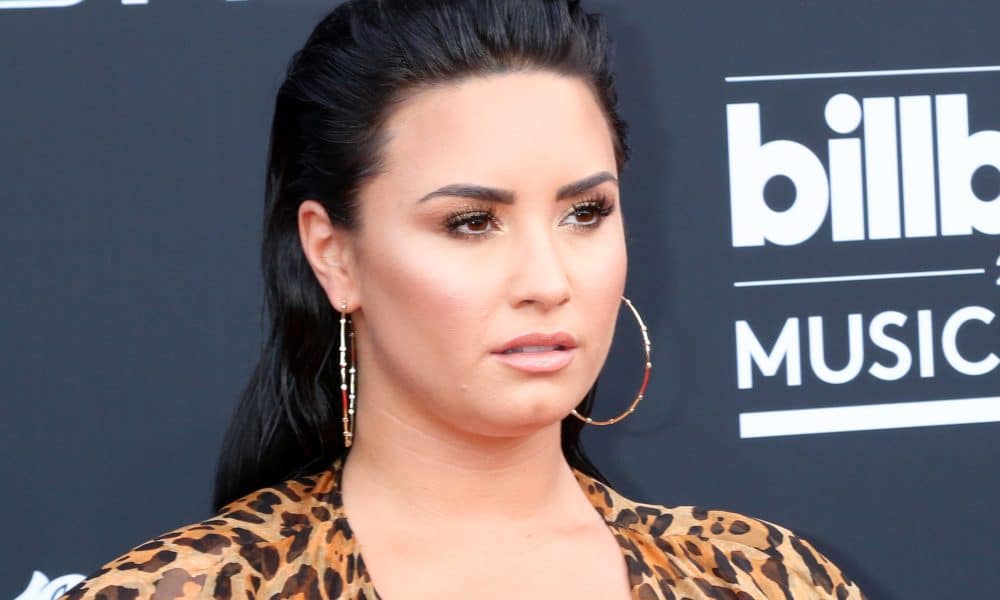 Demi Lovato is still in the hospital following an overdose that took place last week. The star is still expected to make a full recovery but is reportedly dealing with nausea, vomiting, and fevers that are still unmanaged. Lovato is being treated at Cedars Sinai in Los Angeles and sources say they're taking things "day by day."
A rep for Lovato has released a statement asking for privacy.
"Demi is awake and with her family, who want to express thanks to everyone for the love, prayers and support. Some of the information being reported is incorrect and they respectfully ask for privacy and not speculation as her health and recovery is the most important thing right now."
The initial reports following Lovato's overdose stated that the singer overdosed on heroin, but her reps have denied that. Some suggest it was an opioid of some sort. She was reportedly out with friends the night of the incident before heading back to her home in the Hollywood Hills where the overdose took place. The paramedics were called to her home and she reportedly refused to tell them what sort of drugs she had taken when they took her to the hospital.
Since she's been in the hospital Lovato has been visited by her ex-boyfriend Wilmer Valderrama and has reportedly started making plans about attending a drug rehab program once again. She last went to rehab in 2010 for substance abuse and was sober for about six years before more recently falling off the wagon. She has spoken out about her efforts to maintain her sobriety and how she makes it happen. At one point she was seeing a therapist twice a week.
"You just have to take it one day at a time; some days are easier than others and some days you forget about drinking and using, but for me, I work on my physical health, which is important, but my mental health as well. I make sure I stay on my medications. I go to AA meetings. I do what I can physically in the gym. I make it a priority."
Lovato's honesty about her struggles has helped a lot of people. Following her overdose fans took to social media with the hashtag #HowDemiHasHelpedMe to express their own struggles and having the singer as someone to look up to and relate to.