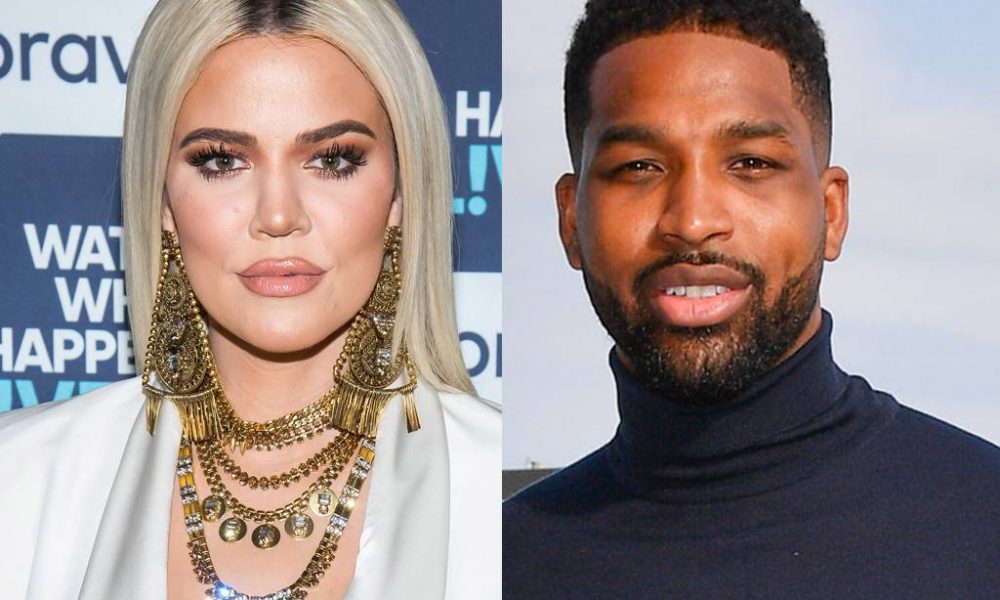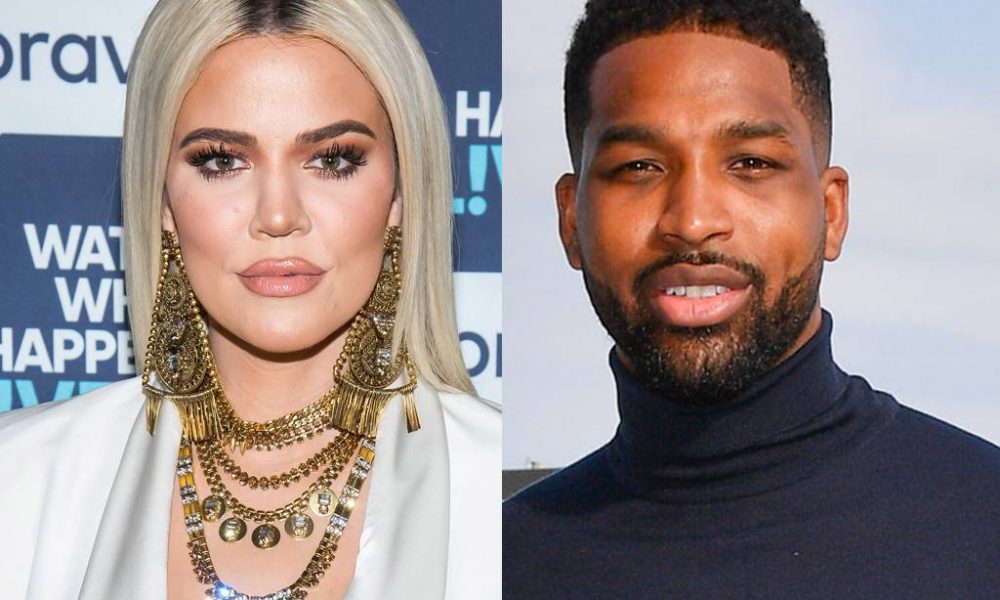 The youngest Kardashian sister may have finally split from her boyfriend of over 2 years, NBA star Tristan Thompson.  There was speculation that the pair have been separated for some time, but then Tristan sent Khloe a beautiful floral arrangement on Valentine's Day, suggesting they were in a good place.
However, according to Daily Mail, Thompson was out and about in West Hollywood on Saturday, February 16th until "the early hours of Sunday morning," while Khloe was at home posting cryptic quotes on her Instagram stories.
One of them was about refusing to be mistreated, reading, "Be careful with how much you tolerate. you are teaching them how to treat you", which could suggest she's refusing to tolerate his partying and cheating ways.
Another quote Khloe posted: "Leave everyone a little better than you found them. Forgive often, keep it all in perspective and never forget that love conquers fear. Everything will fade in the end, but the memories you have with the people you love will last a lifetime."
So what do you think? Are Khloe and her baby daddy finally over, or is this just another way for True's mom to stir up drama?