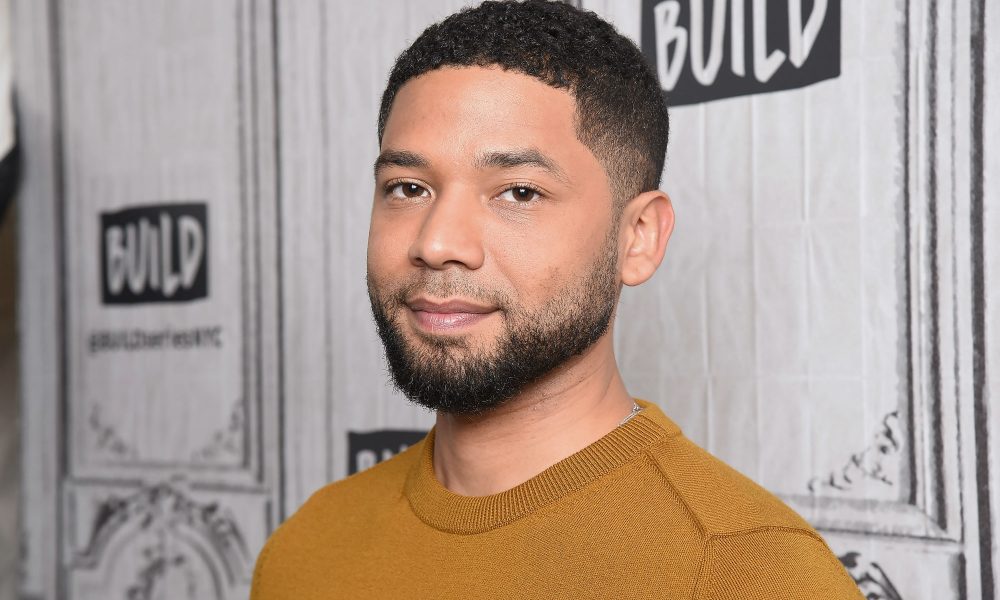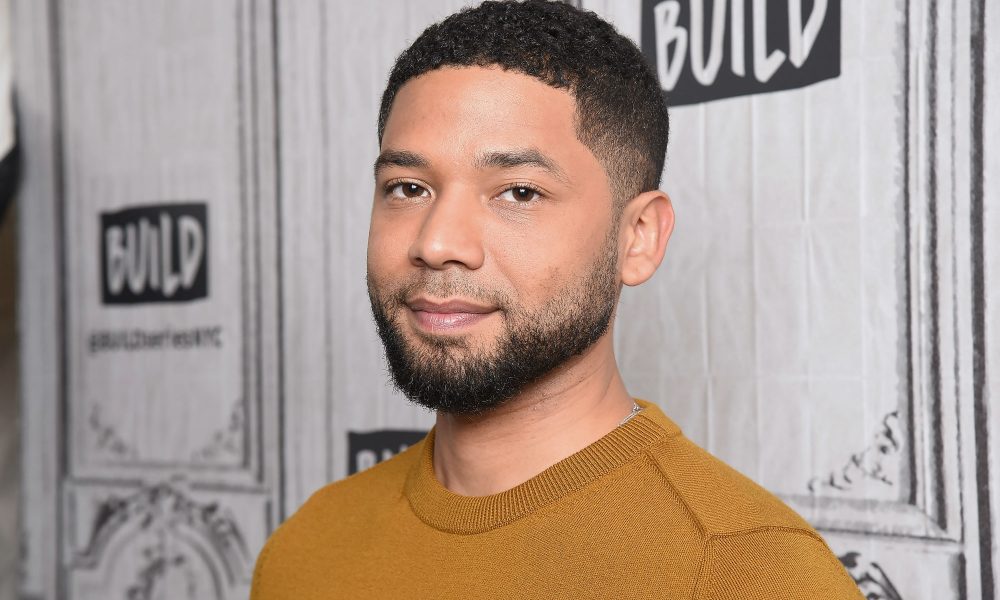 Jussie Smollett gained media attention after he alleged that he was assaulted in a hate crime three weeks ago. The subsequent investigation by the Chicago Police Department led police to shift the focus of the investigation.
The Empire star allegedly rehearsed the "attack" against him days before the incident and it was all staged for the camera, this according to what the two brothers who "assaulted" Jussie told cops.
Law enforcement sources say, Abel and Ola Osundairo told cops they got in a car with Jussie and scouted a location, settling on the one right outside the actor's apartment. The brothers said Jussie chose the spot because he believed a camera would have captured the action.
Sources say the brothers told police Smollett said he wanted to make it a "physical thing," but not to the point that he'd be seriously injured.
The brothers allegedly performed per the rehearsal — they screamed out they recognized Jussie from Empire and then hurled the racist n-word and the homophobic f-word.
The brothers told cops they "made contact with Jussie's face" but it was "weak." They said they didn't know how he suffered the bruises, but the staged fight was not designed to injure him.
Jussie and his lawyer have vehemently denied the attack was staged, maintaining this was a hate crime.
A grand jury will hear the Jussie Smollett case early next week.