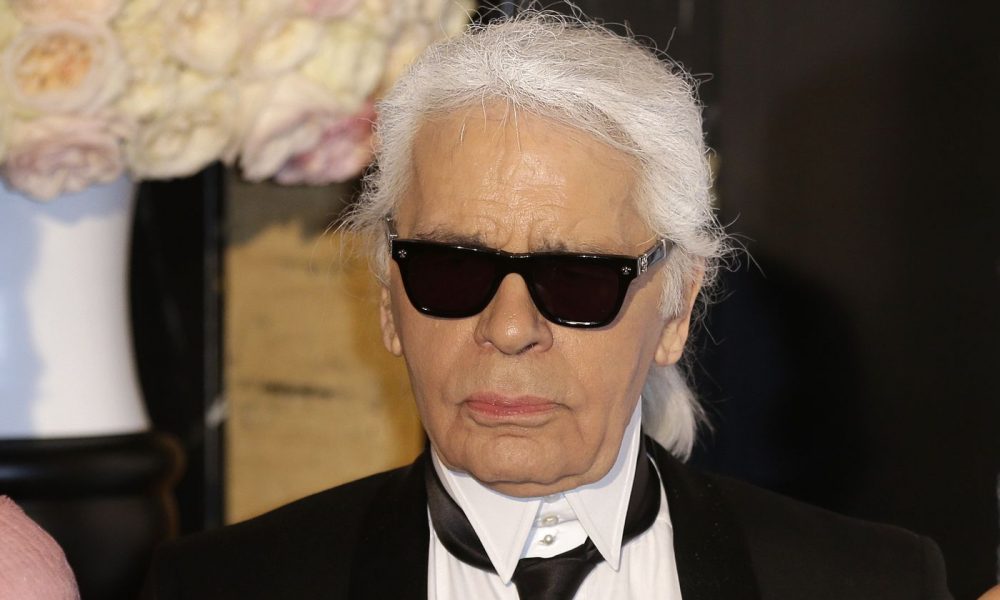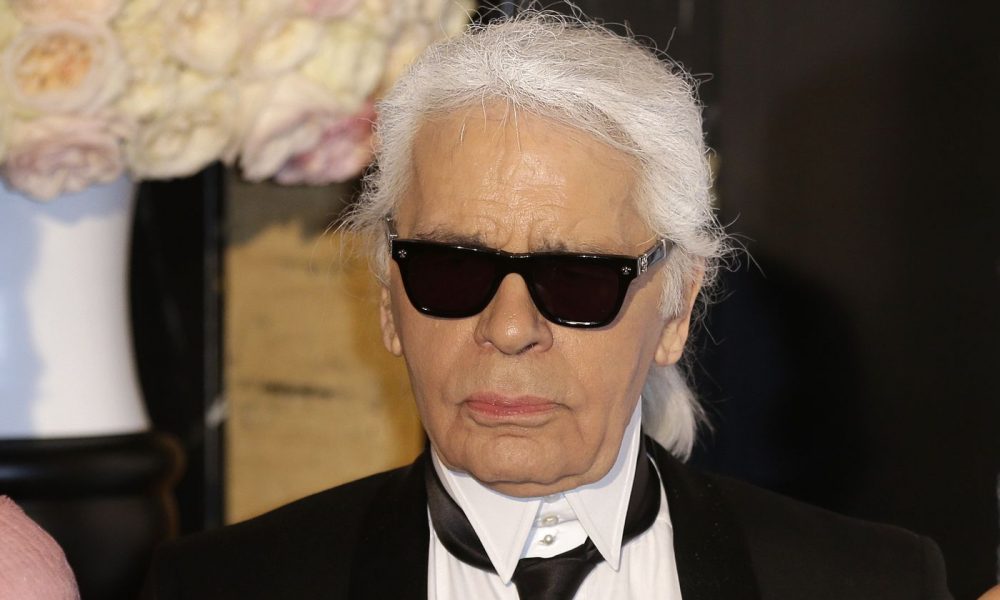 The Chanel creative director passed away Tuesday in a Parisian hospital. He was reportedly admitted on Monday night. No cause of death has been released, but there'd been a buzz about his health since he missed two Chanel shows last month.
Born Karl Otto Lagerfeldt in 1933 in pre-war Germany, Lagerfeld changed his original surname from Lagerfeldt, because he believed it sounded "more commercial."
He emigrated to Paris as a young teenager, and became a design assistant for Pierre Balmain, before working at Fendi and Chloe in the 1960s.
Lagerfeld appeared on the runway at the end of every Chanel event since joining the fashion house in 1983. At the close of one of the January shows in Paris, the announcer wished Karl a quick recovery.
The superstar fashion designer worked closely with modeling legends like Linda Evangelista, Claudia Schiffer — and more recently, brought Kendall Jenner, Cara Delevingne, and Keira Knightley into the Chanel fold.
Lagerfeld was known for his distinctive look in his later years, regularly wearing dark suits, accessorized with a pony-tail and tinted sunglasses.
Lagerfeld said of his appearance: "I am like a caricature of myself, and I like that."