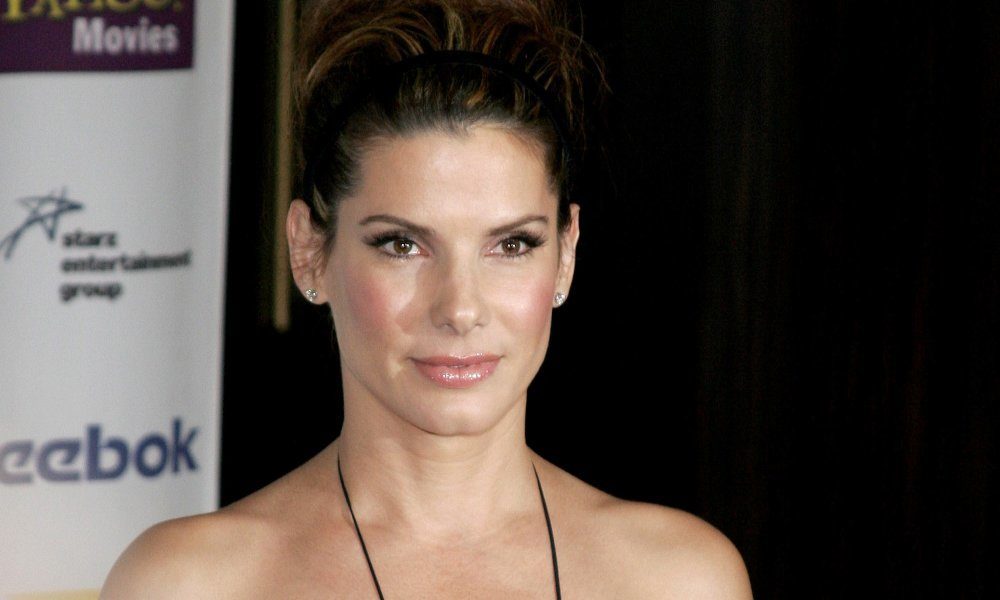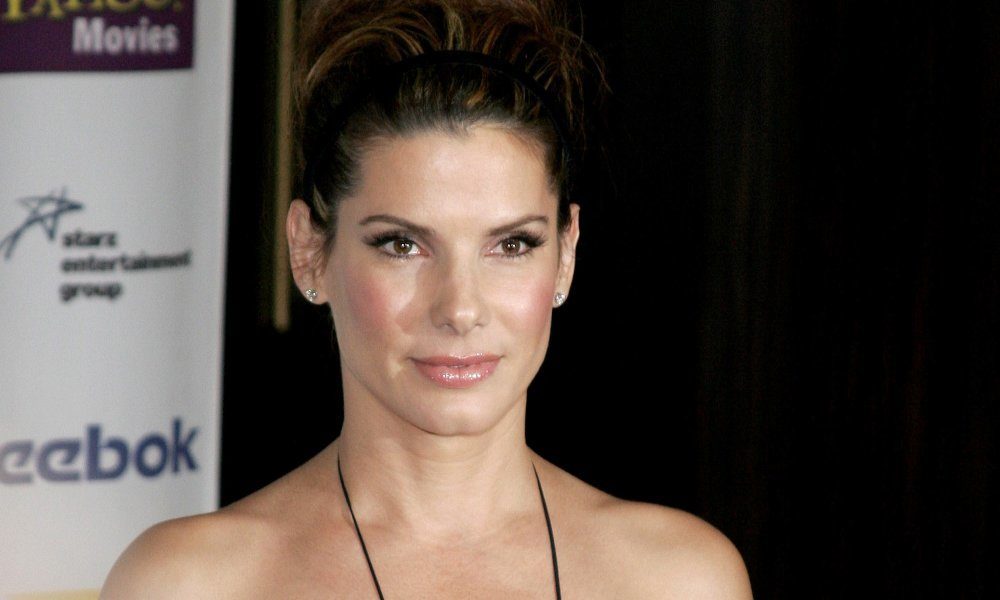 Unconfirmed reports say that Oscar winning actress Sandra Bullock, 51, has expanded her family by adopting a baby girl. She previously adopted her now five year old son, Louis Bardo Bullock, in 2010.
Things are looking up for the single mother in the romance department, too. She has a new boyfriend in model/photographer Bryan Randall, 49, and some reports claim that they are now living together in her Beverly Hills house. They have been dating for several months, and went public with their relationship in August when they were seen being affectionate on a double date with Jennifer Aniston and Justin Theroux.
If the rumors are true, Randall will be stepping into a stepfather role with Bullocks kids. A source from Radar Online says, "Sandra's made it quite clear fro the start that she's looking for a husband to raise kids with," adding, "She had the paperwork ready to adopt another child but really wanted to do it with the right man, and Bryan's been checking every box so far."
Randall has a daughter of his own and is said to be "amazing with kids."
We're happy Bullock has found love again. The Blind Side star was blindsided five years ago when her then-husband, Jesse James, was revealed to be cheating on her with multiple women. She hasn't been seen dating anyone since that debacle, instead focusing on her son and her career. Her new movie, Our Brand Is Crisis, hits the theaters on October 30, but then her schedule is all clear to focus on her family.
Always coy with the media about her personal life, Bullock was tight-lipped about her budding relationship when asked about it at the Toronto International Film Festival in September. However, she did say, "Everything in my life is great right now," which is all one could ask for.
What do you think of a new sibling for little Louis?