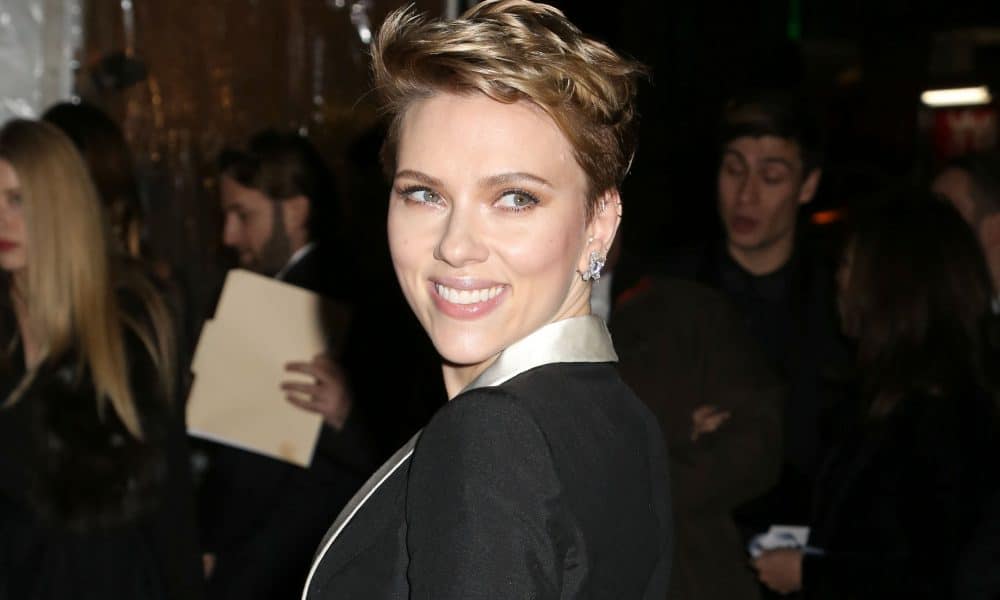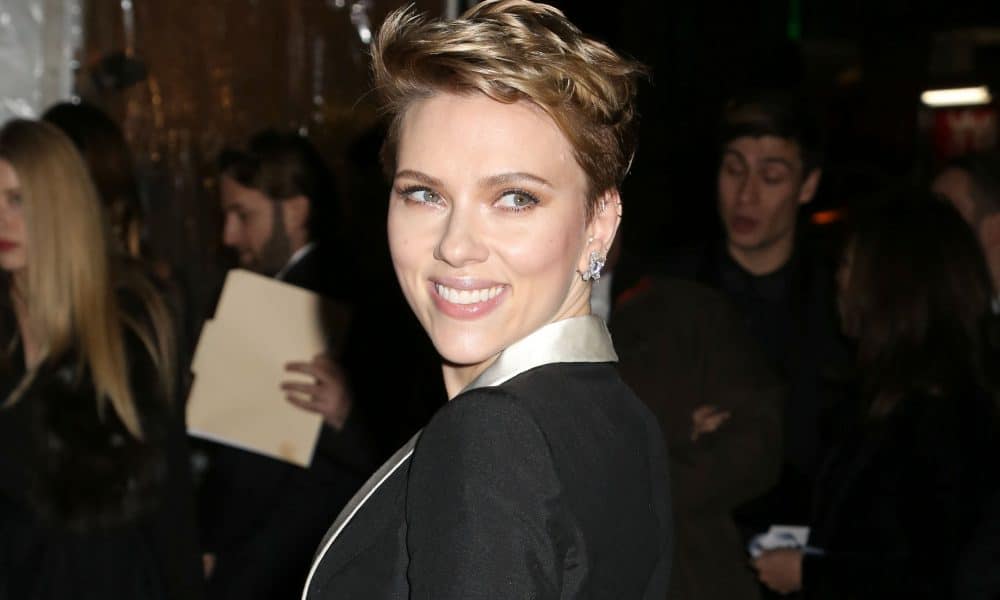 Scarlett Johansson was one of many stars who stunned on the red carpet at the Met Gala this week. All of the attendees were dressed within the theme of "Heavenly Bodies: Fashion and the Catholic Imagination," but Johansson's dress might have had a deeper message. The star chose to wear a dress by Marchesa, the line co-owned by designer Georgina Chapman, the ex-wife of Harvey Weinstein.
This is the first time that a celebrity has been dressed by Marchesa for a high-profile event following the public disgrace of Weinstein. The former Hollywood producer and Chapman split shortly after sexual assault and harassment allegations against him started coming to light. The two reportedly agreed on a divorce settlement in January.
Prior to Harvey's downfall, Marchesa was a go-to line commonly worn on the red carpet. But some stars have since claimed that Harvey actually forced them into wearing his wife's designs when they were involved in his film projects, leaving others to wonder what the fate of Marchesa would be. Jessica Chastain was one of those stars, claiming that Harvey mocked her when she refused to dress in the line.
Scarlett Johansson has been directly involved in the Time's Up campaign and has spoken publicly about issues in the entertainment industry. It's possible that she's making a statement of support by wearing Marchesa, perhaps suggesting that Chapman shouldn't permanently be punished for Harvey's own missteps.
At the time of their split, Chapman expressed her pain over the situation as well as her plans to leave her husband.
"My heart breaks for all the women who have suffered tremendous pain because of these unforgivable actions. I have chosen to leave my husband. Caring for my young children is my first priority and I ask the media for privacy at this time."