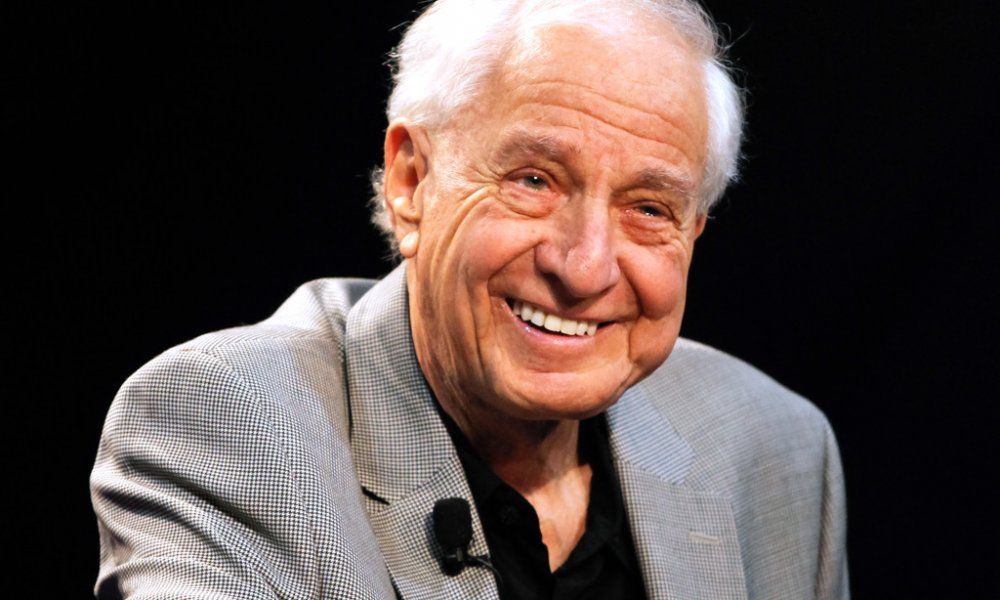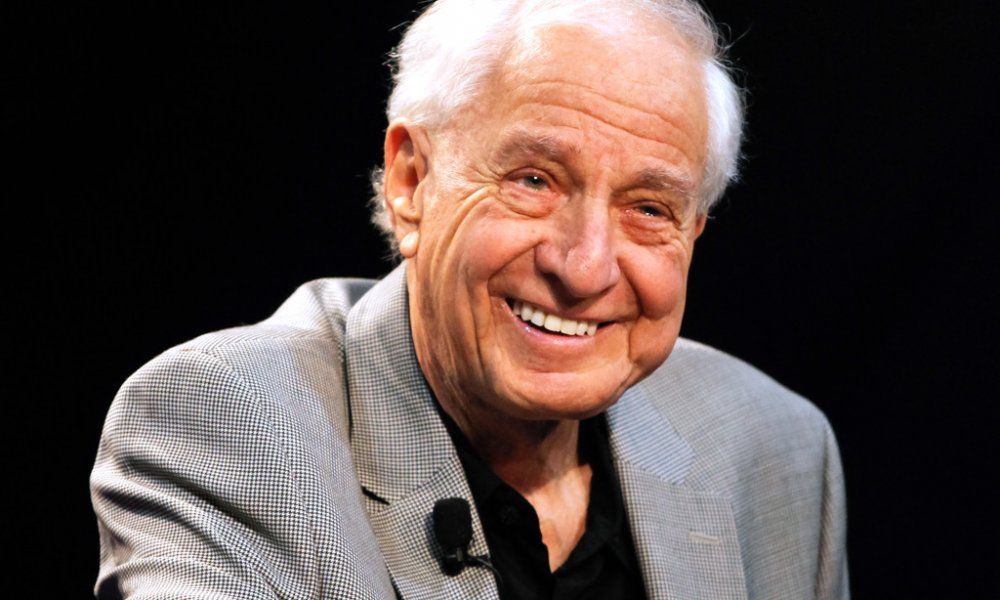 Garry Marshall has passed away at the age of 81. The prolific writer, director and actor was best known for his directing work on films such as Pretty Woman and The Princess Diaries.
His death has been confirmed by the Hollywood Reporter who shared the sad news that his death was due to some complications that followed a bout of pneumonia. Garry was at a Los Angeles hospital at the time.
Garry is remembered as a generous person in the industry, and helped many young stars find their breakout roles. His work on Pretty Woman launched Julia Roberts into a superstar, and he even jump started Robin Williams's career in the 1970's when he cast him in Mork and Mindy.
Many celebrities have already spoken out about his passing and the impact that he had on their lives.
"Garry Marshall hired me at 15 years old. He gave my wife her start at 18, as a makeup artist. He changed our lives. And MANY others. #love," said Rob Lowe.
Earlier this year Garry gave an interview that aptly caught his uplifting take on life.
"I have a good time and try to be positive. We know what the real world is. Not doing so good, the real world. It's better, my made-up world. And we have a better time."