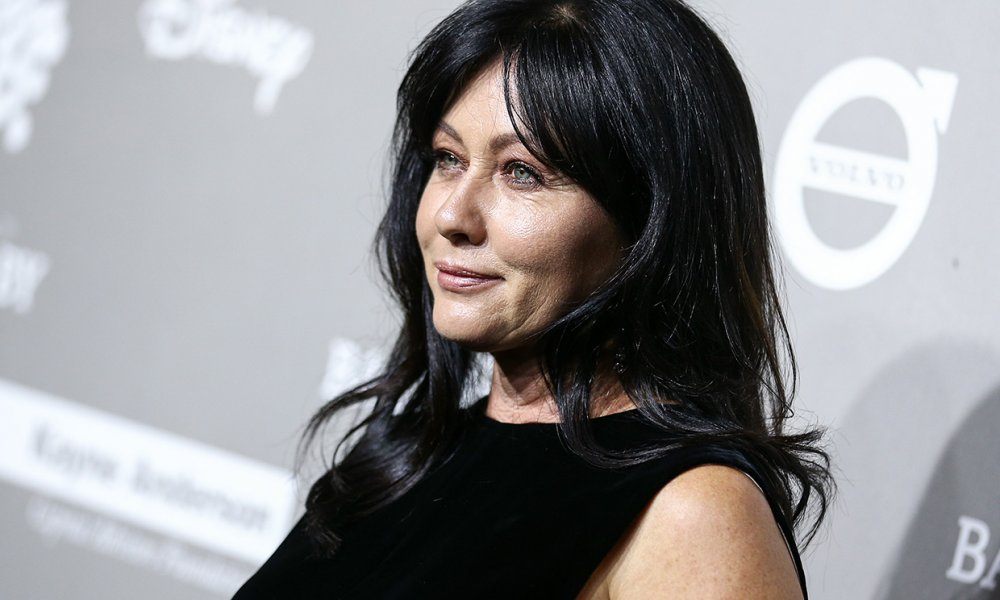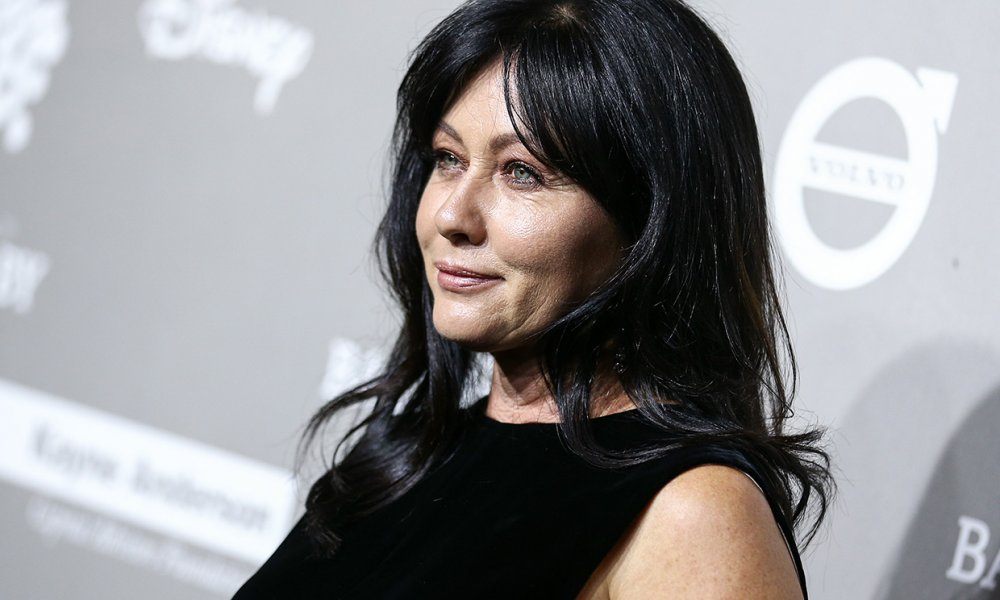 Shannen Doherty has shared photos of her shaving her head in the midst of her battle with breast cancer. Doherty's cancer news was first shared in August 2015, when she filed a lawsuit against a former employer.
Shannen's lawsuit claimed that her cancer spread to the extent that it did because she did not get the correct coverage from her insurance. The suit reads:
"In November 2013, SAG sent the premium invoice to Tanner Mainstain for Plaintiff's medical insurance coverage for the year 2014. However, Defendants ignored it, failed to pay it (without informing Plaintiff) and then promptly terminated their relationship with [Doherty] effective February 7, 2014."
Earlier in the year Shannen shared that she was considering removing the cancerous tumor from her breast.
"Ultimately, they're just breasts, right? I mean, I love them, they're mine, they're beautiful, but in the grand scheme of things, I would rather be alive, and I would rather grow old with my husband."
Shannen posted intimate photos of her head shaving on her Instagram account. Her mom Rosa Elizabeth Doherty and friend Anne Marie Kortright were on hand to help take the photos while Shannen styled the remainder of her hair into a mohawk.
Stay strong, girl.