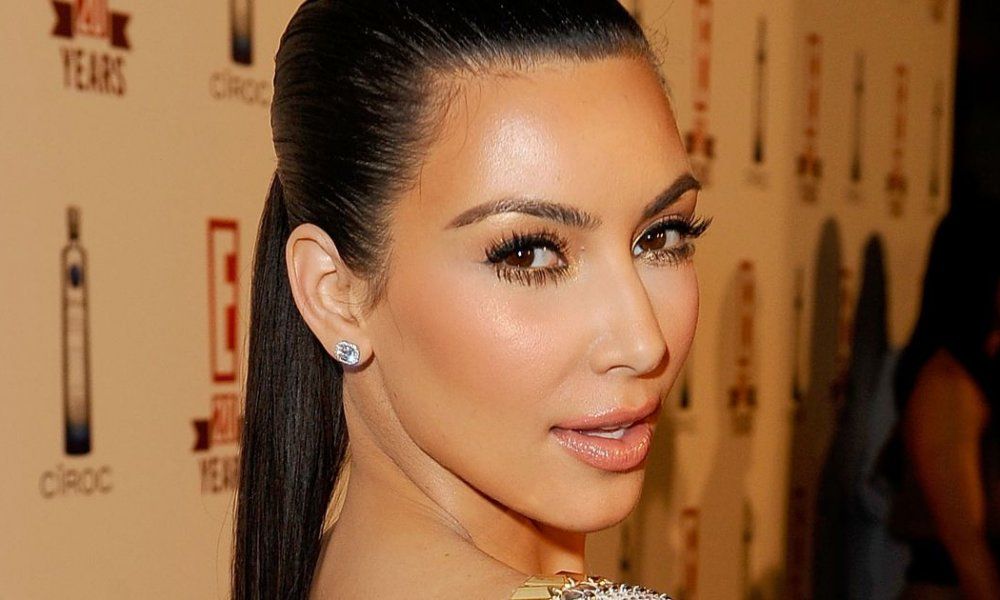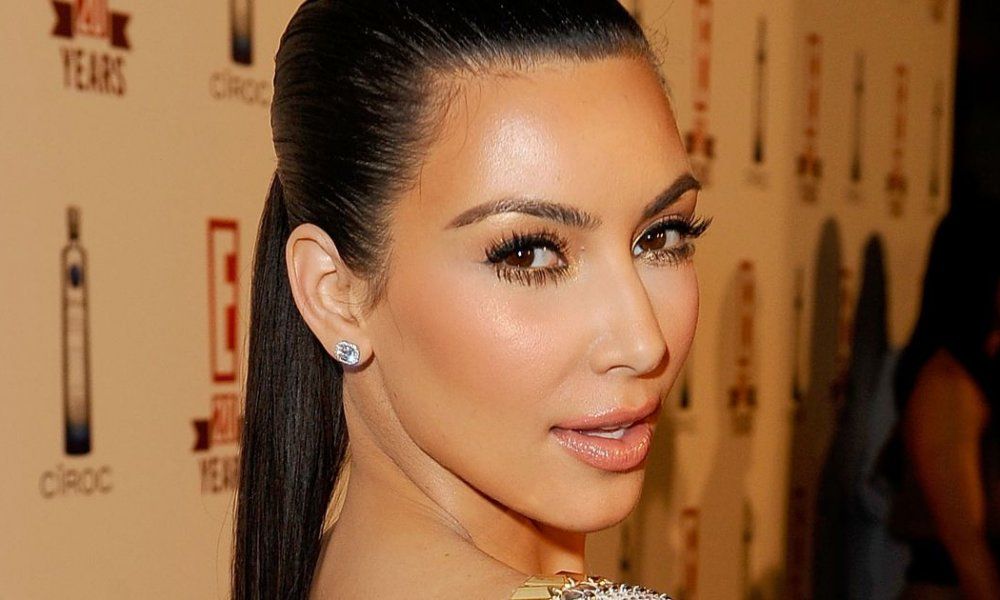 Kim Kardashian's latest venture is a reality show about beauty bloggers, according to a casting call that was posted on her Facebook page this week.
"The most influential style icon on the planet is searching for America's next superstar beauty blogger. A major cable television network and the producers of 'Real Housewives of New York' are looking for the most trendsetting Beauty Bloggers for a cutting-edge competition reality series."
The winning contestant of the competition will get consideration to become the Beauty Director for Kardashian Apps. What that job would entail is creating content and tutorials for the lifestyle apps that each of the sisters have.
The lifestyle apps each have a slightly different theme that relate to the different personalities of each sister, and when they were released they quickly went to the top of Apple's App Store charts. Kylie's app was immediately the most successful, and it remained the top download for two days.
The apps are free to download but have a small monthly subscription, and keeping a steady stream of subscribers is key to making them successful over the long term. It's possible that the reality show is an effort to bring in a new wave of interest, which would be a great business decision on a lot of levels.