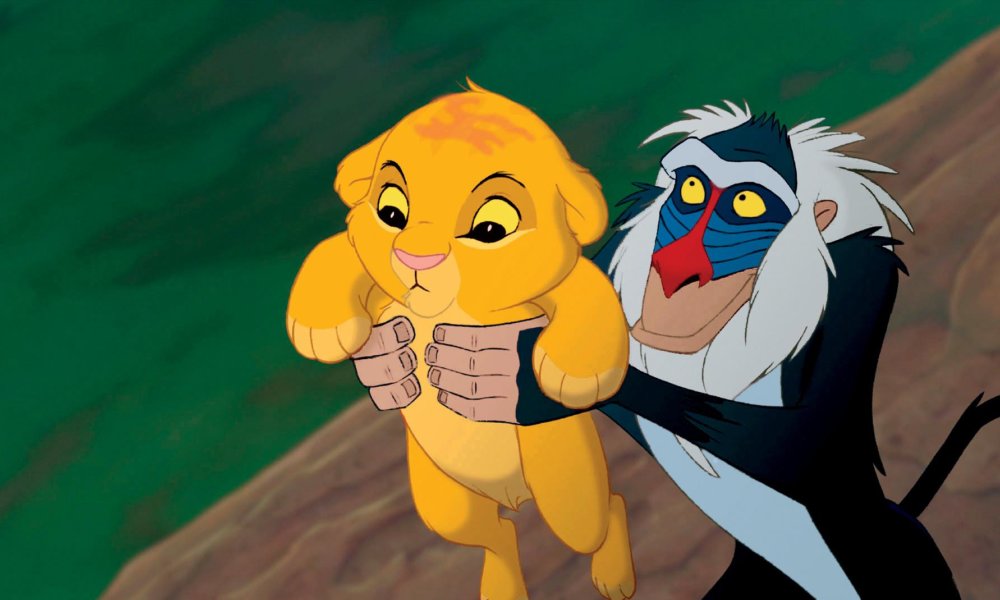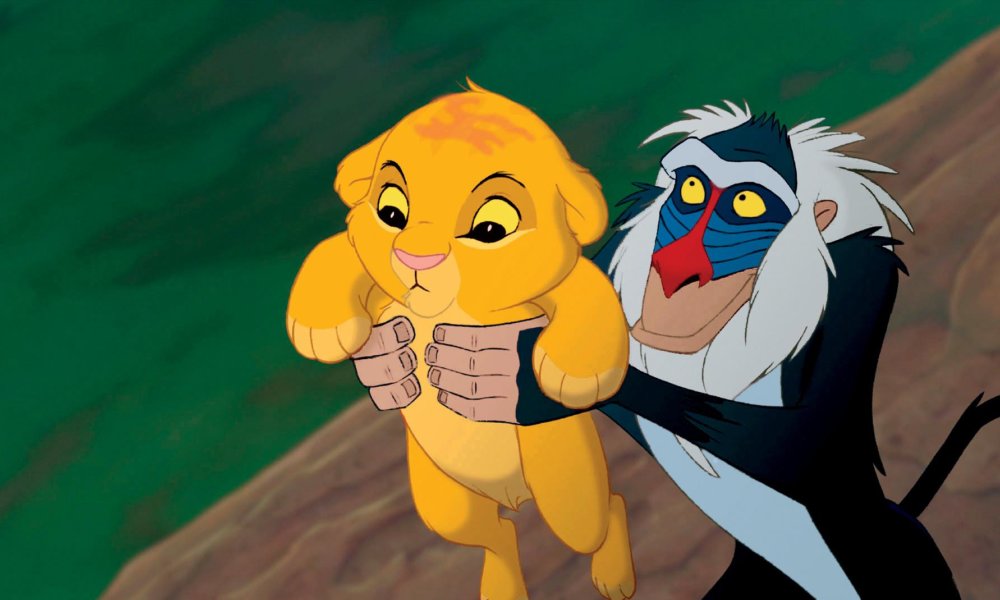 Disney has shared their plans to reboot The Lion King but in a live action/CG format this time around. Jon Favreau has been brought on board for the project after doing something similar with The Jungle Book. Disney released a statement about the plan on their website.
"The Lion King builds on Disney's success of reimagining its classics for a contemporary audience with films like Maleficent, Cinderella and The Jungle Book. The upcoming Beauty and the Beast, starring Emma Watson as Belle, is already one of the most anticipated movies of 2017. Like Beauty and the Beast, The Lion King will include songs from the animated film."
The Lion King was one of their most successful animated films, partly because it was one of the top grossing animated films of all time. It made $968.8 million worldwide including $422.8 million domestically. The soundtrack for the film sold 14 million copies, and the film won Oscars for the original score as well as the song "Can You Feel the Love Tonight."
Additionally, the stage adaption of the film became one of Broadway's biggest hits and has been awarded six Tony Awards. It's hard to imagine a CG version of the film not being a homerun.