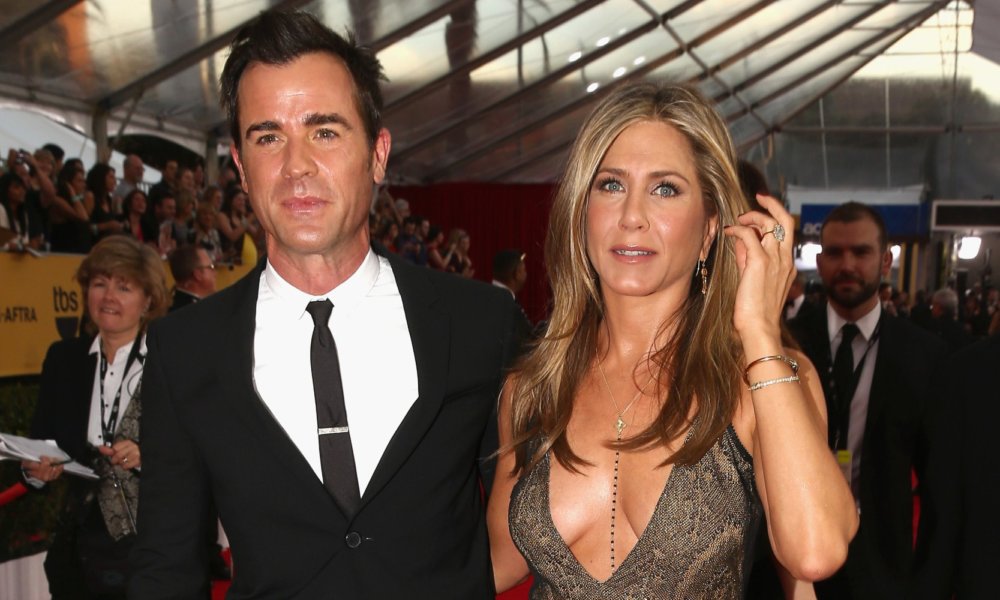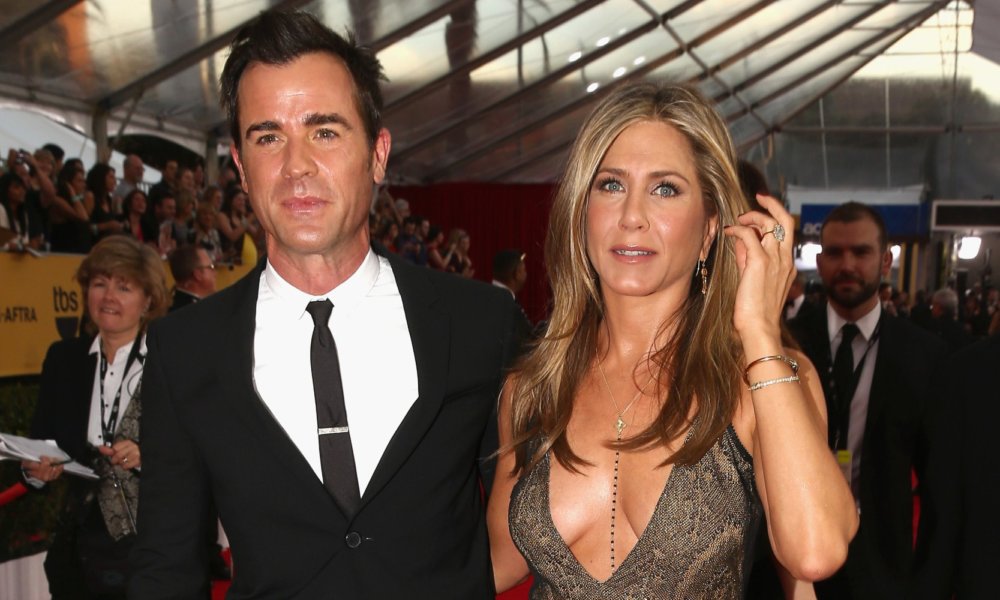 Justin Theroux is speaking out about Brad Pitt and Angelina Jolie's divorce, in the sense that he doesn't like people dragging his wife Jennifer Aniston into the drama for no reason.
The reason that people are mentioning Jenn of course, is that Brad and Jenn used to be a beloved couple who seemed to end their marriage right around the time that Brad started working with and falling for Angelina. Some would say Brad cheated on Jenn doing her wrong, and therefore are assuming that Jenn might be a little happy about the split between Brad and Angelina. Justin thinks it's all "nonsense."
Justin also thinks that people shouldn't really care about the split at all, or at least move on a little more quickly.
"There are bigger things to b—h about. It's shocking how much bandwidth things can take up when there are far more important things going on in the world."
Jennifer herself has not publicly spoken about the split, although a source said that she "admittedly feels sort of satisfied" about it even though she "never wanted this for them or wished this on them."
The kids of course are always a big source of concern in situations like this, as Justin also added.
"As a child of divorce, all I can say is that's terrible news for those children and that's all you can really say."