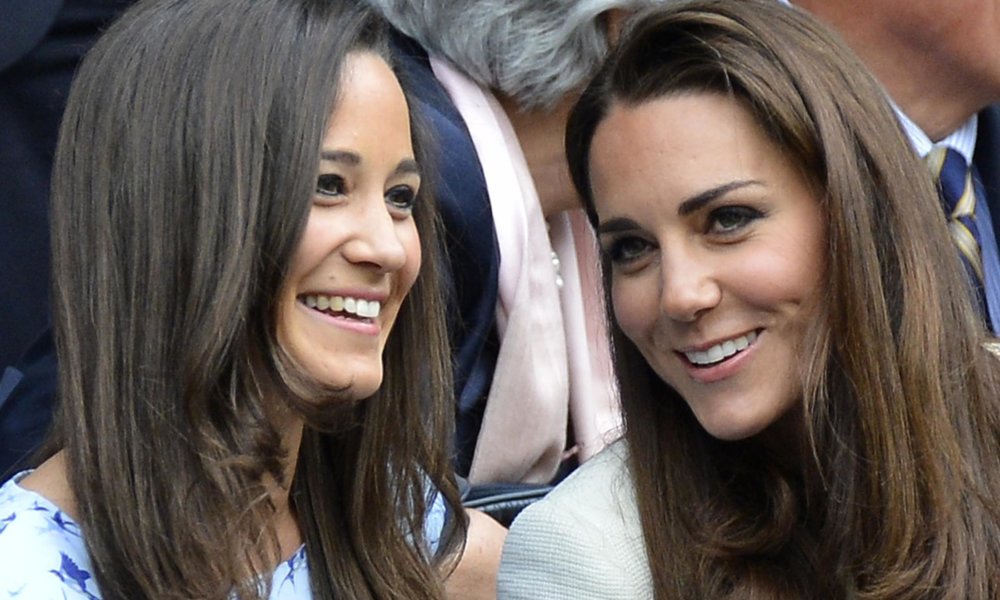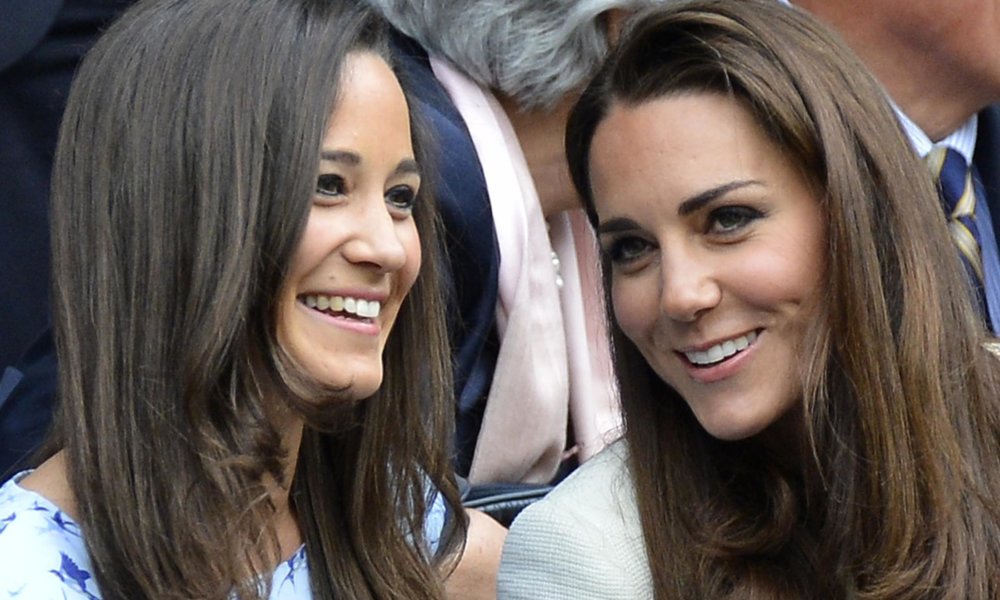 Pippa Middleton was the victim of an iCould hacking incident where someone gained access to over 3,000 of her personal photographs, and Pippa and her fiancé James Matthews immediately went to court against the people or persons responsible for the hack.
On Wednesday a British judge ruled that whoever had access to the photos would not be allowed to publish them in any manner. Pippa became aware of the hacking when someone contacted her under the pseudonym "Crafty Cockey" and asked for $50,000. With their request they included some of the shots to prove that they had stolen them, which featured photos of things like Pippa trying on wedding dresses for her upcoming wedding.
The hacker also claimed to have photos of Kate Middleton, Princess Charlotte, Prince George, and some naked photos of Matthew. Pippa's lawyer Adam Wolanski, explained that the breach of her personal security had caused her "considerable distress." He also added that there was reason to believe that "private information beyond photographs" had been stolen, and that Pippa "has good reason to fear that all the information held in her iCloud account has been accessed."
On Saturday one man was arrested on suspicion of the Computer Misuse Act, but was then released on bail.