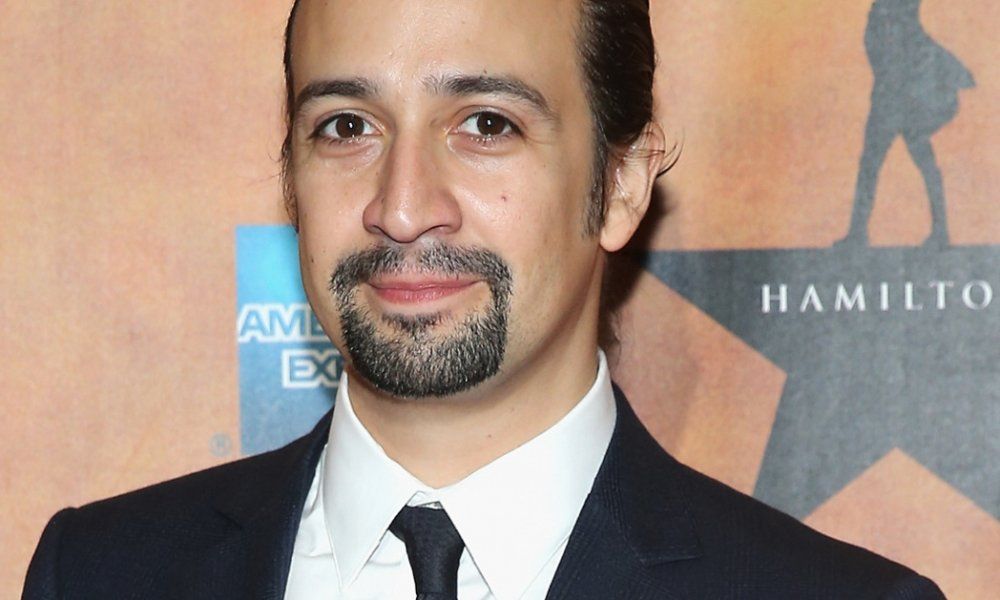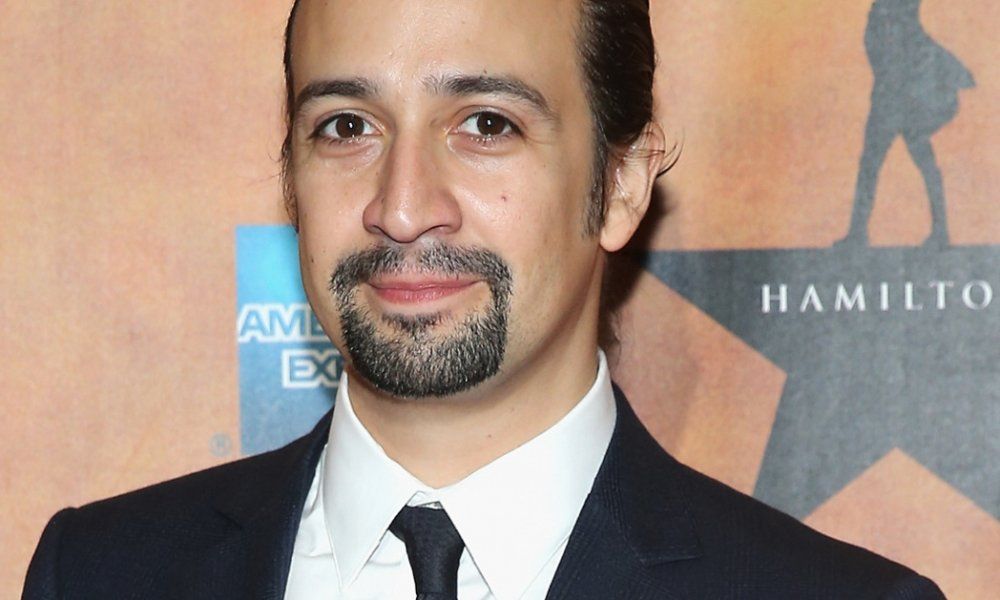 Lin-Manuel Miranda, the creator of the Tony award winning Broadway show Hamilton, will be hosting Saturday Night Live on October 8. SNL Returns for its 42nd season on October 1, which will be kicked off with Margot Robbie hosting.
The second episode is where Lin-Manuel comes in, and his episode will feature the musical guest Twenty One Pilots who will also be making their SNL debut. The news was announced Wednesday morning, which Lin-Manuel tweeted as well "I…have a bit of a week next week."
Lin-Manuel finished up his Hamilton run in July, and thanks to its massive success since then he has been more than busy with a few other projects. For one thing he has a role in the upcoming Mary Poppins reboot called Mary Poppins Returns which will be released in 2018.
He also wrote the music for another Disney animated musical called Moana which comes out in November. He also wrote a Broadway musical called In the Heights which he has sold to the Weinstein Company, and will remain on as a producer. He might also have another musical in the works.
Hamilton initially started as an off-Broadway production but was transferred over mid run, and it ended up winning a Pulitzer, a Grammy, and 11 Tony Awards.