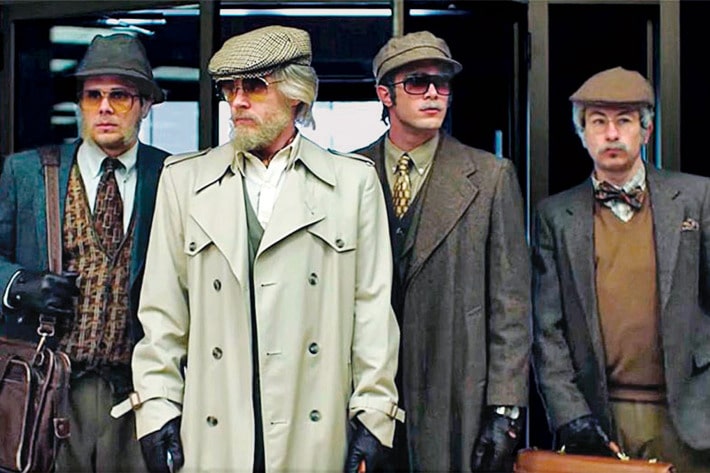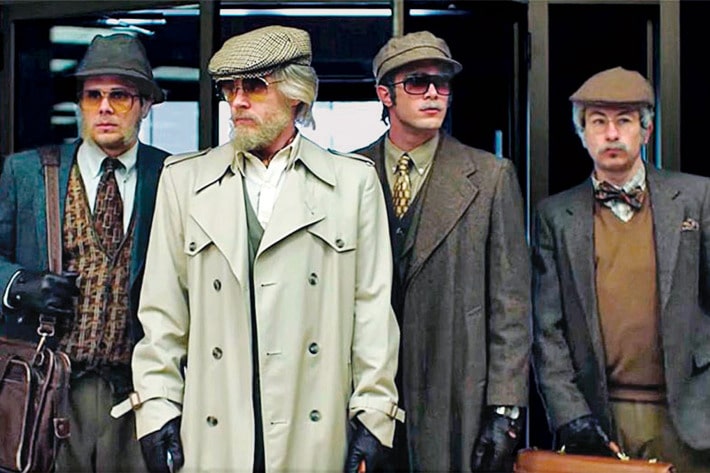 On Friday, The Orchard will release a little bit of summertime counter-programming in the form of true-life heist flick American Animals. Director Bart Layton's excruciatingly authentic film is made all the more unbelievable because it doesn't stretch a single truth.
Layton is a veteran of the documentary world. His 2012 feature film The Imposter — the story of a young man who moved in with a Texas family after pretending to be their missing teenage son — received rave reviews for its rumination on the meaning of identity.
American Animals is based on a 2004 book theft in which four dummies attempted to steal some precious manuscripts from their local college's library. Naturally, things don't go according to plan, but American Animals isn't your average heist flick. Not content to cast some handsome actors and recreate the events at hand, Layton weaves interviews with the real-life criminals and victims who lived through the story into the fabric of the movie.
American Animals has already wowed audiences while making the festival circuit, but in the midst of a packed summer of superhero flicks and Star Wars movies, the indie flick is in danger of being overlooked. That would be too bad. American Animals begins as a story of white privilege run amok and elevates the re-telling into an increasingly bizarre arthouse flick that shouldn't be missed.
American Animals will hit theaters in limited release on Friday, June 1.