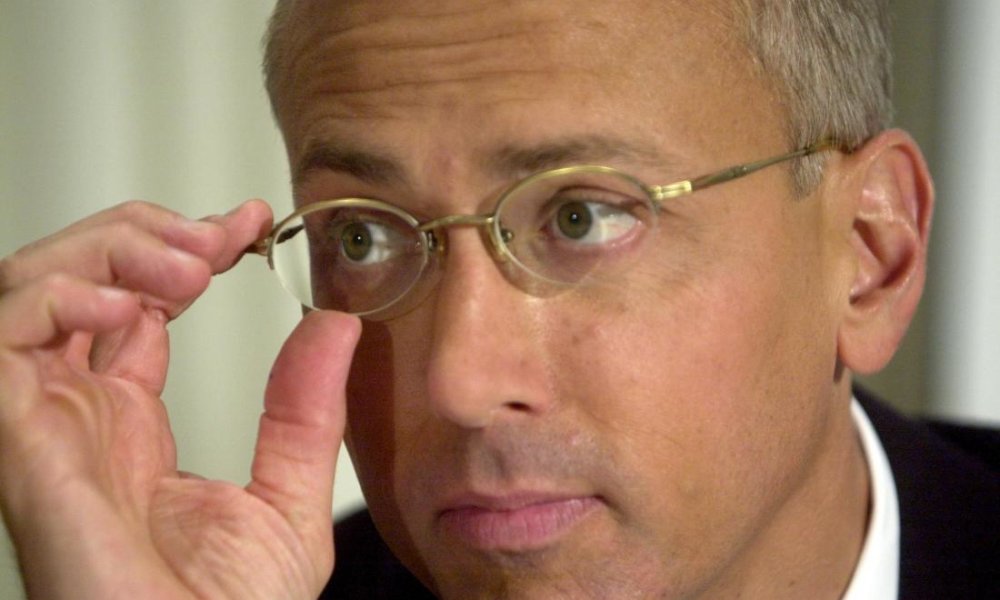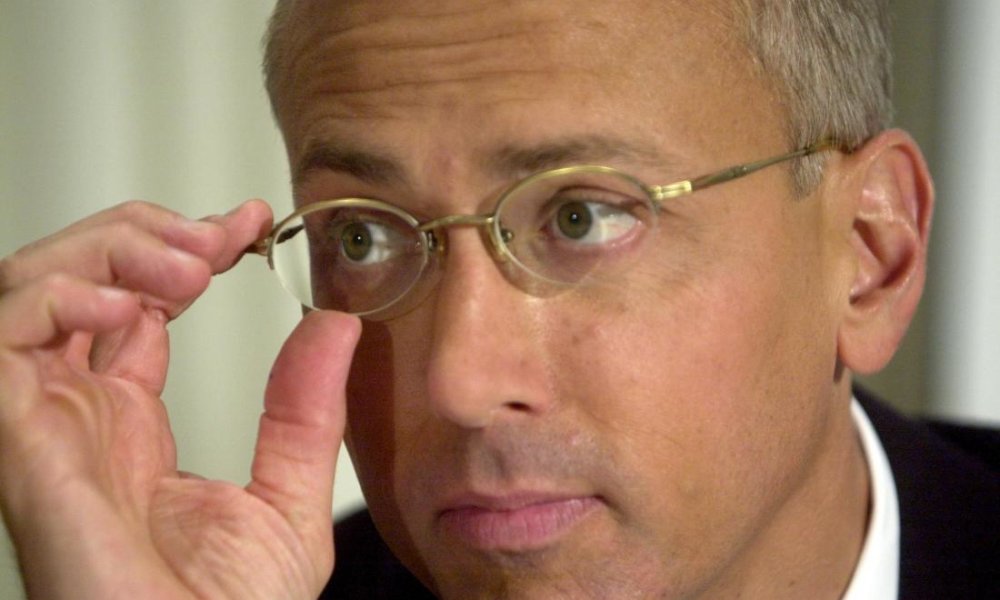 Dr. Drew's show On Call With Dr. Drew has suddenly been cancelled after six years on HLN. No official reason has been named, but CNN's executive vice president Ken Jautz said that they and Drew "have mutually agreed to air the final episode of his show on September 22.″
While a reason for the sudden cancellation has not been shared, the departure news does come just days after Dr. Drew made some comments on air about Hillary Clinton. During a radio show on August 17 he mentioned that he was "gravely concerned not just about her health, but her health care." He was referring to some statements about her health care that she had released in 2015.
Dr. Drew was specifically concerned with a concussion that Hillary had sustained in 2012 while she was Secretary of State.
"When she hit her head, she had to wear these prism glasses when she came out. That is brain damage, and it's affecting her balance. Now clearly, it hasn't affected her cognition, but tell us a little more about that. That's profound."
He also went on to question her general health screenings. These comments happened to come out right at the time that Trump's party was trying to portray Hillary as lacking "the mental and physical stamina" to fulfill the role of president.
The radio episode has since been removed from the website.