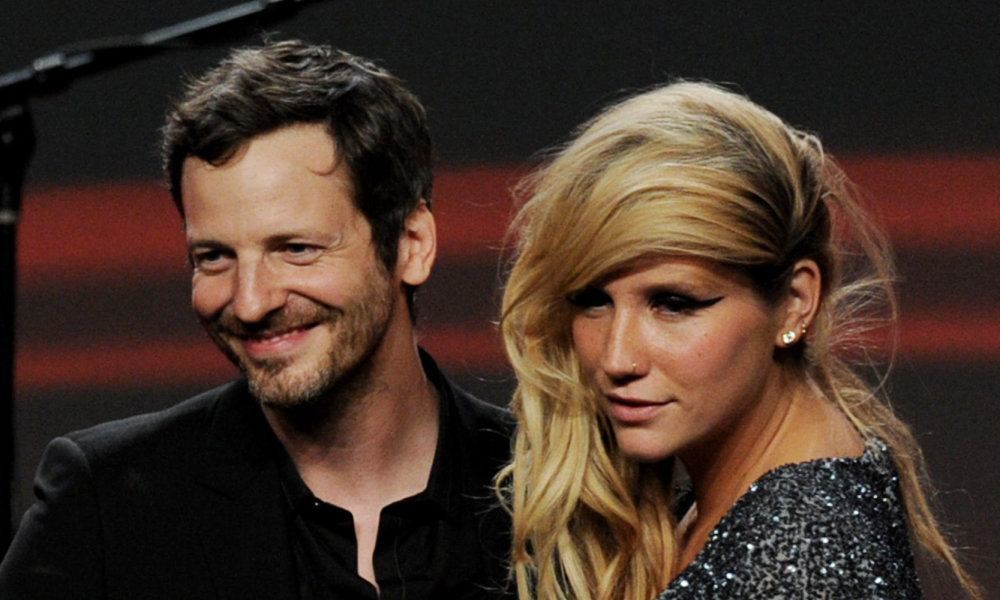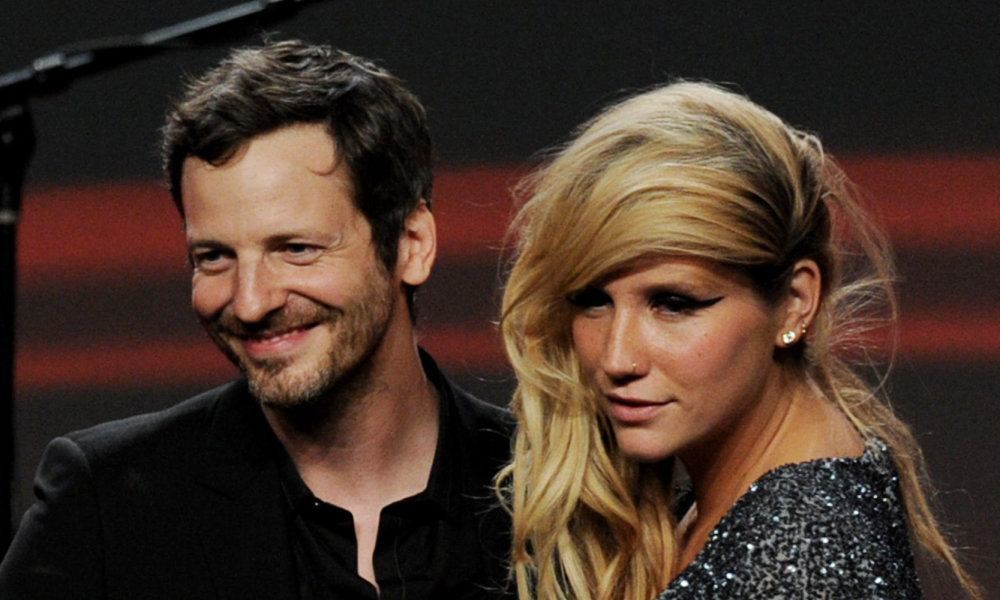 Dr. Luke (Lukasz Gottwald of Kemosabe Entertainment) has broken his silence on the legal battle with Kesha, and he seems to be claiming the exact opposite version of the story that she has.
On Friday the court ruled against Kesha's request to get an injunction that would free her from her working contract with producer Dr. Luke, despite her claims of sexual and emotional abuse against him.
The outcome has triggered an outpouring of support for Kesha, including a $250,000 donation towards legal expenses from Taylor Swift.
Now however, both Dr. Luke and his lawyers are speaking out and denying the claims.
For one thing, Dr. Luke's lawyer Christine Lepera released a new statement claiming that Kesha was already free to record music elsewhere.
"The New York County Supreme Court on Friday found that Kesha is already 'free' to record and release music without working with Dr. Luke as a producer if she doesn't want to. Any claim that she isn't 'free' is a myth."
Additionally, Dr. Luke himself tweeted out against the claims of sexual abuse and denied them completely, saying that Kesha was like a "little sister" to him and suggesting that she was being put up to lies to ruin his reputation. He posted a series of tweets, some of which are below.
Until now I haven't commented on the lawsuits, which should be resolved in court not here on Twitter.

— Dr. Luke Doctor Luke (@TheDoctorLuke) February 22, 2016
I didn't rape Kesha and I have never had sex with her. Kesha and I were friends for many years and she was like my little sister.

— Dr. Luke Doctor Luke (@TheDoctorLuke) February 22, 2016
Kesha has denied under oath the horrible allegations now being made against me. Here is the testimony.

— Dr. Luke Doctor Luke (@TheDoctorLuke) February 22, 2016
It's sad that she would turn a contract negotiation into something so horrendous and untrue.

— Dr. Luke Doctor Luke (@TheDoctorLuke) February 22, 2016
But I feel confident when this is over the lies will be exposed and the truth will prevail..

— Dr. Luke Doctor Luke (@TheDoctorLuke) February 22, 2016