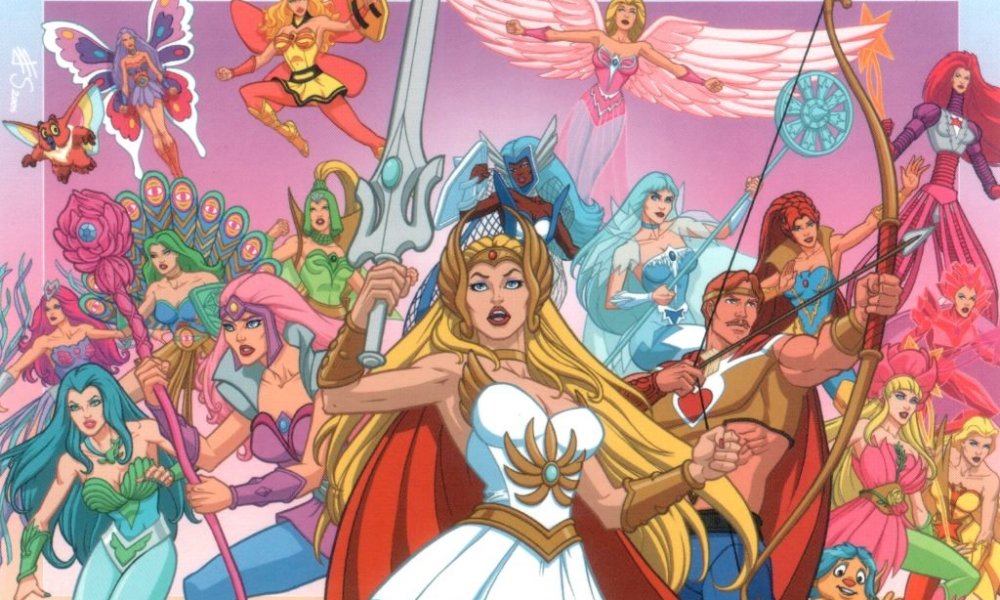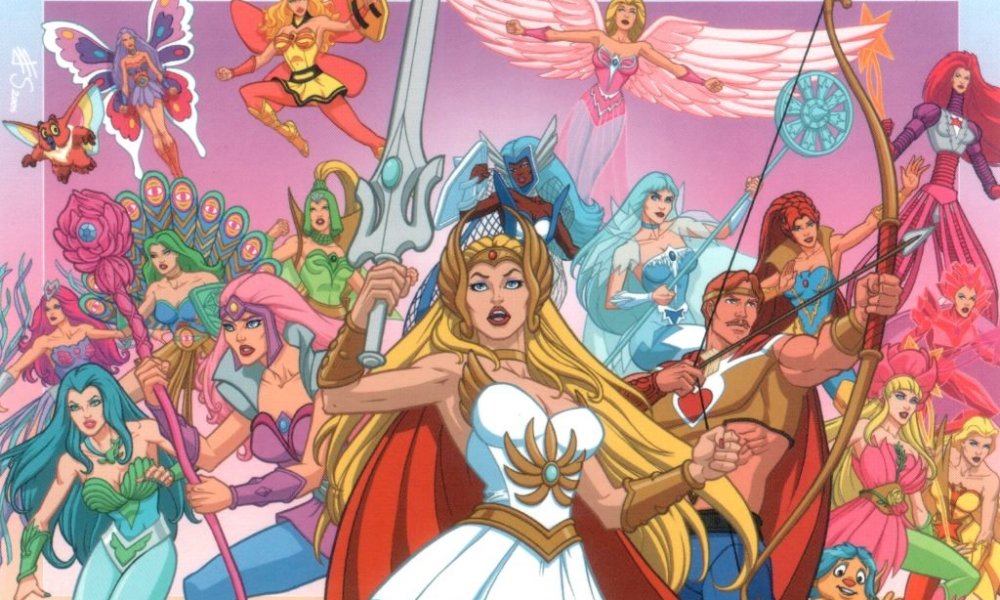 There was a pleasant surprise among the list of mostly underwhelming TV series that will result from a 6-series deal between DreamWorks and Netflix. In addition to a show about Troll dolls and an actual show starring the Boss Baby, fan-favorite 1980s icon She-Ra is going to get her own series. And it's going to kick serious butt.
She-Ra was first unveiled in 1985 as the twin sister of He-Man, a popular cartoon hero and even more popular Mattel action figure. The Princess of Power quickly became a hit with girls and boys alike. As the leader of an underground rebellion, She-Ra spent two seasons fighting making buddies and fighting the evil Horde.
In 2018, She-Ra's adventures are set to continue with a little help from showrunner Noelle Stevenson.
The news is out: I'm showrunning a new She-Ra reboot for Dreamworks TV and Netflix! https://t.co/v7IJhYxXi1 pic.twitter.com/gtLn2yLQLZ

— Noelle Stevenson (@Gingerhazing) December 12, 2017
The multi-Eisner Award-winning author has garnered fame in the last two years for her work on female-focused (and unequivocally awesome) comics like Lumberjanes and Nimona.
The majority of DreamWorks and Netflix's slate is unimpressive, true, but She-Ra has enough potential to make the entire deal worthwhile. We'll find out when She-Ra returns to Etheria in 2018.