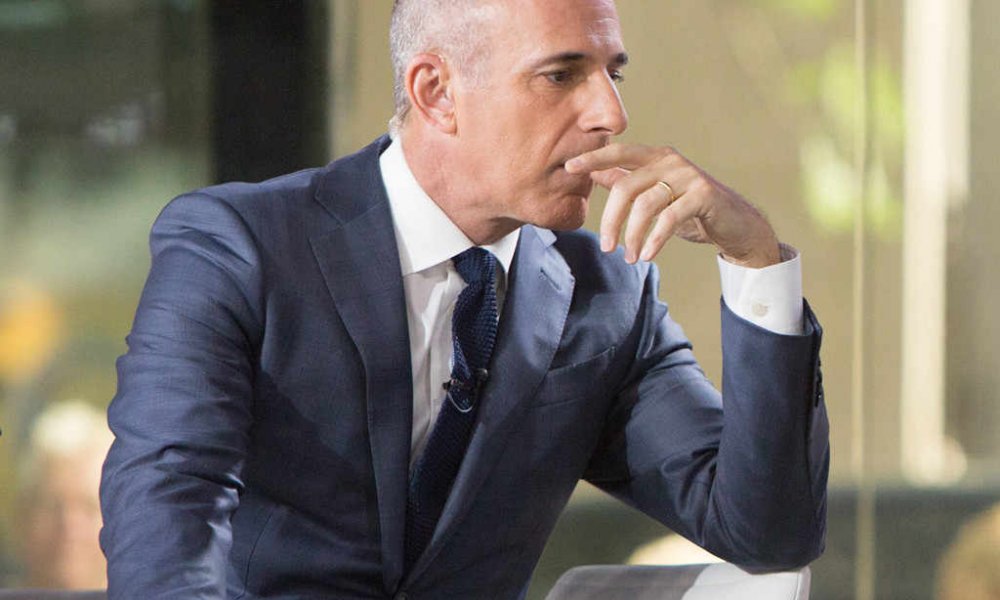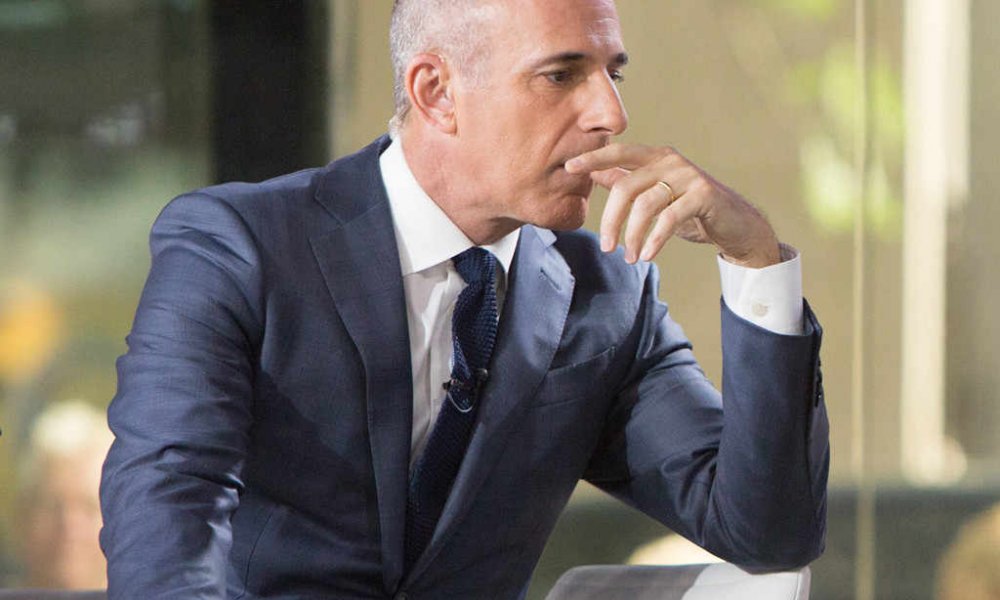 The Today show is reportedly doing just fine without Matt Lauer. In fact, it's actually doing quite well. Lauer was recently let go over sexual misconduct allegations, but the viewers don't seem to be missing the longtime staple of his presence. It was thought that viewership might plummet, but it actually went up.
This is the second week in a row that the Today show viewership passed that of ABC's Good Morning America. It is currently the most watched show in its time slot with an average of 4.6 million viewers.
In Lauer's absence, host Hoda Kotb has been filling two different time slots. She is currently working the 7 to 9 AM slot alongside Savannah Guthrie as well as the 10 AM slot. She and Craig Melvin are reportedly the two hosts being considered to take over Lauer's spot on a permanent basis.
As to why the success without Lauer, there are a few different theories. One is that viewers are tuning in to see what happens without him. Another is that the host has been polarizing for some time and that people are actually glad that he's gone. The NBC network execs were paying Lauer $20 million a year to keep the ratings high, but it's now obvious that their other anchors are profitable for the network as well.
Since he was let go, Lauer has spoken out a bit about the allegations. He has said that some of the stories were a bit exaggerated, but that there were plenty of things to apologize for. Sources say that Lauer has always been the philandering type, but this might have been the last straw for his relationship. Lauer and his wife have both been spotted without their wedding rings since the sexual misconduct stories broke on a worldwide level.