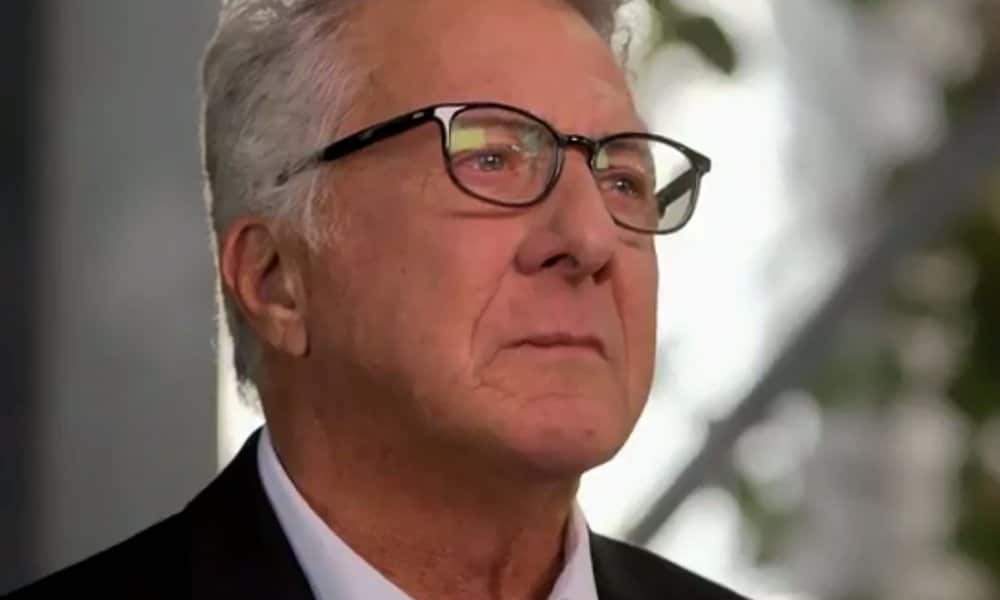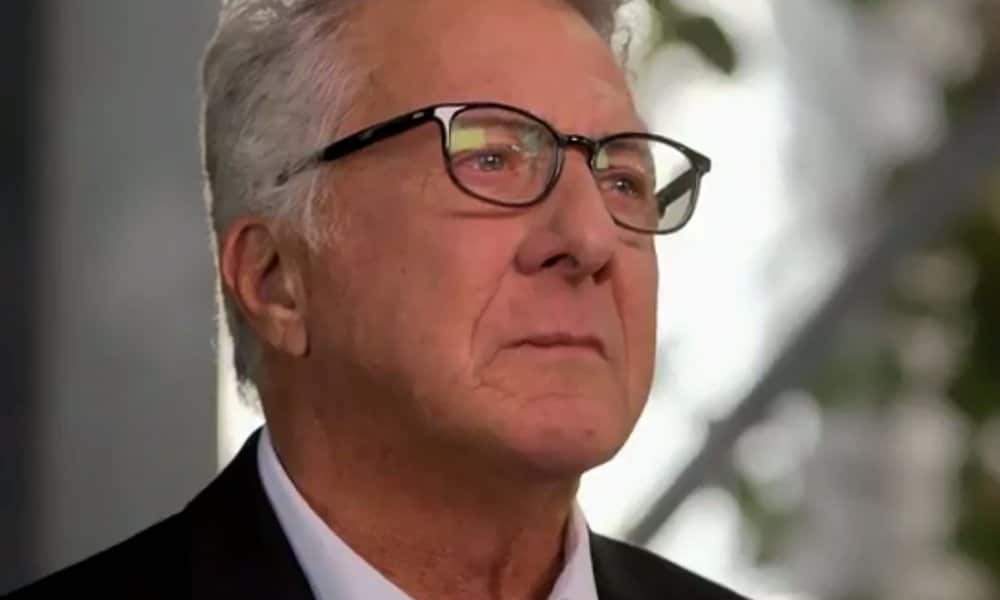 With a career spanning seven decades and two Oscar wins under his belt, Dustin Hoffman has been a beloved Hollywood icon for many years. However, recent events have drastically altered the image fans have of the highly-praised actor. After Anna Graham Hunter came forward about her own first-hand experiences with Hoffman, four others have spoken up about his predatory behavior.
Cori Thomas, a 16-year-old in 1980, was friends with Hoffman's daughters Karina and Jenna. Hoffman took Cori and Karina out to dinner one night. Karina went home, and Hoffman insisted Cori come with him to his hotel, where he was staying while in the midst of his divorce from Anne Byrne. There, Hoffman showered, emerged from the bathroom naked, got into bed, and asked the teenager to massage his feet. Too intimidated to say "no," Cori did as Hoffman asked while he made suggestive comments to her.
A young, naive actress named Kathryn Rossetter was sexually assaulted on a nightly basis in 1983 when she starred alongside Hoffman in the Broadway revival of Death of a Salesman. Rossetter says Hoffman would put his hand up her skirt before her cue at every performance, for a total of six to eight times per week.
These stories are only the tip of the iceberg. Both Thomas and Rossetter experienced additional trauma from their interactions with Hoffman. Other accusers, Melissa Kester, Carolyn (a fake name to protect her identity) and Pauline (who has asked to keep her last name private), have their harrowing tales about Hoffman.
A star of both stage and screen, Dustin Hoffman's once sparkly reputation is now tarnished, and rightfully so. If even a fraction of these accusations is true, Hoffman deserves the humiliation, disgrace, and legal ramifications that he is due for using his celebrity to take advantage of young women.