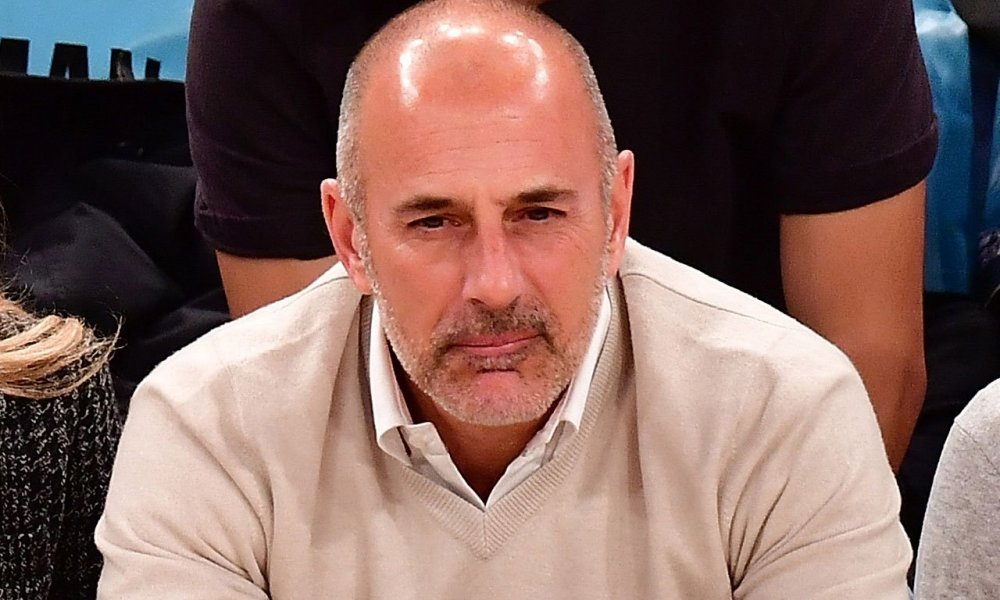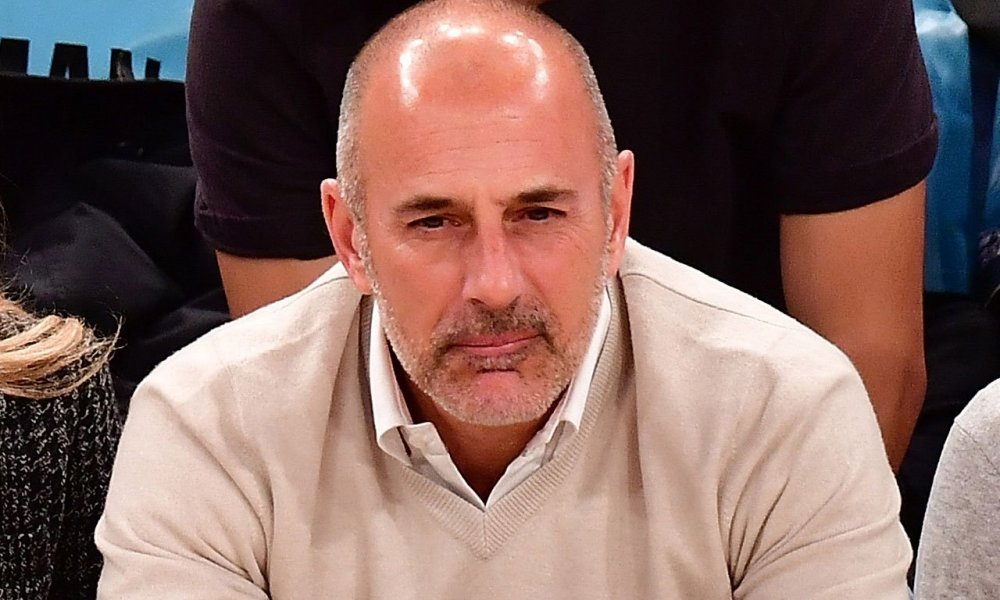 The attorney for Matt Lauer's accuser has stated that NBC has not done enough to protect the woman's privacy since she has spoken out about his sexual misconduct. The accuser's lawyer Ari Wilkenfeld went so far as to say that NBC knows what they're doing as they fail to protect her.
"NBC has a duty to maintain confidentiality. That means to maintain secrecy over her name and to hold to themselves the details of her story. They have not done a good job of doing that. They know exactly what they have done. And they need to stop."
The woman is known to be an employee at NBC. While her name has not yet been shared, the detail has been revealed that the woman said the harassment began at the 2014 Sochi Olympics. That would be plenty of information for at least Lauer to know who the person was that turned him in. Wilkenfield is concerned that journalists will start putting the pieces together and find her. He said that his client is "terrified" and that this is the sort of thing that makes it difficult for women to report this sort of thing, to begin with.
When the woman gave her statement she asked NBC for two things; to do the right thing, and to keep her story anonymous. They at least have made good on the first part of her plea. Lauer was let go on November 29 shortly after the story came out. He was fired on the belief that this might not have been an isolated incident. Lauer had been a long-standing staple at the Today show and was making $20 million a year with the assumption that he was a necessary part of the team. However, since he was let go, the viewership numbers for the show have actually gone up.