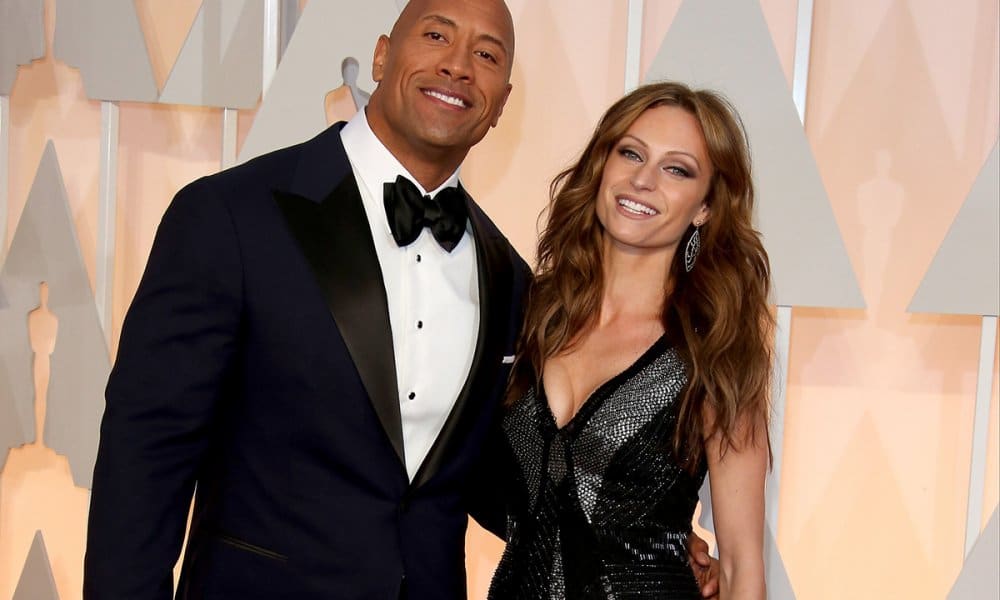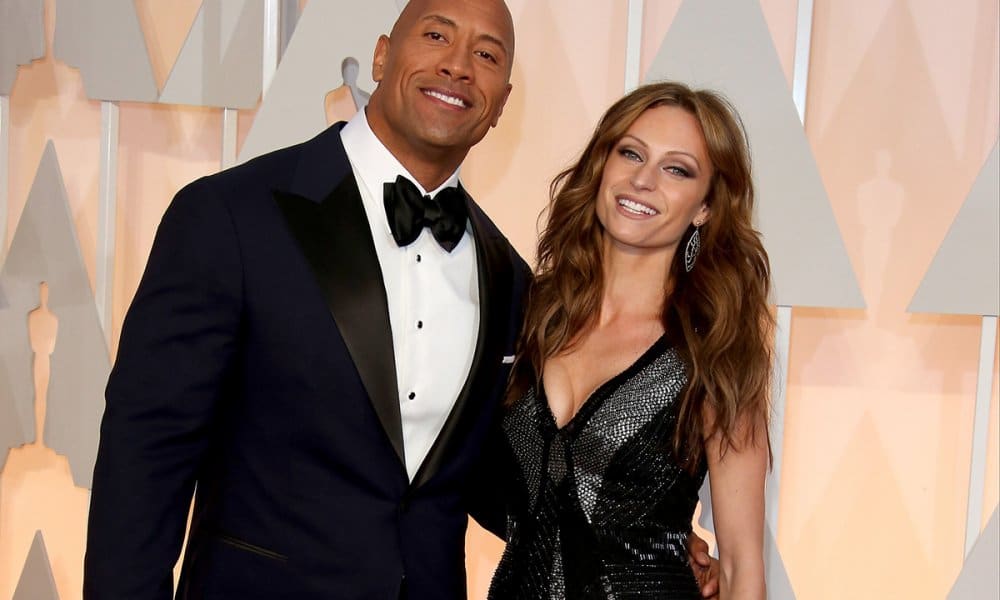 Dwayne "The Rock" Johnson and his girlfriend Lauren Hashian are expecting their second daughter together, which will be his third daughter. The two shared the news on Instagram by posting a sweet announcement from their two and a half-year-old daughter Jasmine.
Johnson also has a 16-year-old daughter named Simone Garcia Johnson from a previous marriage with Dany Garcia.
"And once again, big daddy is completely surrounded by beautiful estrogen and loving, powerful female mana. All girls. One dude. And a boy dog. I wouldn't have it any other way."
Johnson has spoken out in the past about fatherhood and particularly about the gift of it. He has said that "I realized being a father is the greatest job I have ever had and the greatest job I will ever have." He became a parent for the first time at the age of 29 which was during the height of his wrestling career. It was a lot to balance and he realized the importance of doing it well.
The star gas expressed his interest in leading with love and always being around for his kids no matter what else is happening with work or fame. At one point Johnson actually asked his oldest daughter to articulate what their relationship meant to her.
"There was a time where I said, 'Do me a favor: I want you to tell me what is the thing that you love most about our relationship.' And for a 13-year-old girl to say that to her dad, considering where I was at 13, the instability I had. She said, 'Well, that I trust you and that we have a very special bond,' that moved me. And so, you know, at 13, she's saying that and I couldn't ask for anything else."