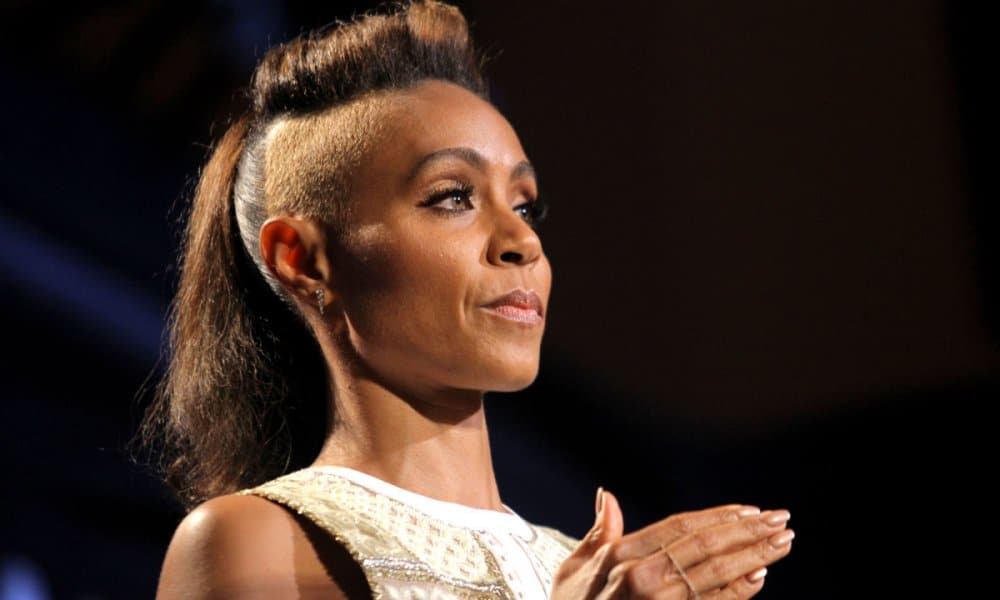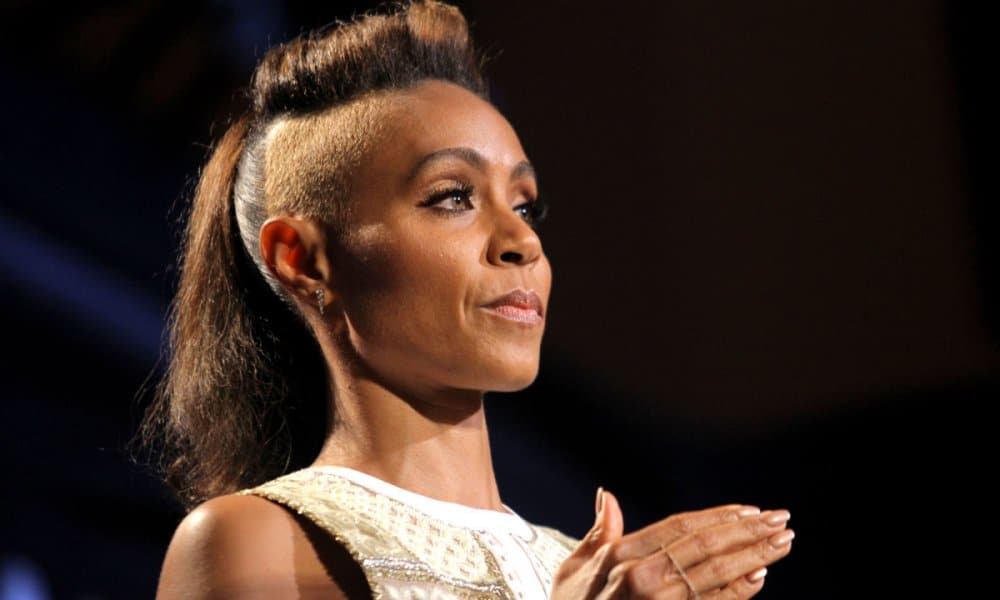 Jada Pinkett Smith did not respond favorably to the Golden Globes nominations. The actress was particularly shocked that actress Tiffany Haddish did not get a nomination for Girls Trip, which was the year's number one comedy at Universal Pictures. Pinkett took to social media to start explaining what she considers a major diversity problem.
"I'm not upset about @TiffanyHaddish or @GirlsTripMovie not getting a nom…I'm discouraged about the fact that the Hollywood Foreign Press/@goldenglobes wouldn't even WATCH the movie. Girls Trip was one of the most successful films this summer & Tiff was hands down the funniest person on screen in 2017 and we couldn't get eyes on the film or a press conference."
She went on to point out the obvious need for a discussion about it.
"This isn't about shaming, this is about the need for discussion of an antiquated system. And I dare not invalidate all the many journalists and people from all walks of life who have supported this movie by defining the issue as simply…racism."
Pinkett Smith is known to be vocal about her beliefs and boycotted the 2016 Oscars due to similar nomination turn out. In 2016 every single one of the 20 nominee slots for acting categories was filled by a white actor. That was the second year in a row that was the case. Despite the obvious lack of diversity some thought that Pinkett Smith was responding more specifically in support of husband Will Smith who did not get a nom that year.
The actress is not the only person to be flummoxed by the nomination announcements. Other projects that received little to no interest from the Hollywood Foreign Press included The Big Sick and Wonder Woman, both of which were obviously popular films. Time will tell what happens throughout the rest of the awards season.
The 2018 Golden Globes will air January 7, 2018, on NBC.