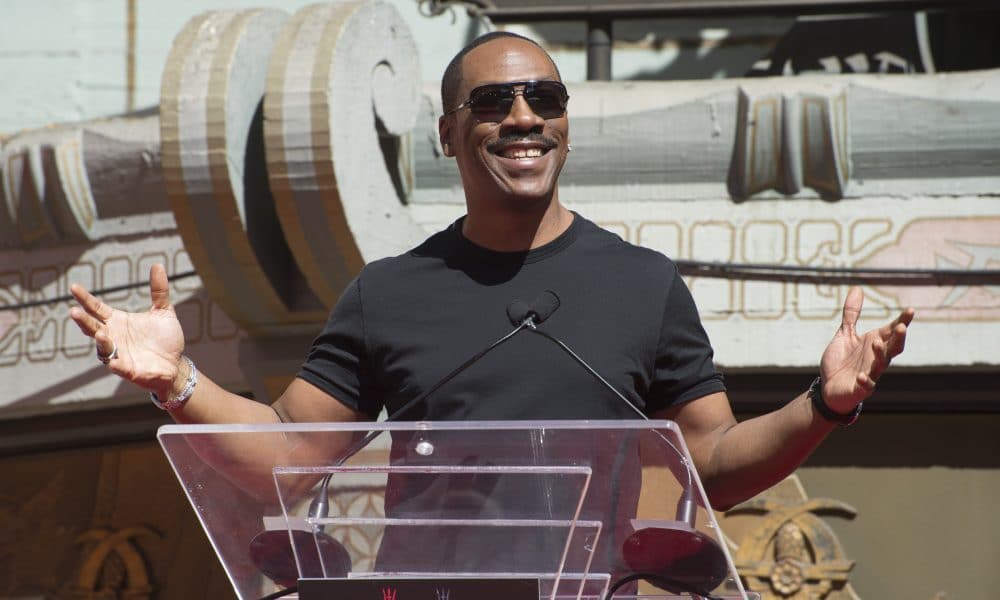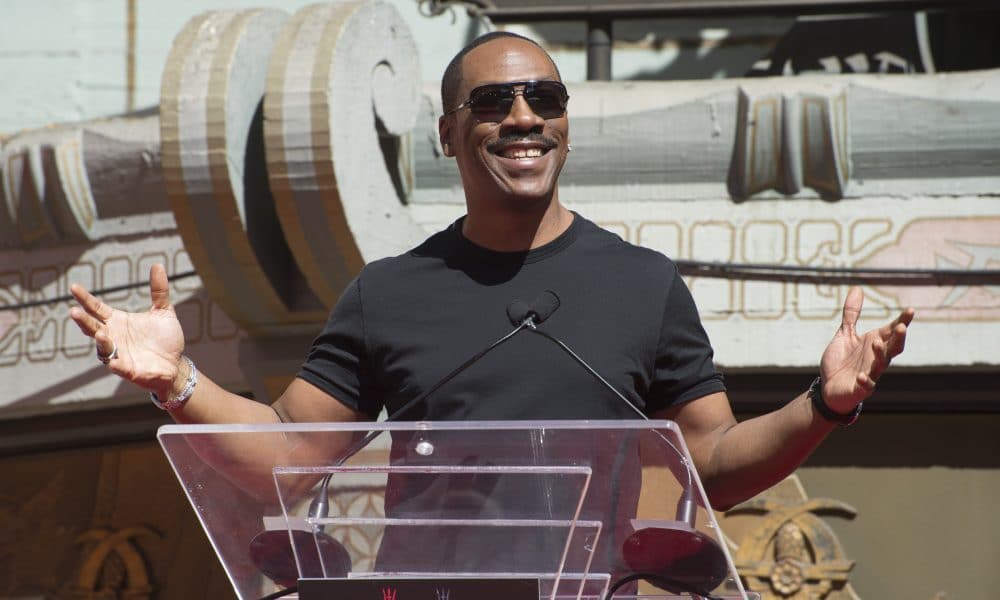 After nearly a decade of advocating for the project, Eddie Murphy is finally getting his chance to portray Dolemite writer and star Rudy Ray Moore in an upcoming Netflix film. The biopic promises to be Murphy's most exciting project in nearly a decade.
In recent years, Eddie Murphy has been extremely picky with his performances (outside of the Shrek and Beverly Hills Cop franchises, that is). It's been two years since the actor showed up in Mr. Church, a melodrama that was panned on every level, with one exception. Those critics who weren't utterly bored with the film's set up (in which Murphy moves into a home and plays the domestic) were charmed by Murphy's restrained performance. It seems that in the last decade or so, Eddie Murphy has become a pretty talented actor.
The star's burgeoning capacity to play it stoic and ham it up in equally affecting measure is a good sign for Dolemite Is My Name, the biopic focused on the man behind the kung-fu pimp who starred in four blaxploitation films in the 1970s.
In 1970, Rudy Ray Moore was an aspiring stand-up comic who turned neighborhood stories of a fearsome pimp known as Dolemite into a successful stage character. In the mid-1970s, Moore used his own funds to write and produce a feature-length Dolemite movie. To this day, the character serves as an inspiration to talent of every stripe.
Production begins on Dolemite Is My Name in mid-June. The film is due out next year.