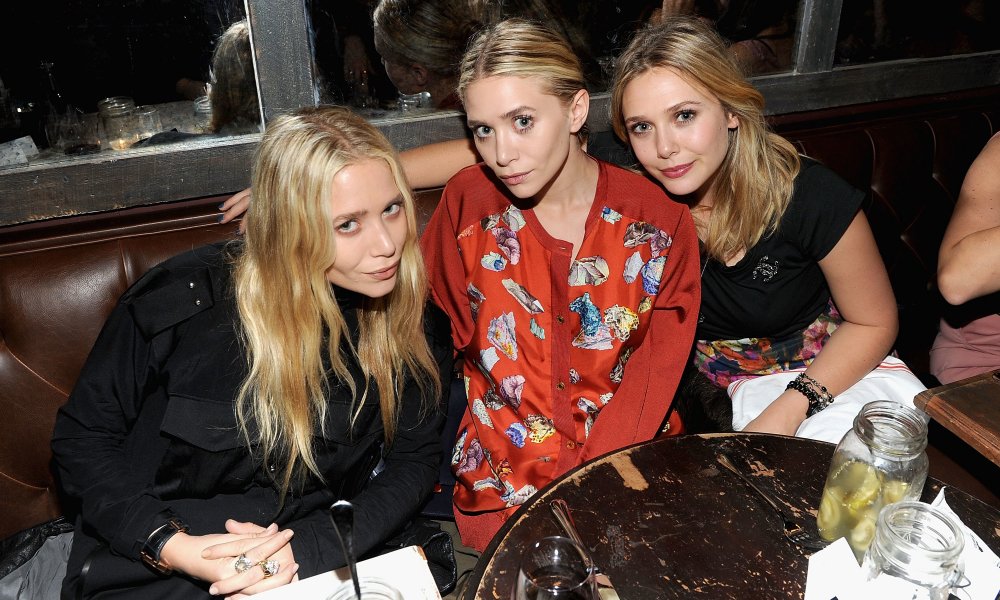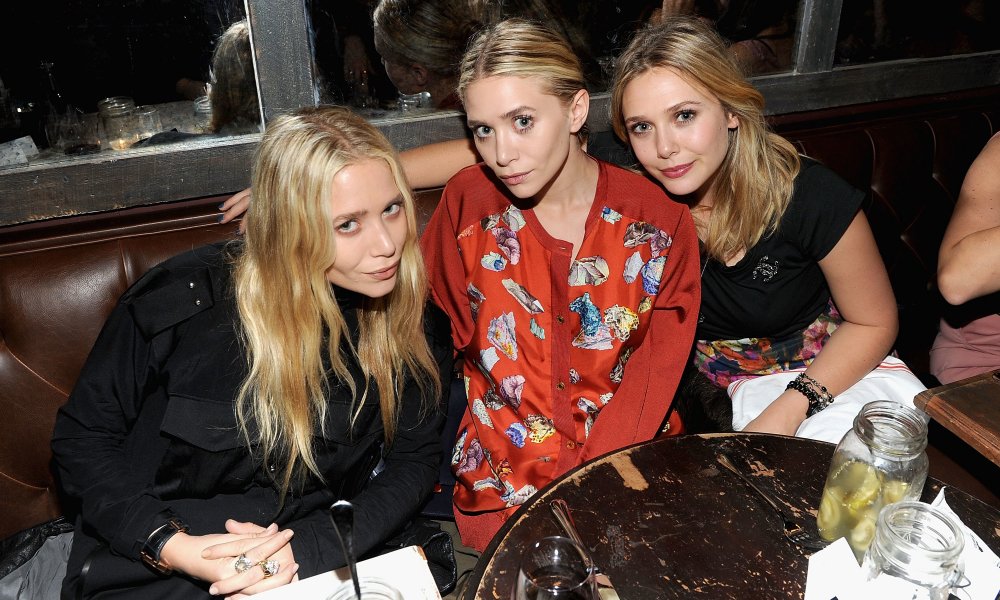 Elizabeth Olsen has spoken out about her "notoriously tight lipped" sisters Ashley and Mary-Kate. Elizabeth admitted that her sisters had to sit her down and school her on how to do an interview when her career started taking off.
"I was not caring what I was saying [in interviews] because I'd assumed no one would read it. They'd say, 'You know, even if you don't think anyone's going to read this article, someone might pull the quote later for [something else].' It's all part of how you hope someone interprets you, and how they frame who you are and the work you do. They're very tight-lipped – notoriously so."
The 28-year-old admitted that it can be tough.
"I still deal with so many anxieties of how I come across. I'll go home at night, spinning with a guilt complex of, 'Did I say something stupid to that person who I respect? Do they think I'm a freak?' I don't want to think like that anymore."