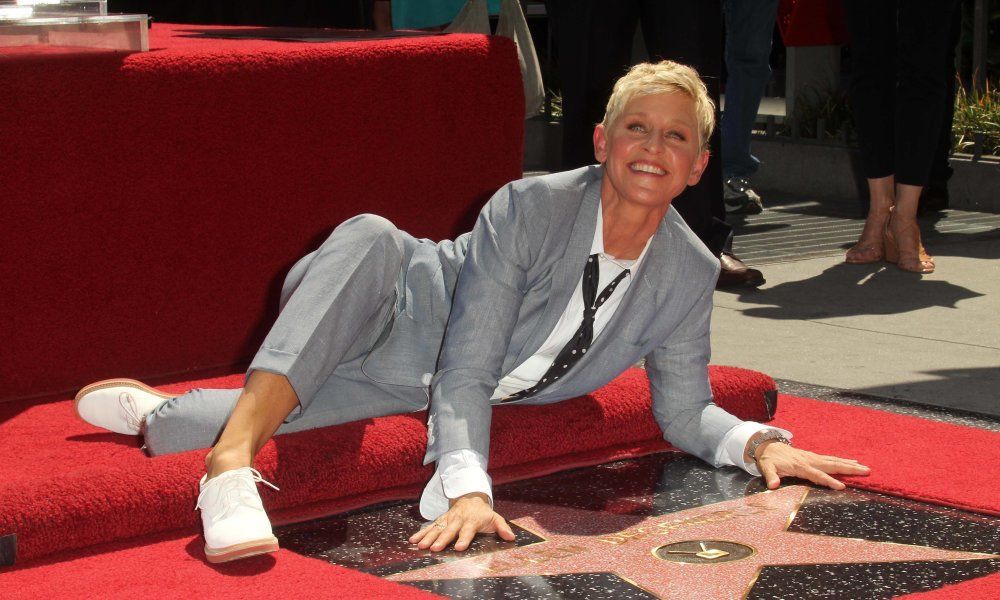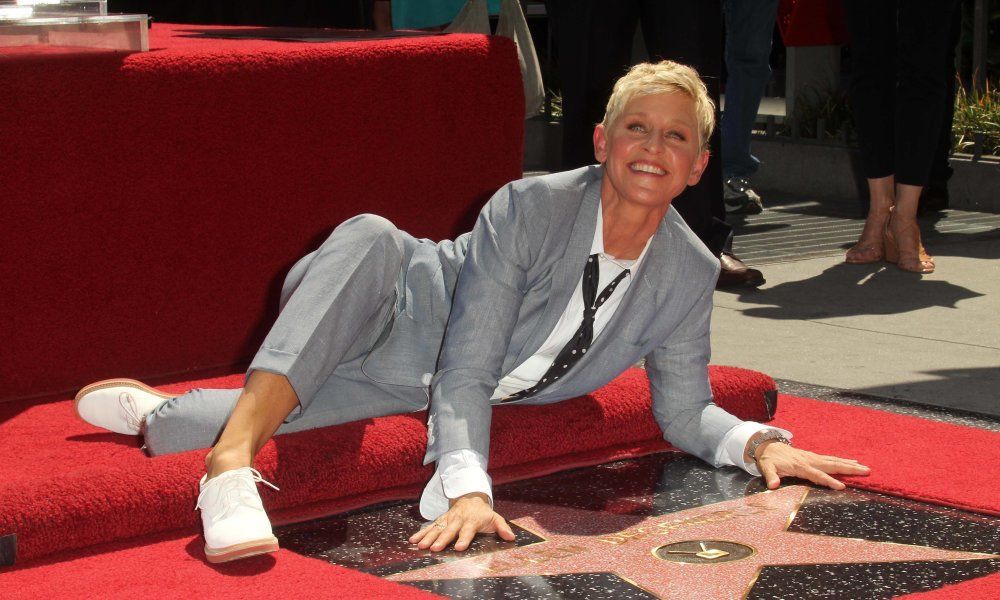 It's hard to believe that it's already been 12 years since Finding Nemo came out, but fans will be thrilled to hear that the long-awaited sequel, Finding Dory, is finally on its way. Ellen Degeneres, who voiced Dory in the original, will be coming back for her role in the upcoming sequel.
The talk show host was the first to reveal the new trailer for the movie, which was posted to her website on Tuesday. Her animated character Dory, as you might recall… doesn't have great recall. The forgetful fish can hardly remember who are friends are from moment to moment. But in the sequel it looks like Dory might be starting to remember some key facts about her past, which send her on a journey to finally find her family.
Ellen spoke to People about the important reasons why she's thrilled to play Dory again.
"It means a lot to me because it is a really sweet character. And she's flawed, and I think that it's important for kids to grow up and see flawed characters that are lovable and that really, matter if they make mistake after mistake, they have a little surrounding pack, like a friendship with all these other fish that they travel with that forgive her. And even though they're frustrated with her, they love her."
Well said. There are some new characters in the sequel, and some new actors voicing those parts. Diane Keaton will be playing Dory's mom, Eugene Levy will be playing her dad, Ed O'Neill will be playing Hank the octopus, and Ty Burrell will play Bailey the beluga whale.
3D computer-animated Disney Pixar film Finding Dory is will be released to theaters June 17, 2016. We can't wait.
Check out the trailer and let us know what you think in the comments below.