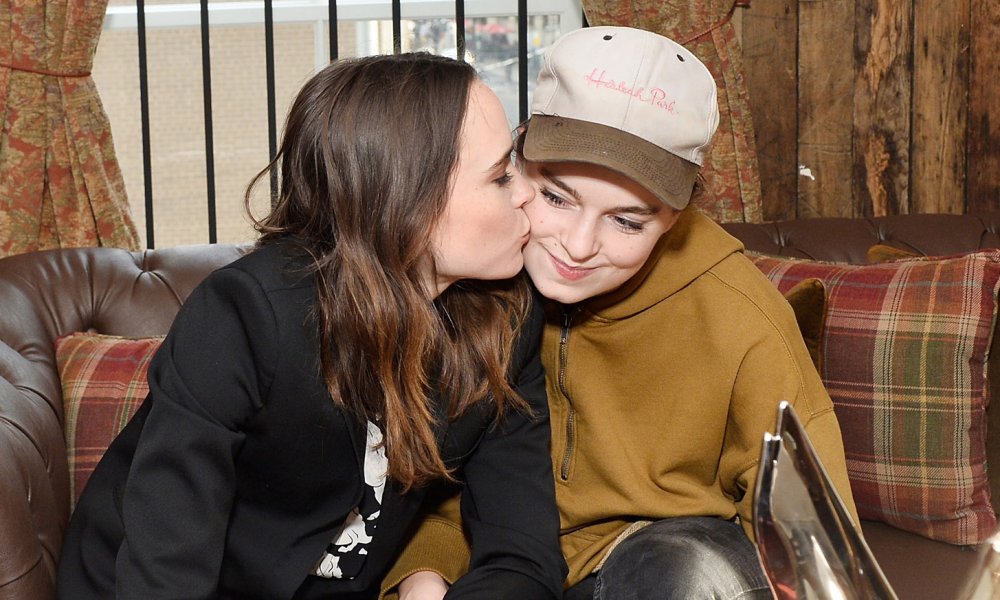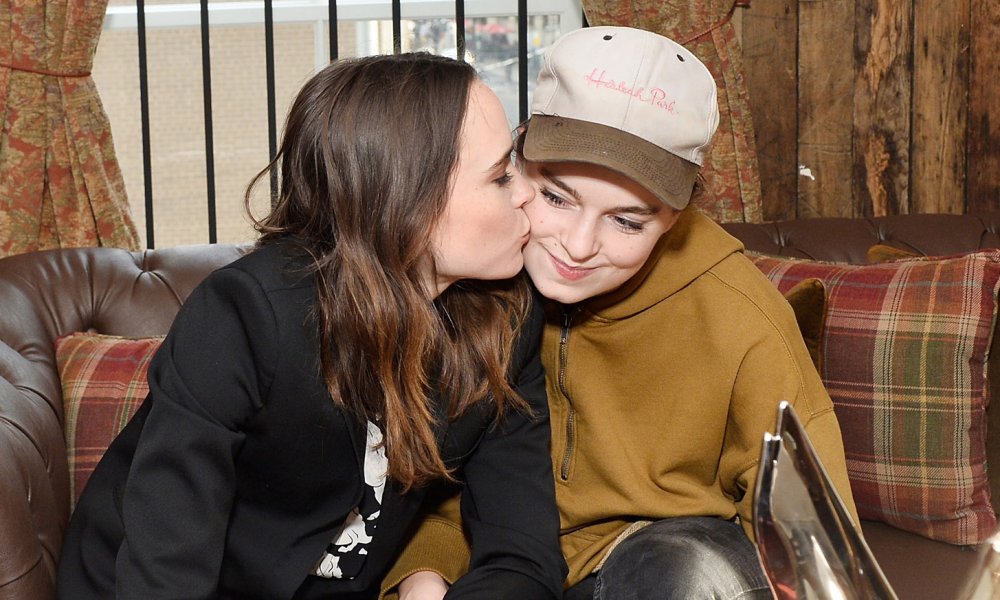 Ellen Page has surprised fans with the news that she married her girlfriend Emma Portner. Page shared the good news to Instagram on Wednesday, saying that she "Can't believe I get to call this extraordinary woman my wife."
The women reportedly met on Instagram. Page saw a photo that Portner posted and decided to message her on the app. Page first started posting public photos with Portner over the summer. In September Page brought Portner with her to her Flatliners premiere, which was their first big public debut. Since then they've seemed pretty comfortable being open about the fact that they are together. Portner has commented on Page's fame and the opportunity it provides.
<>"It's quite crazy. But if anything, I'm happy for it. We try to hold hands in public. I try to join her at movie premieres. If we were a straight couple, I don't think we'd push it so much. But it's a chance for queerness to be out in the open."
Page and Portner have also had some opportunities to create together. Portner is a choreographer and sometimes they release videos where Ellen is singing or playing the guitar. One video collaboration that they shared was a cover of Britney Spears' "Lucky."
Portner expressed that she's surprised by some of the reactions that they get.
"I got comments on that video thanking me for showing two women dancing together that way. I was like, 'What way?' And then I realized, that's still new to people."
Page first came out by sharing a speech at a Human Rights Campaign Conference. Shortly thereafter she started talking about her hopes and mentioned that she was a romantic and that she was "so stoked to get married" someday. She also mentioned that she would love to raise a child at some point.