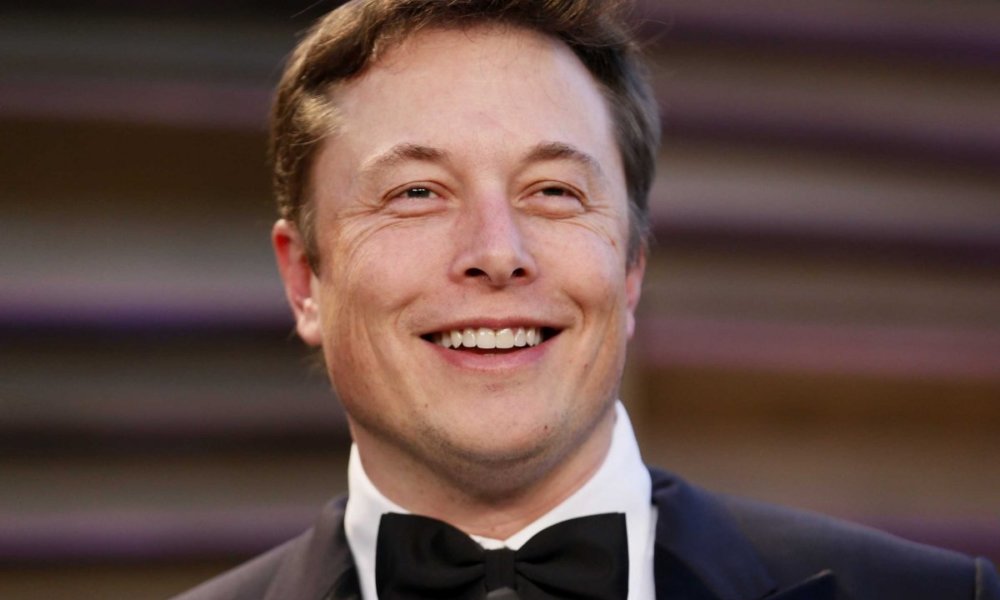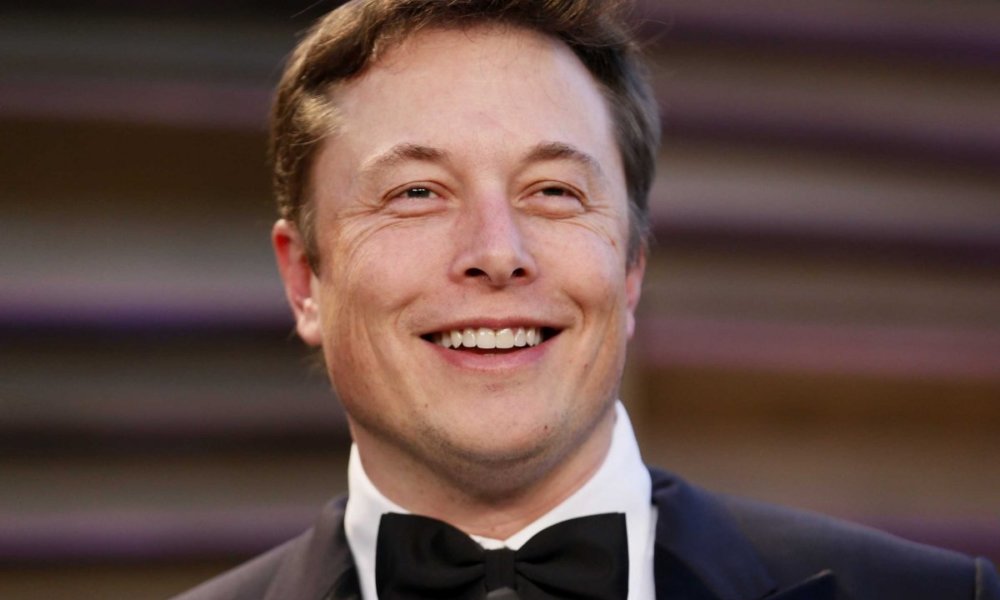 Amber Heard just wrapped up her divorce proceedings with Johnny Depp and is already making headlines for other reasons. The actress has spotted with Tesla mogul Elon Musk a few times recently, and while sources say they're "just friends" it turns out that he has been interested in connecting with her for years.
Apparently Elon first met Amber when she was shooting the film Machete Kills in 2013. He then started emailing the film's director Robert Rodriguez in hopes of setting up meals with her.
One email read "If there is a party or event with Amber, I'd be interested in meeting her just out of curiosity. Allegedly, she is a fan of George Orwell and Ayn Rand … most unusual."
Another time they did manage to arrange plans, but then Amber did not show up to the dinner. Elon continued on his quest, next asking for a lunch.
"Am not angling for a date. I know she's in a long-term relationship, but…Amber just seems like an interesting person to meet."
Ultimately the two did end up connecting, along with Johnny Depp, over their shared involvement in the Art of Elysium charity. Now Elon and Amber are both going through divorces, and have been spotted hanging out minus their former spouses. They's been seen together at the Delano South Beach hotel in Miami Beach, as well as in London at The Box where the Suicide Squad cast was celebrating.